Viral Video: Aged woman grooving to Govinda's 'Kisi Disco Mein Jaye' is a must watch
An elderly female appears carefree as she shakes a leg to the tunes of 'Kisi Disco Mein Jaye' from the film Bade Miyan Chote Miyan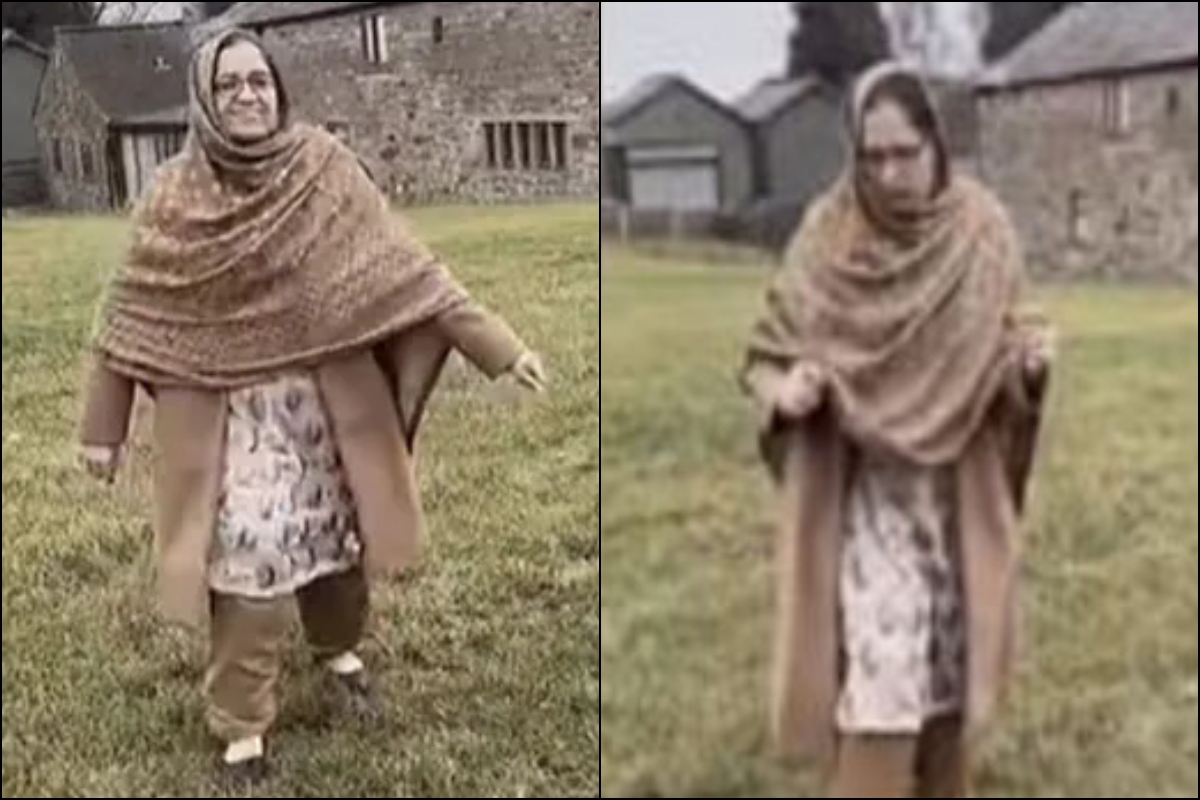 New Delhi: Hobbies have no age to pursue. One can fulfill his/her desires at any age. Recently, a clip of an elderly woman dancing to an epic Bollywood number with great zest has become a hot topic. Given her style, people are not tired of praising her.
Indeed, we often hear that age is just a number. One feels old and young because of the way he/she thinks. If there is a passion in the heart and an urge to do something, then what cannot a person do even at the age of 60? A clip proving this to be true is becoming increasingly viral these days where an elderly woman is dancing to 'Kisi disco me jaye'. After watching this you will also understand that dancing, singing, talent, and fun are not a matter of age.
As the clip opens, the woman is seen dancing to the beats while she lip-syncs to the song in its entirety. An aged female appears carefree as she shakes her legs to the dancing tune of Govinda`s 'Kisi Disco Mein Jaye' from the film Bade Miyan Chote Miyan. She also captioned it "Kis kis ko disco ? jana hai ?."
View this post on Instagram
This video was shared on Instagram with an account named saj.khan.2310. The video has garnered thousands of views and likes now. After watching this video, everyone appreciates her style.
One person commented, "Asehi raho bindass." Another user wrote, "Aunty ap bnao reel very good log Jo Bolte hn bolna do." Another replied, "She's living her life, like Woah."