Who was Jeremy Ruehlemann, Model who died at the age of 27?
Model Jeremy Ruehlemann dies at the age of 27.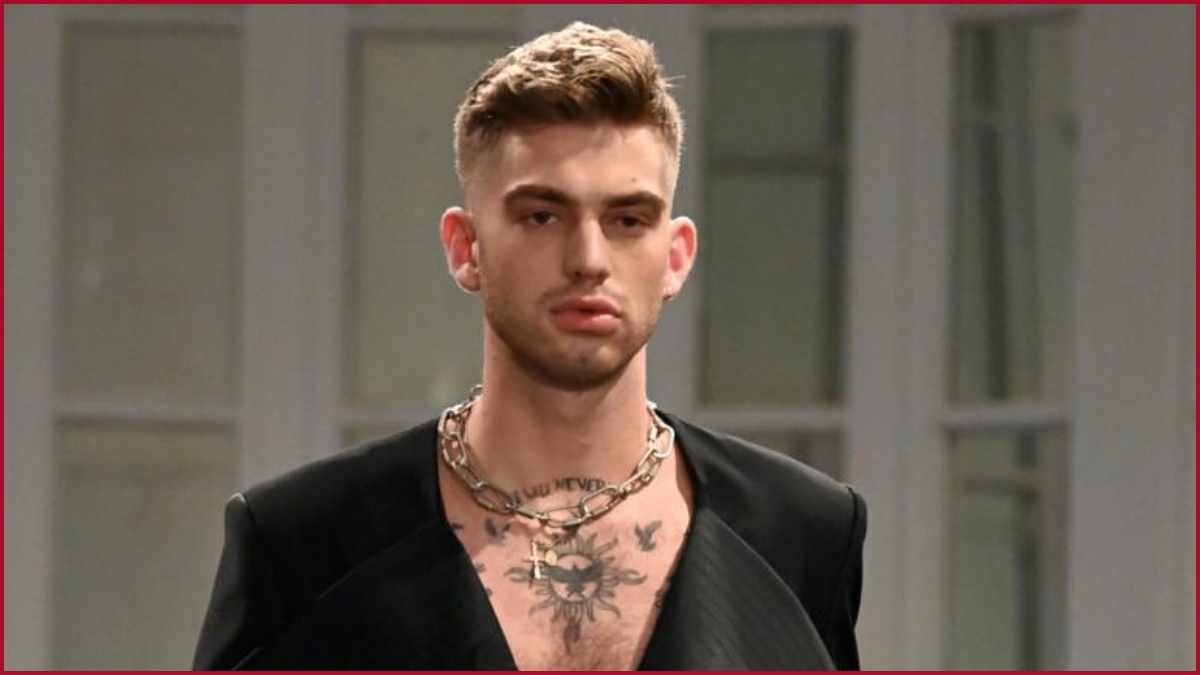 New Delhi: Jeremy Ruehlemann, a 27-year-old model died on Tuesday. The reason behind his death is yet to be made official.
The shocking news was shared on social media on January 22, when Jeremy expressed his grief by sharing a series of pictures of those moments that he had spent with the model.
Taking to Instagram, he wrote that Jeremy was one of his close friends and inspiration.
View this post on Instagram
Who was Jeremy Ruehlemann?
Jeremy Ruehlemann was 27 years old. According to WikiFamousPeople, he was from New York.
His LinkedIn bio reads that in 2013 he enrolled at Rowan University where he studied psychology.
He described his love for the subject because he could understand how human beings are affected mentally and emotionally.
However, he left his further studies to become a successful model.
Reports of Footwear News said the model was being managed by agencies like IMM Brussels, Soul Artist Management, Core Hamburg, Next Models, and Mgmt.
He modeled for brands like Joseph Abboud, Atelier Cillian, Zara, Superdry, Nick Graham and John Varvatos, Macy's.
Ruehlemann was very much active on Instagram and was followed by around 71,000 people.
He was also a close friend of fashion designer Christian Siriano and both of them worked together in different shows.
Here are some of his Instagram Post:
View this post on Instagram
View this post on Instagram
View this post on Instagram
View this post on Instagram
View this post on Instagram
View this post on Instagram
View this post on Instagram
View this post on Instagram