A peek into the big Metro sale
While sources indicate CP Group was keen to acquire Metro Cash & Carry India, CP group was soon out of the race as CAIT urged the government for Enforcement Directorate (ED) investigation against them.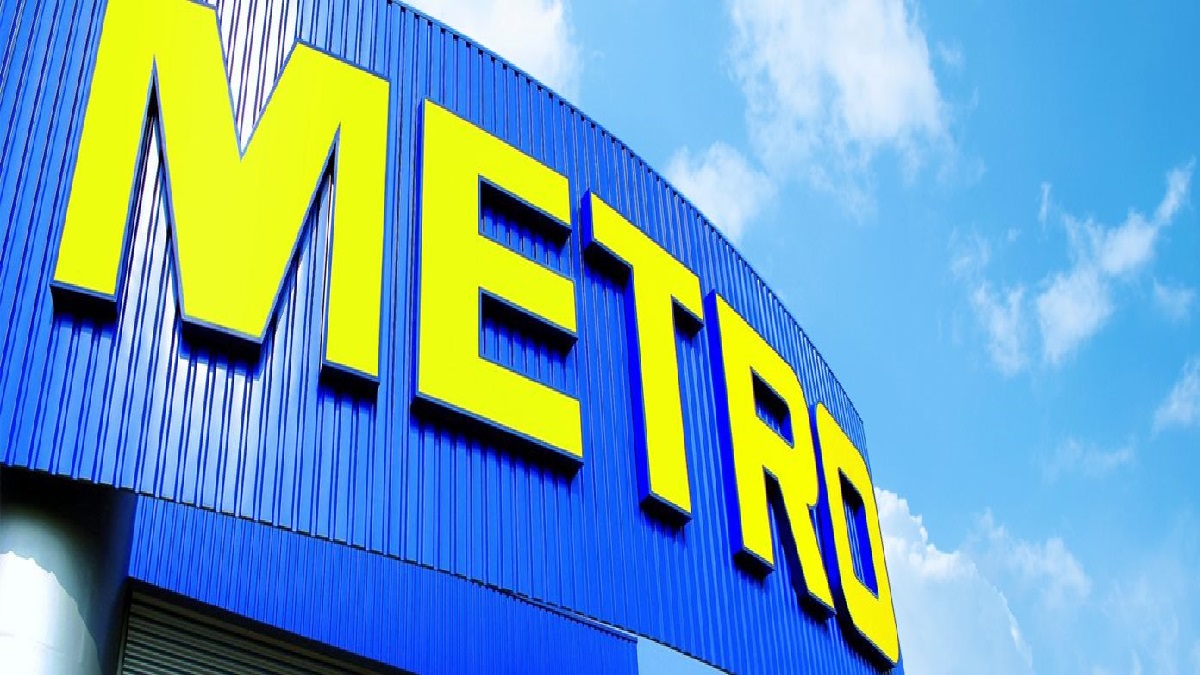 New Delhi: Would you sell when your sales are high? You won't, right?
Cash and Carry (MCC) has a new owner, but it is surprising that Metro AG, Germany sold its business lock, stock and barrel, thereby dropping the Indian subsidiary when it was EBITDA positive for the last five years and registered record sales of Rs 7,700 crore.
It was its best performance since its market entry into India in 2003. Yet, an outright sale happened.
Corporate India is agog with rumours about the sale and its timing, ostensibly because Metro India, a wholly owned subsidiary of Mero AG, was not a pushover company. It pioneered the cash-and-carry business format in India.
Metro has chosen to expand rather slowly in India. Currently, it has 31 large format stores across 21 cities with 3,500 employees.
In the last 6-7 years, there is increased competition in the retail space. To fight competition, the company had to spend half a million to take on the competition and expand. Top sources in the corporate circles told this reporter that the German owner was not ready to invest for an expansion as they did have the funds to infuse in the Indian market. And then came the Russia-Ukraine war, mounting energy crisis in Europe and inflation. And eventually, the sale happened.
This is the fifth nation where Metro AG pulled the plug; the multinational had earlier exited from most of the Asian markets- China, Japan, Myanmar, and then Belgium before leaving a market as big and burgeoning as India. Metro India has an estimated three million B2B customers, of which one million are frequent buyers through its store network and eB2B applications.
Reliance Retail Ventures Limited (RRVL), a subsidiary of Reliance Industries struck a midnight deal on December 22, 2022, to acquire a cent percent stake for Rs 4000 plus crore, of which the cash consideration stands at Rs 2,850 crore. Investors cheered the deal because it brought massive synergy benefits between Reliance Retail and Metro Cash & Carry.
It is like a train driven by double locomotives on a plain.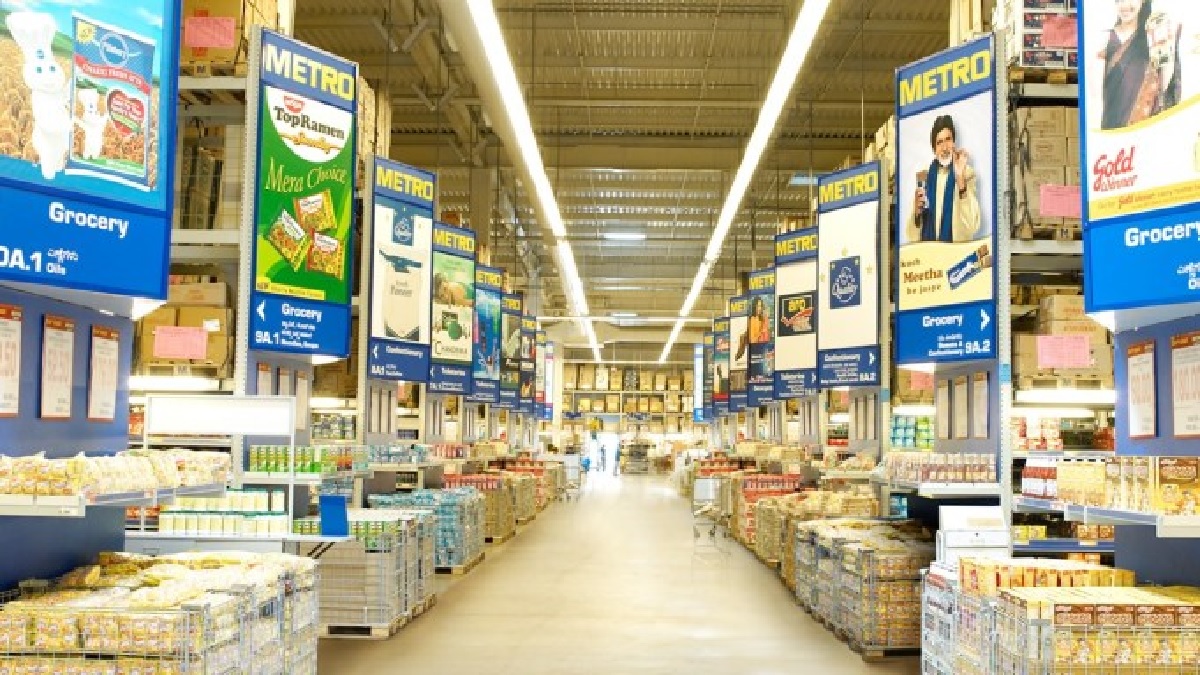 But still, the question remains: Why sell?
Many feel the German multinational did some serious miscalculations and didn't bite the bullet when a private equity firm offered $1 billion to take over the Indian operations. The sale did not happen then. That was a couple of years ago and sources feel that it would have been prudent for Metro to sell its India operations then!
Companies like Reliance Retail, Amazon, TATA Group, Avenue Supermarts — which runs the DMart chain, Thailand's Charoen Pokphand (CP) Group, Swiggy, Lulu Group, and PE fund Samara Capital were in the race to buy the Indian unit of Metro AG.
While media reports came about Reliance and Siam Makro being the final bidders for METRO AG was doing the rounds; a traders' body Confederation of All India Traders (CAIT) filed a complaint against them and urged Commerce Minister Piyush Goyal and Finance Minister Nirmala Sitharaman that action should be taken under Foreign Exchange Management Act (FEMA) and Goods and Service Tax (GST) against Lots Wholesale Solutions (Lots), a wholly-owned subsidiary of Siam Makro Public Company Limited (Siam Makro). Siam Makro is part of Charoen Pokphand Group (CP Group) based in Thailand.
While sources indicate CP Group was keen to acquire Metro Cash & Carry India, CP group was soon out of the race as CAIT urged the government for Enforcement Directorate (ED) investigation against them.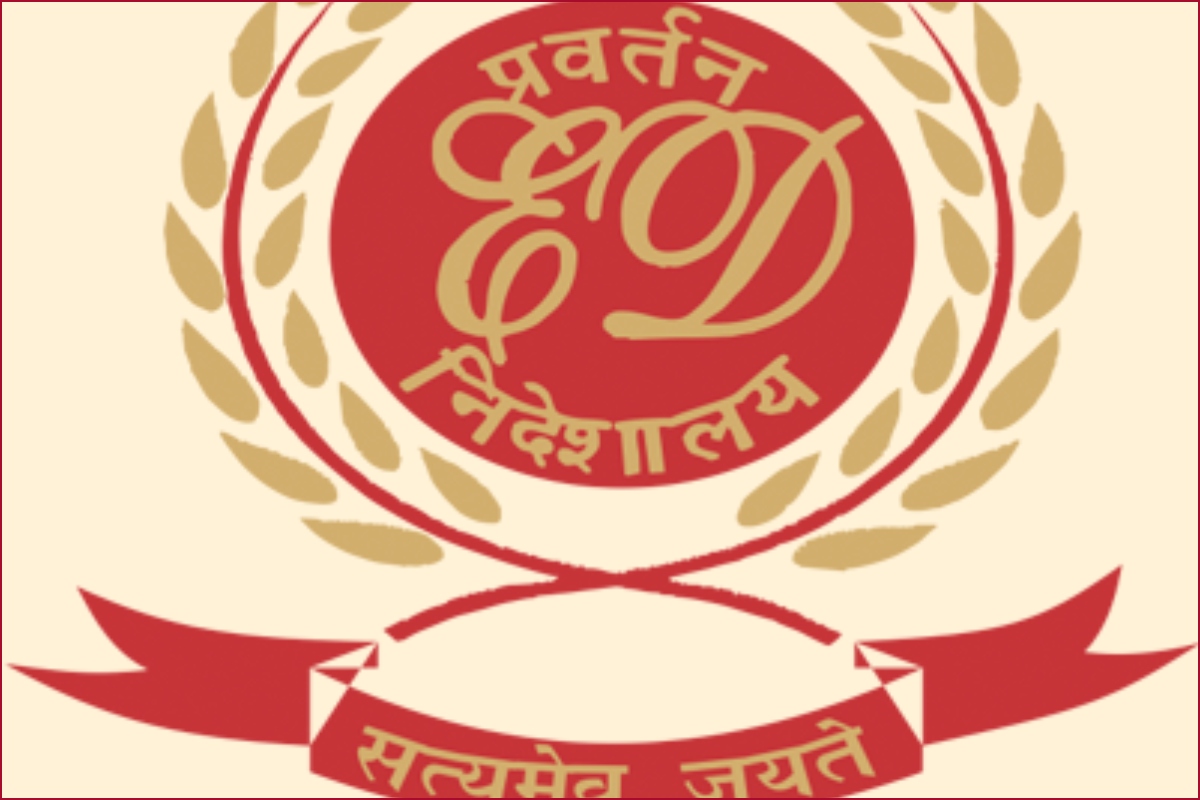 The Indian retail market is one of the fastest growing in the world and is projected to reach USD$ 1.3 trillion by FY26 as per Bain & Company. Thus, exiting a growing market with a profitable growth may not seem like a sensible decision.
Given the recession, inflation and high energy cost in the Eurozone and the war between its key markets of Ukraine and Russia which account for over 100 stores between them, India would have provided the perfect foil at this juncture with strong growth avenues. Prior to exiting India, METRO has quit key Asian markets like China, Japan, and Myanmar. Now, post selling India operations, it will be left with only five stores in Pakistan in a continent that accounts for nearly 60% of the world population!
While multinationals have struggled in the past with Indian regulatory framework and bevy of approvals, the current dispensation has removed a number of archaic laws, brought single window clearance in a number of sectors and liberalised foreign direct investment rules across a large number of sectors.
As a result, India's "rank in ease of doing business has dramatically improved from 142 in 2014 to 63 in 2022. Thus, the only plausible explanation is that Metro AG perhaps has lost the stomach to put fresh investments in Indian operations after setbacks in its key market of Europe – first due to the long-drawn COVID-19 pandemic, and now due to the Russia-Ukraine war.
With Metro AG leaving India, the curtains are finally down on the quintessential cash & carry format in India. It is said that we are always wiser in hindsight. It is certain that a few years down the line, the size of the lost opportunity and profitability will dawn upon the German parent.