From romantic comedies to mystery-thrillers: A paradigm shift among Indian viewers
The trend which began with films like Gangs of Wasseypur and web series such as Sacred Games and Mirzapur, ended up with content such as…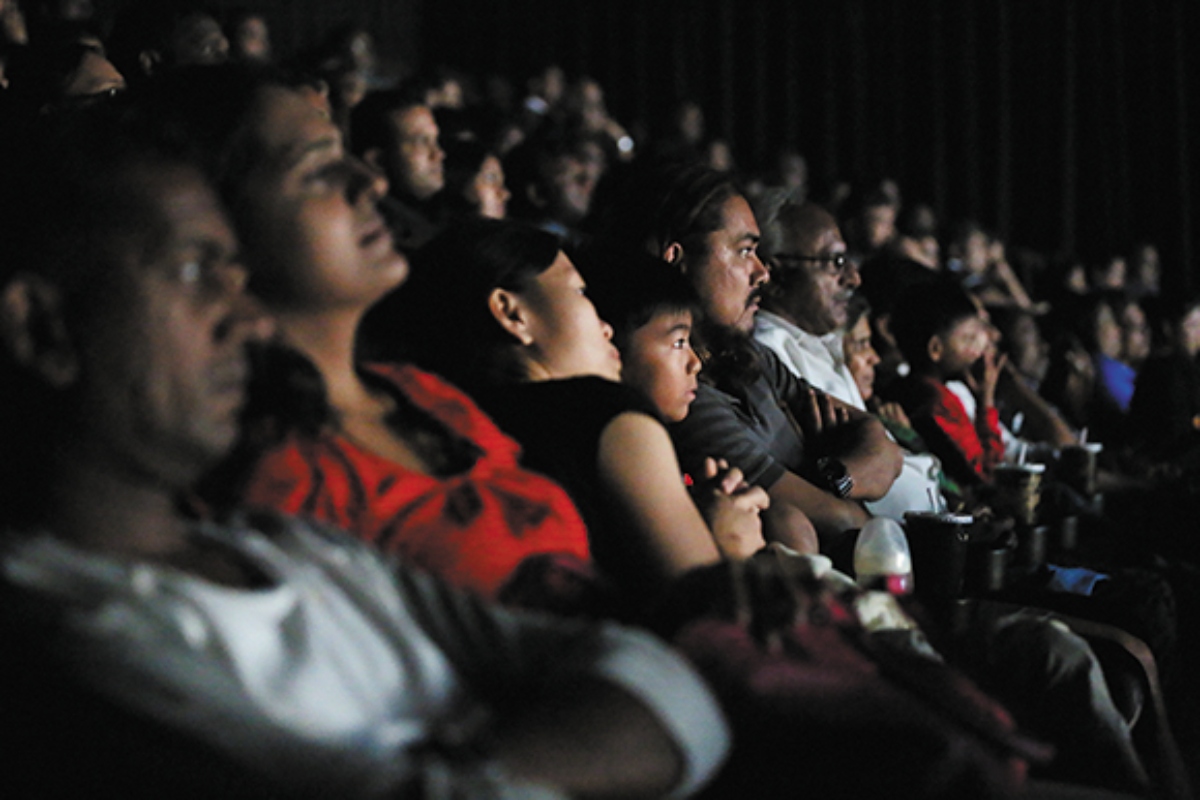 New Delhi: At the beginning of early 20s, the Indian audiences have mostly been served with romantic comedies, and the golden era is indeed remembered for movies featuring SRK-style romance with a refreshing touch by actors like Shahid Kapoor and others.
With television being the only major source of entertainment for the middle class, movies like Vivah, Kismat Konnection, Love Aaj Kal, and more were introduced to various regular households.
However surprisingly, movies of other genres including action, crime, mystery and thrillers were subsequently sidelined with most of Indian viewers then left with the only choice to opt for Hollywood content in the particular category.
Though, the circumstances have drastically changed in a span of a few years with desi audiences having an access to multiple genres and that too at the comfort of their home via OTTs.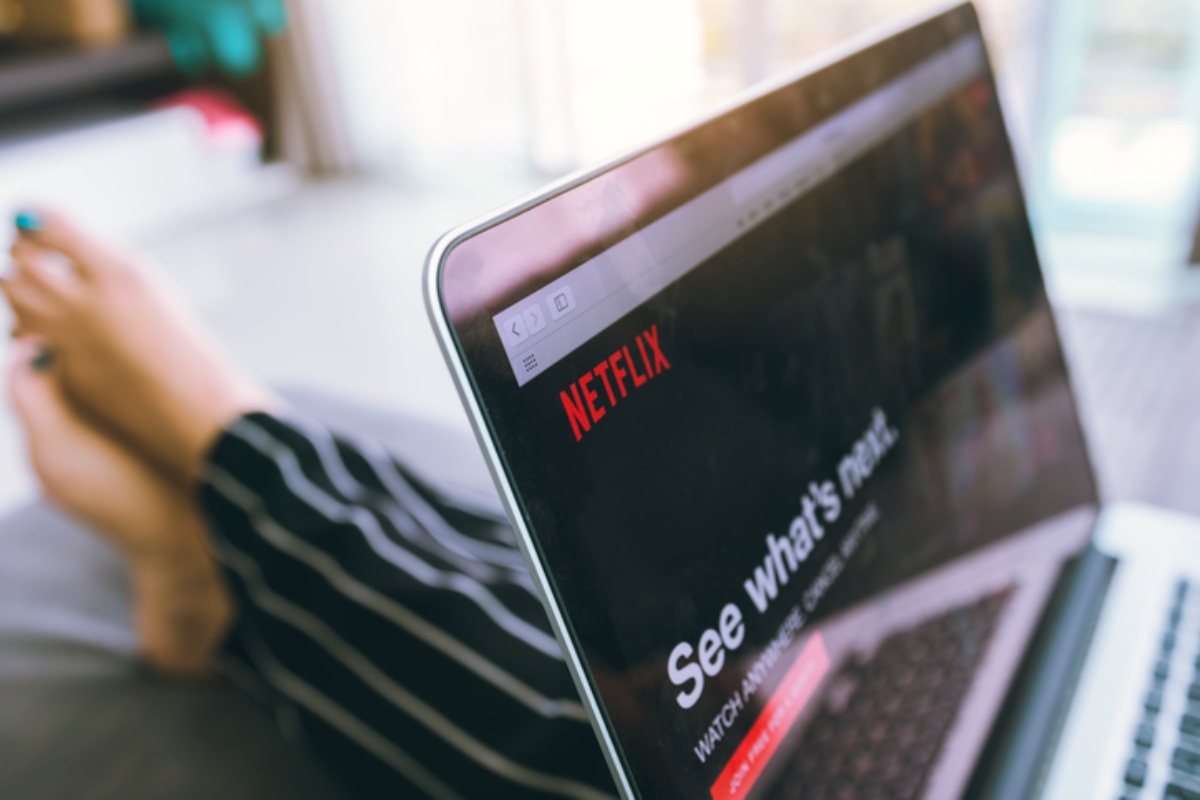 Not just that, the content is now available in Hindi, Tamil, Telugu, Assamese and various other languages.
The trend which began with films like Gangs of Wasseypur and web series such as Sacred Games and Mirzapur, ended up with content such as Aranyak and Suzhal: The Vortex becoming hits among the digital viewership, that too beyond the limitations of language and region.
Much to everyone's surprise, the recently released Tamil web suspense thriller Suzhal: The Vortex has been watched more in the Hindi belt than that in the Tamil region, proving that the modern day audience do not care much about 'sub-titles' if offered with quality content.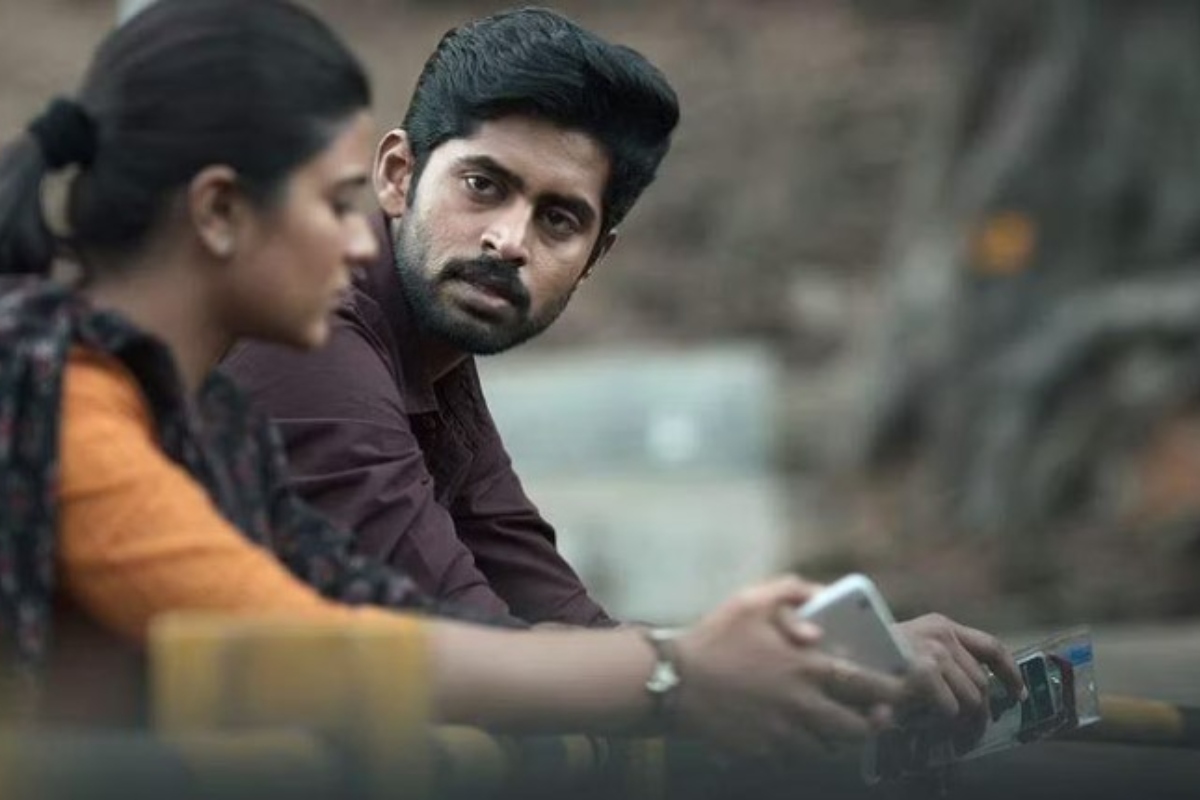 Interestingly, the present viewership, especially on the digital front seems to be exploring different genres and contents, resulting the makers to focus on plots others than casual romance dramas, and the swing is indeed a significant revolution on the way!