Hardik Patel, next to join BJP? Casteist barb at Cong & Shivling talk sets tongue-wagging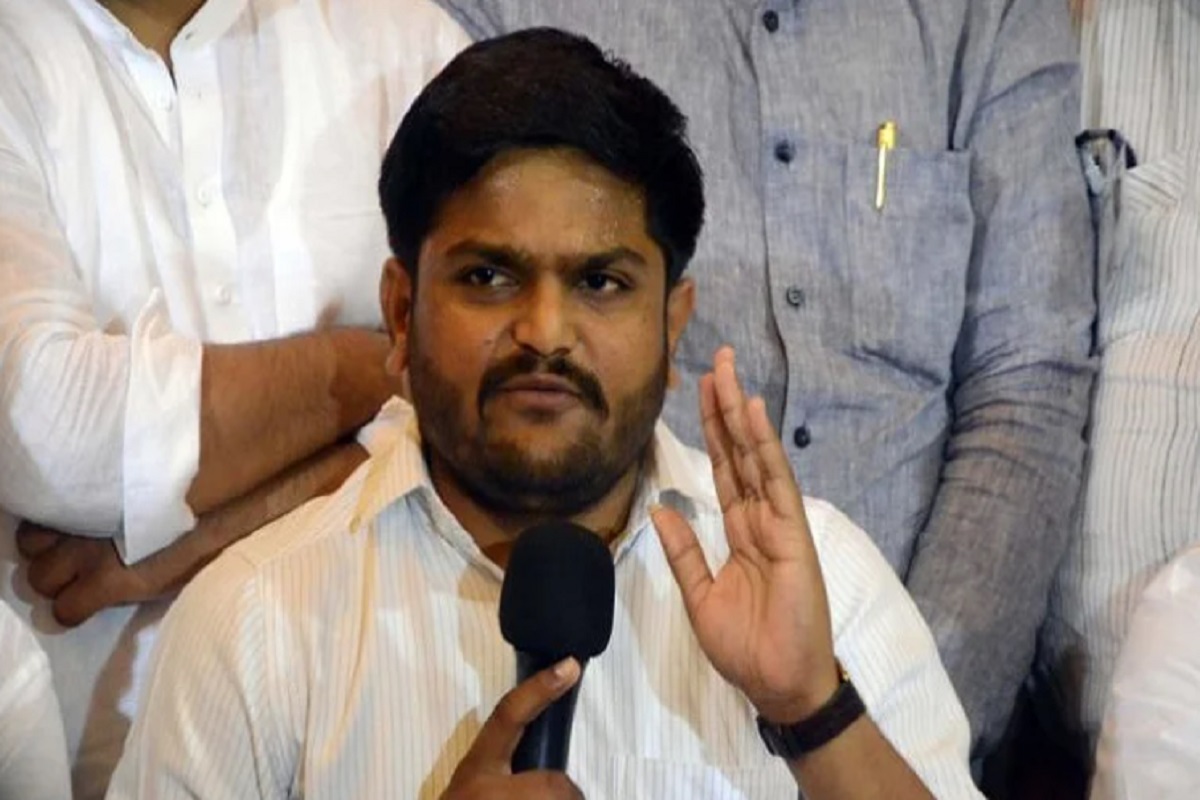 New Delhi: Hardik Patel, the youth leader of Gujarat who became a household name with Patidar agitation, left the Congress party after a three-year stint. His main grouse – the party was not serious about state & its people, leaders caught holidaying abroad when they are needed the most and state unit remains being busy in arranging Chicken sandwich for Central leaders rather than toiling for local issues.
A day after quitting the Congress, Hardik Patel went all guns blazing and a step further in slamming the grand old party. Moreover, his alleged closeness with the saffron party leaders has fuelled speculations of him joining the party soon.
Sources suggest that the Patidar leader has planned his next move and if all goes well, he may be in BJP fold ahead of Gujarat elections. The state is heading to Assembly Elections, towards end of this year.
'Congress is biggest casteist party'
In a press conference today, Hardik Patel tore into Congress and called it the biggest casteist party. He reiterated the charge that despite being working president of the party for 2 years, he wasn't assigned any responsibility, thereby hinting at discrimination by the higher-ups.
Further, he blamed the party's penchant for 'anti-Hindutva' agenda for its declining support. He said this in regard to ongoing Gyanvapi mosque row.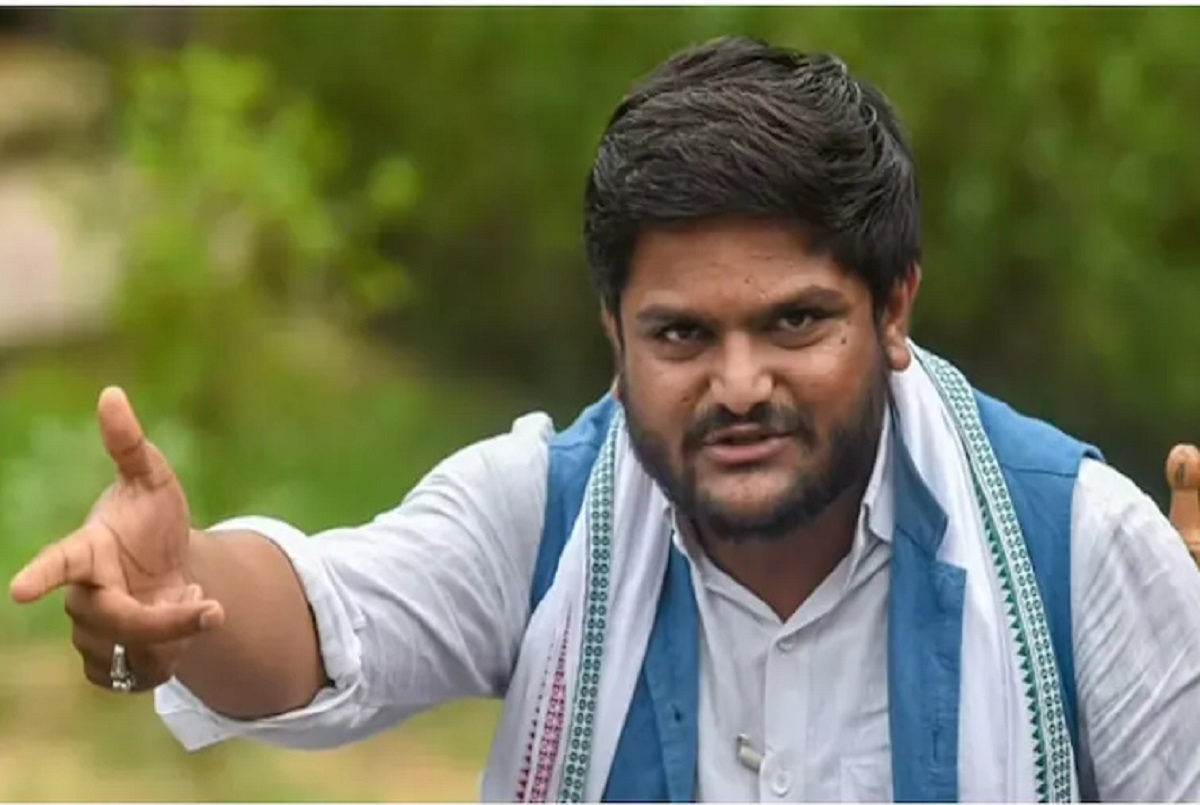 "There are many Mahadev devotees in India. If Shivling is found in a mosque or some other place, it should connect our faiths. We should welcome this. But our [Congress] leaders tend to move away from decisions in favour of Hindus. This is hurting Congress," Patel told press.
Dismisses claims of joining BJP but maintains soft stand 
Though Patel, when asked about reports of joining BJP, didn't dismiss it with same stiffness as earlier.
"Till now, there is no decision on joining BJP," he said.
Moreover, his soft stance on the saffron party & Centre further sparked talks of his switching over to the BJP. He praised the BJP-led government for building Ram Mandir and also abrogating the Article 370 in Jammu & Kashmir.
"I shall praise all the good works," he said.
Yesterday, in resignation letter, the Gujarat leader was highly critical of the top Congress leadership but also had a word of appreciation for the Modi government. He said that while BJP & Centre were actively steering their agenda, it was the Congress party which was reduced to just opposing the Prime Minister.
"Be it the Ram Mandir in Ayodhya, revocation of Article 370 from Jammu and Kashmir, implementation of GST — India wanted solutions for these subjects for a long time and Congress only played the role of a roadblock and was always only obstructive. When it came to issues related to India, Gujarat and my Patidar community, Congress's only stand was to oppose whatever Govt of India led by Prime Minister Narendra Modiji did!."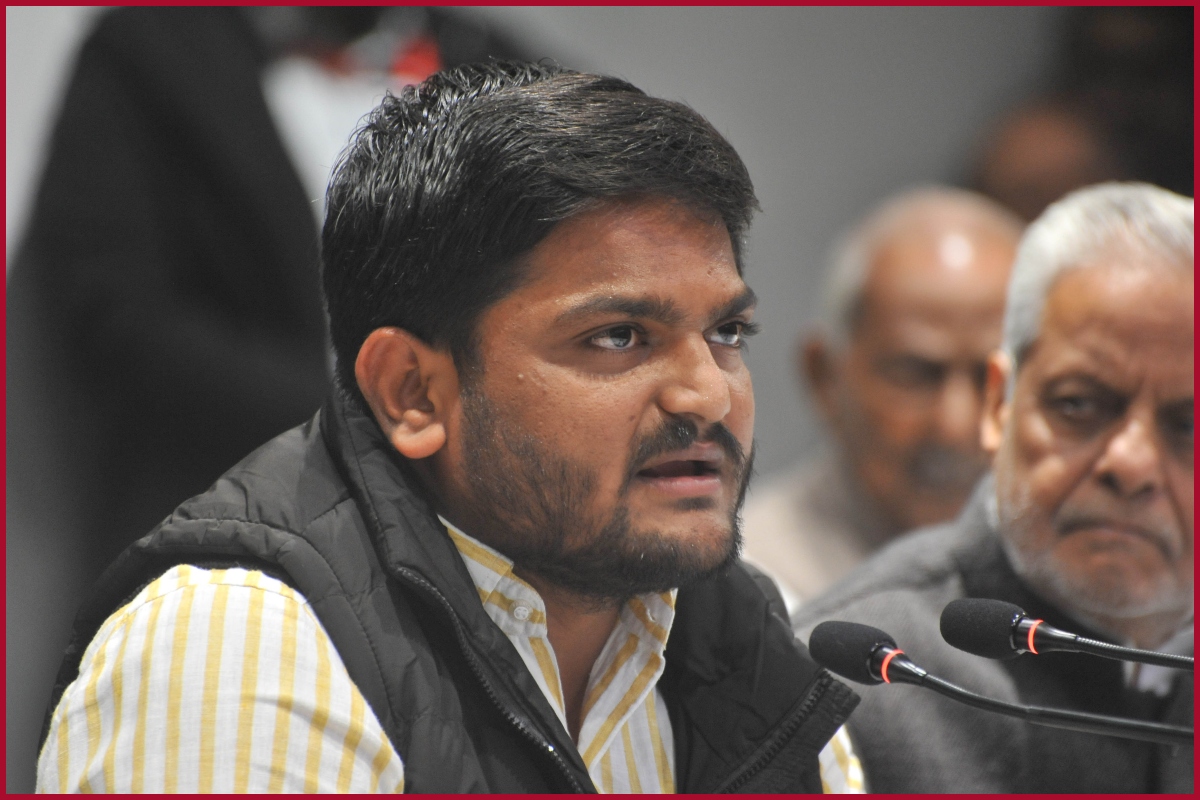 He not just lashed out at Congress for its inability to put forward a roadmap for people's prosperity but also took direct jibes at the former party president.
"Whenever the nation faced challenges and Congress needed leadership, our leader was holidaying abroad," Hardik's stinging charge at Rahul was enough to show his bitter ties with the party.
With Hardik Patel snapping ties with Congress, he becomes second prominent leader to quit party after Sunil Jakhar.
Patel's growing 'proximity' with the right wing ideology, support for Gyanvapi controversy and endorsement of Modi government's pro-people works drops hints about his next move. Gujarat Assembly elections are slated for 2022 end and BJP is already going all out to retain its bastion for seventh term in a row. Hardik Patel, being an influential Patidar leader, must be weighing on its mind as he commands sizeable clout over this section of voters.
Moreover, despite the rudderless Congress and newbie AAP in Gujarat political area, the BJP wouldn't be taking any chances and it is already putting its house in order to win people's mandate.