Oxfam has created more controversies than milestones in Social Services
Currently headquartered in Kenya, Oxfam India has been in the headlines for the reasons other than poverty alleviation. Key amongst them was the episode of non-renewal of its FCRA license, which later was allowed following intervention by the British government in 2022.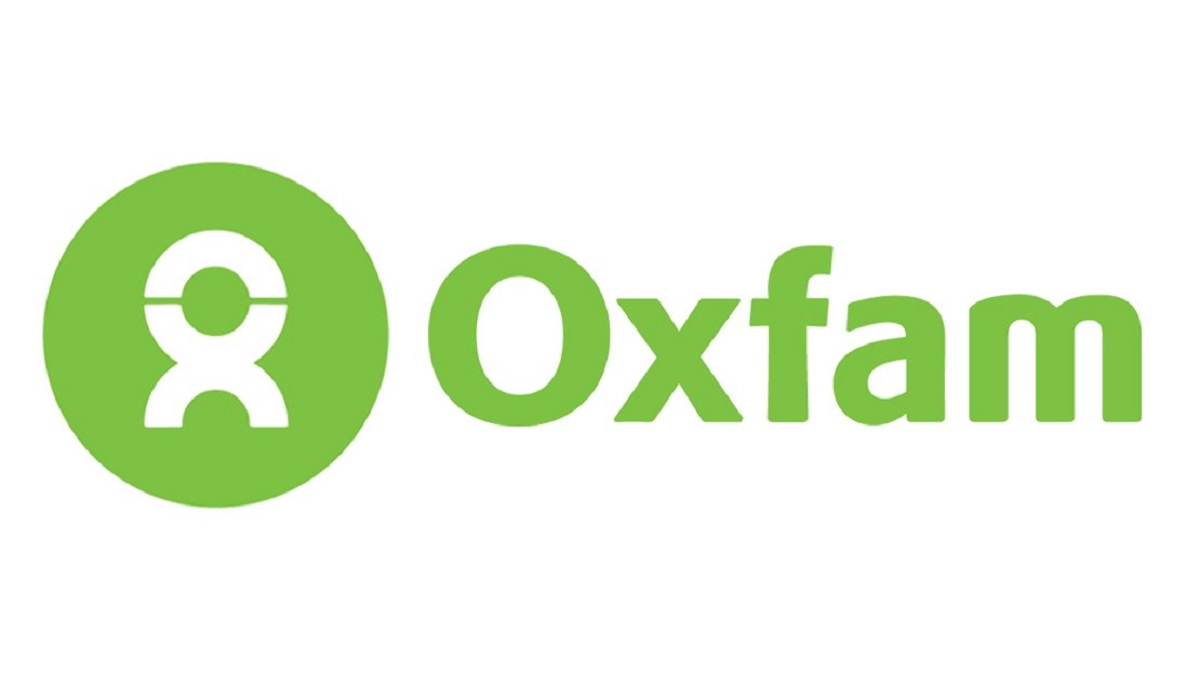 Role of some of the international NGOs and think tanks operating in India has been dubious on account of their unregulated activities and funding from the individuals or institutions that are better known for their agenda against the developing nations. With the Income Tax Department surveying the financial affairs of the global aid agency Oxfam on September 7, we can hope to get insights into its funding pattern in coming days.
As mentioned in the previous analysis covering Delhi-based think tank Centre for Policy Research (CPR) and Bengaluru-based Independent and Public-Spirited Media Foundation (IPSMF), Income Tax Department may take longer in coming out with its findings since it will have to go through the maze of financial records. However, the closer look at the publicly available records is good enough to understand what has been going behind the curtains at such entities.
Likes of Oxfam and CPR are funded by the financiers from the developed countries where the popular saying is 'There ain't no such thing as a free lunch'. So, the question is who are these financers and why are they funding Oxfam and CPR?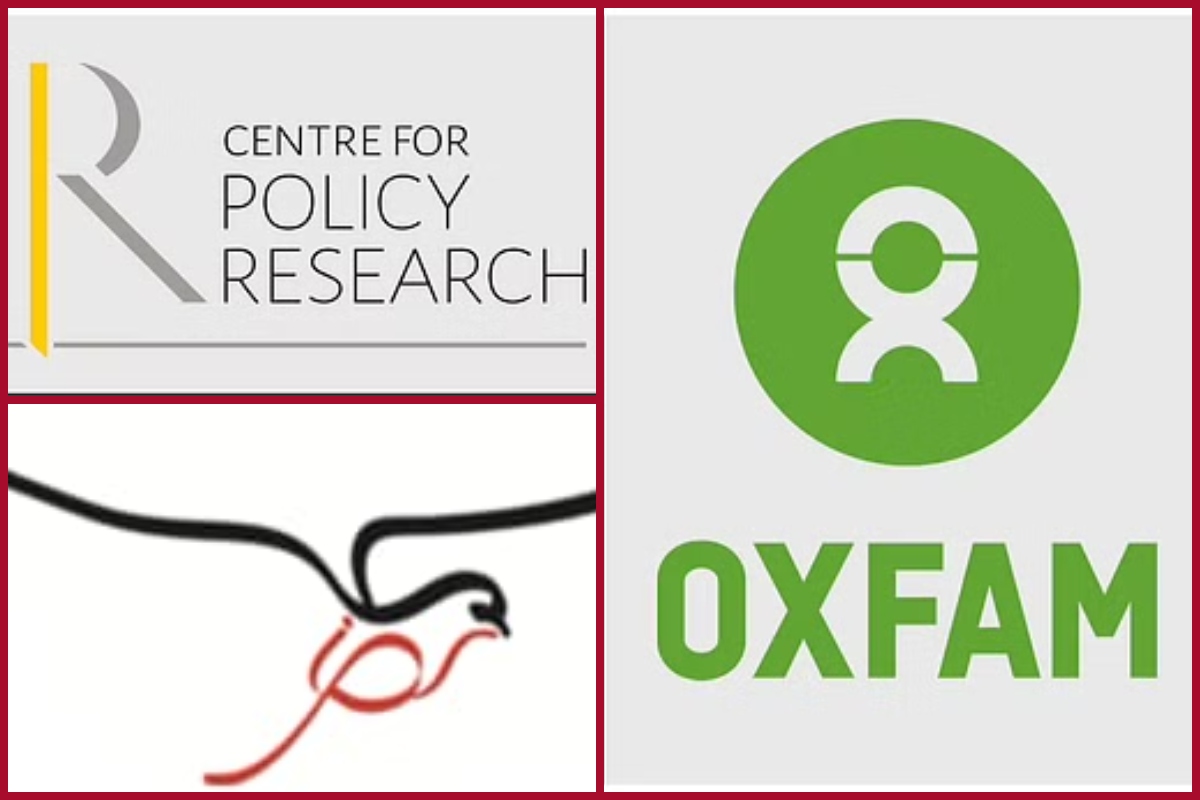 In this second part of detailed analysis, let us now look at Oxfam that was in headlines in mid-2018 for its staff and even former Haiti country director exploiting vulnerable women for sexual favours in exchange of aid during a relief mission in the aftermath of an earthquake in 2010. No other civil society member has indulged into such heinous crime to earn notoriety like Oxfam. Now, Income Tax Department is conducting detailed surveys in various states to unearth alleged tax evasion and FCRA violations among other allegations.
Currently headquartered in Kenya, Oxfam India has been in the headlines for the reasons other than poverty alleviation. Key amongst them was the episode of non-renewal of its FCRA license, which later was allowed following intervention by the British government in 2022.
Founded in 1942 in Britain, Oxfam is a confederation of 21 independent charitable organisations. Data obtained from Zauba Corp on Oxfam India revealed that a previously known NGO – Indian Initiative for Sustainable Development was renamed as Oxfam India in 2008. The NGO was set up by Mridula Bajaj, Shabana Azmi, Minar Pimple, Daisy Dhanraj, Jagad Ananda, Milon Kothari, Kiran Karnik and Dr Shiraz Wasan.
Oxfam India did not disclose its source of funding for the year 2020-21. However, the website does mention the affiliations and institutions who have been funding them, which includes Department of International Development (DFID), European Commission Humanitarian Organisation (ECHO), Ford Foundation, Davidson Trust, Heller Trust, Minhs, Buddhist Global Relief Fund, Rockefeller Foundation, European Commission, Oak Foundation and Bill and Melinda Gates Foundation.
Most of these donors seems to gain limelight every single time an NGO is raided. But their involvement in political fundings still remain a mystery.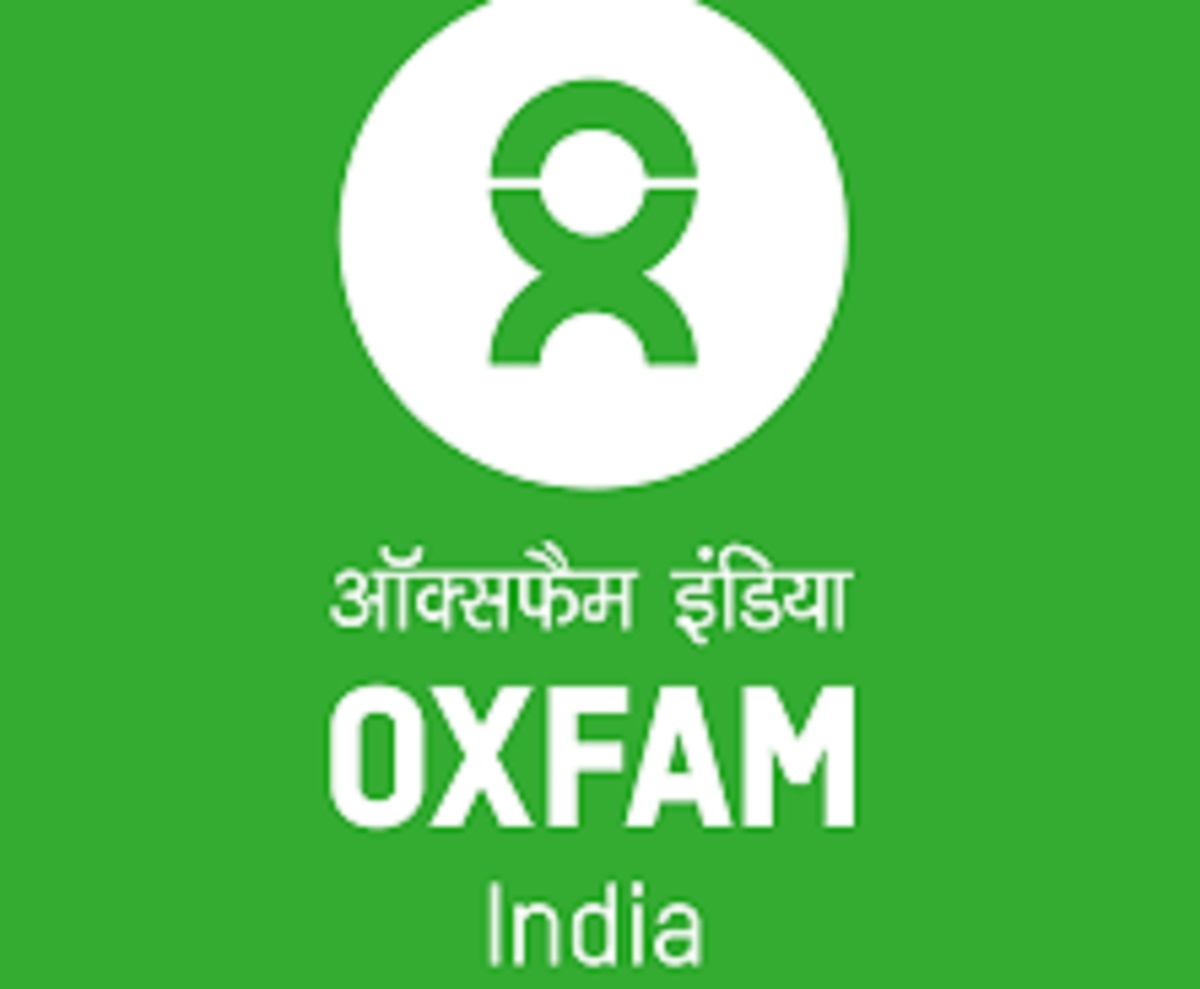 TROSA and Fair Finance India are a few programs run by Oxfam India and both are funded by the Govt of Sweden, according to the websites. The other projects include humanitarian response during disaster relief, access to affordable living, health and education, economic and gender justice. Though multiple programs are being organised by Oxfam India with huge foreign contributions nearing Rs 100 crore year on year, yet we only hear about this NGO during tax raids or other violations.
Apart from the list of welfare activities undertaken by it through unexplained funds and costs, it is shocking to find Oxfam's involvement in India's sensitive internal issues. Under the garb of gender equality, Ofxam cleverly supported the CAA protest and published documents and literature about it. Its report titled 'The resistance strikes back: women's protest strategies against backlash in India' is still available on its website.
https://policy-practice.oxfam.org/resources/the-resistance-strikes-back-womens-protest-strategies-against-backlash-in-india-621328/
Oxfam is also known for interfering in political matters and energy security through well planned and executed protests. Recently, it protested outside the European Parliament under the hashtag #FoodNotFuel and amplified it through various media vehicles.
https://www.oxfam.org/en/press-releases/ngos-demonstrate-brussels-demand-european-lawmakers-choose-food-over-fuel
Oxfam's fingerprints are also evident in some of the anti-development campaigns through social media and physical protests in the name of climate change.
https://www.oxfam.org/en/take-action/campaigns
With endorsements coming from some top and international brands as its partner, it easy for Oxfam to win the trust of not only the common citizens but also the watchdogs. Oxfam generously names Barclays, Cisco, Philips, Siemens, Synopsys, LIC, Accenture, HCL and Microsoft as its partners.
With all these it is prudent that the affairs of Oxfam India need to be thoroughly investigated. But the investigations should not be limited only to the recent survey by Income Tax Department. It is high time to dive deeper and find its allegiances and larger motives for operating in India, so that it is prevented from rolling out its anti-development and anti-national agenda..