Race for Raisina Hills: Murmu takes unassailable lead, Opposition flustered; courtesy BJP's spirited campaign
Not just localized leadership in states, the top BJP brass is micromanaging the election campaign for Droupadi Murmu while Congress & allies look dispirited.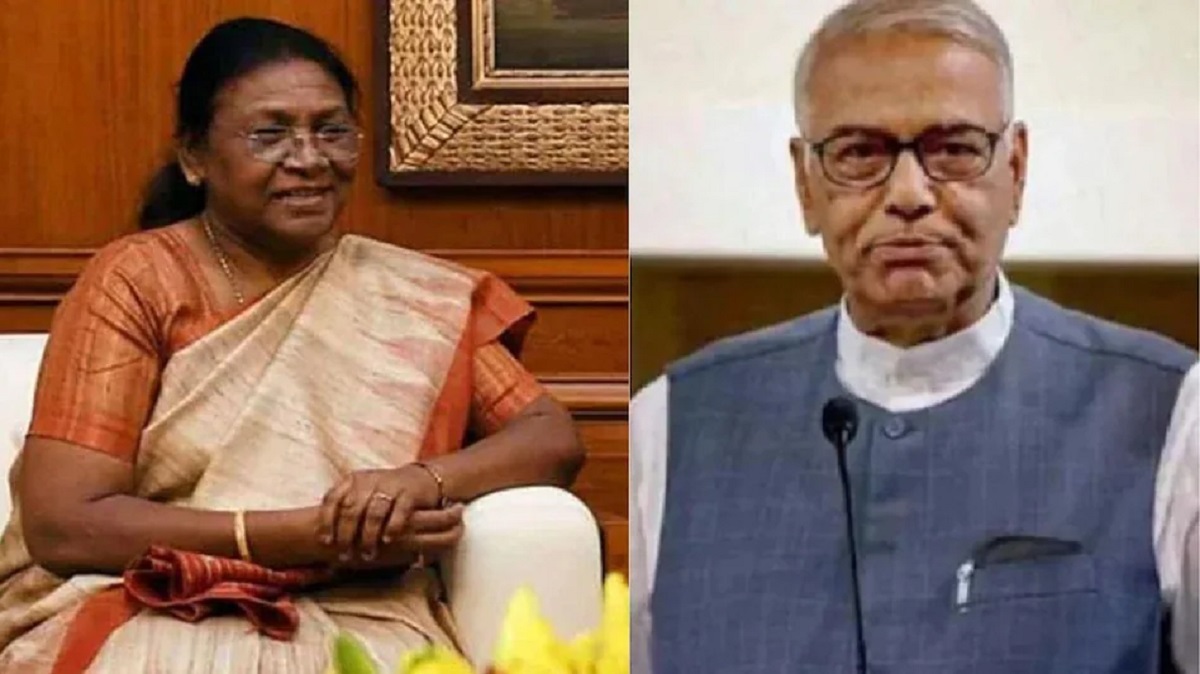 New Delhi: The Bharatiya Janata Party-led NDA and Mamata Banerjee-led Opposition engaged in a see saw battle before making announcement for the respective Presidential candidates – Droupadi Murmu and Yashwant Sinha. When BJP chose Droupadi Murmu as its nominee, the Opposition sought to turn the tables by picking a former veteran BJP leader with hopes of mobilizing disgruntled sections of the saffron party but as the Presidential elections come closer, the Opposition looks increasingly cornered and flustered.
Congress, the default flagbearer of Opposition unity is conspicuous by its absence since beginning and even today, looks 'uninterested & insipid' while Yashwant Sinha wages a lonely battle. TMC supremo Mamata Banerjee, who galvanized the Opposition by bringing together rival parties to challenge the NDA candidate is nowhere to be seen, nor her party or Opposition MPs are seen accompanying Sinha. The Opposition candidate Yashwant Sinha has become a lonely figure today, with many parties abandoning him in the middle. On the other hand, the BJP has mounted an aggressive & forceful campaign to win support for Droupadi Murmu. The Opposition has clearly lost the optics game.
Moreover, the BJP's choice of a woman candidate from highly disadvantaged community has made it increasingly difficult for the Opposition to oppose her candidature as nobody wants to be seen standing against the underprivileged class. Apart from taking the moral high ground, Ms Droupadi's own credentials and achievements in public life makes her an apt & able candidate for the post.
If Droupadi Murmu gets elected, she will become the first woman tribal President of the country.

BJP's mega campaign, 28 tribal Congress MLAs on its radar too
After filing nomination, Murmu has been reaching out to representatives of allies as well as rivals. Moreover, the BJP brass is actively rallying behind her and sending feelers to members of rival parties also. A leading daily reports that 28 tribal legislators of Congress are also on its radar as the saffron party is wooing them to win their support for Droupadi Murmu. BJP leaders are reaching out to these Congress MLAs via tribal associations. They are also being handed over an 'Aagrah Patra' with a request that they should take the conscience call rather than party line this time, as Murmu is the first ever tribal candidate for President's post.
In Madhya Pradesh, BJP MPs Sumer Singh Solanki and Sampatiya Uikey are canvassing for Murmu and seeking the vote of tribal community.
In the 'Aagrah Patra', it is written that as rivals like BJD & YSR Cong have supported Murmu, you should also come together to create history.
"This is the golden moment for our democracy, where there is a chance to find equal representation from all parts of society, as envisaged by Dr BR Ambedkar in drafting the Constitution," it says.
Not just localized leadership in states, the top BJP brass is also micromanaging the election campaign for Droupadi Murmu.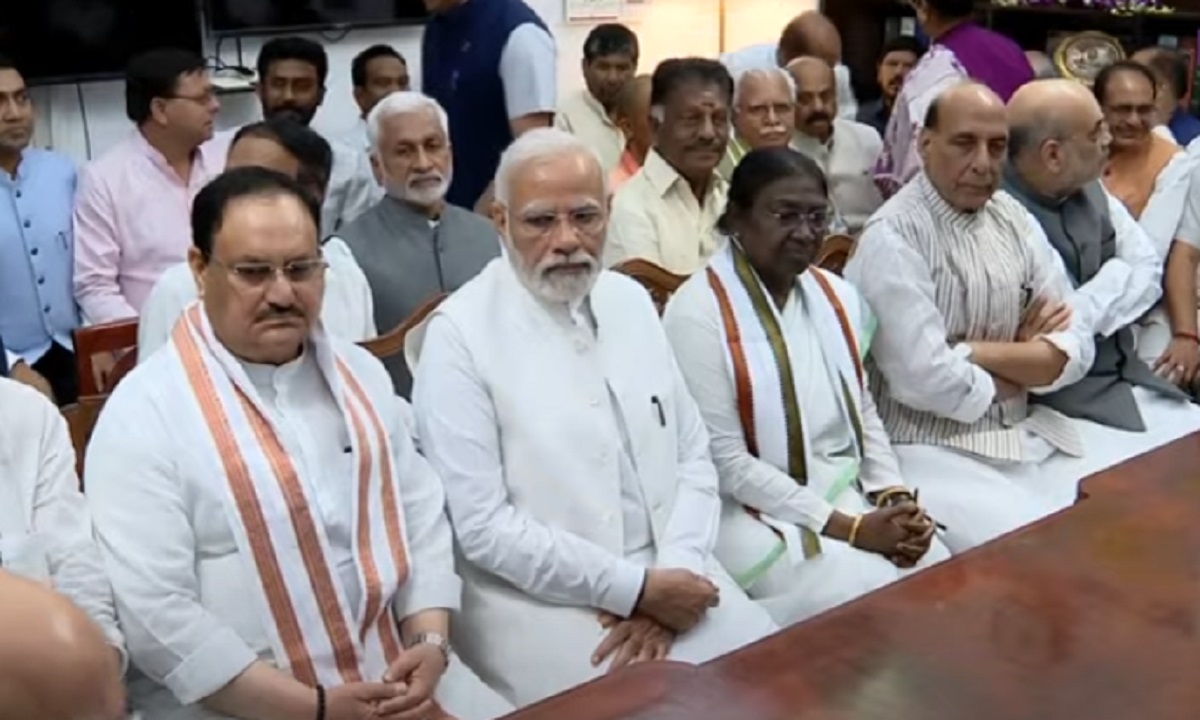 BJP President JP Nadda has organized a night dinner on July 16, in which all NDA constituents supporting Murmu will present show of strength. Moreover, rival parties who have changed their mind including Shiv Sena, BJD, YSR Congress, TDP are also likely to participate in the dinner meet. Some regional parties have been sent an invite for NDA dinner, said reports. A presentation on voting in the Presidential elections is also on the agenda.
Opposition crumbles, many switch sides
On July 15, Om Prakash Rajbhar, a key associate of Samajwadi Party (SP) announced support for her candidature. His party has 6 MLAs in the UP legislative Assembly. Though, it will make a small difference in number of votes but the message is big. Akhilesh, a staunch rival of BJP failed to keep its flock together from 'switching over' to NDA, though Rajbhar has maintained that their coalition will stay intact.
Uddhav Thackeray, one of the key constituents of rival camp also broke ranks with the Opposition and announced support for Murmu. Analysts say that Uddhav's decision is more because of internal party pressure rather than aligning with BJP candidate but what matters is that NDA managed to get its support.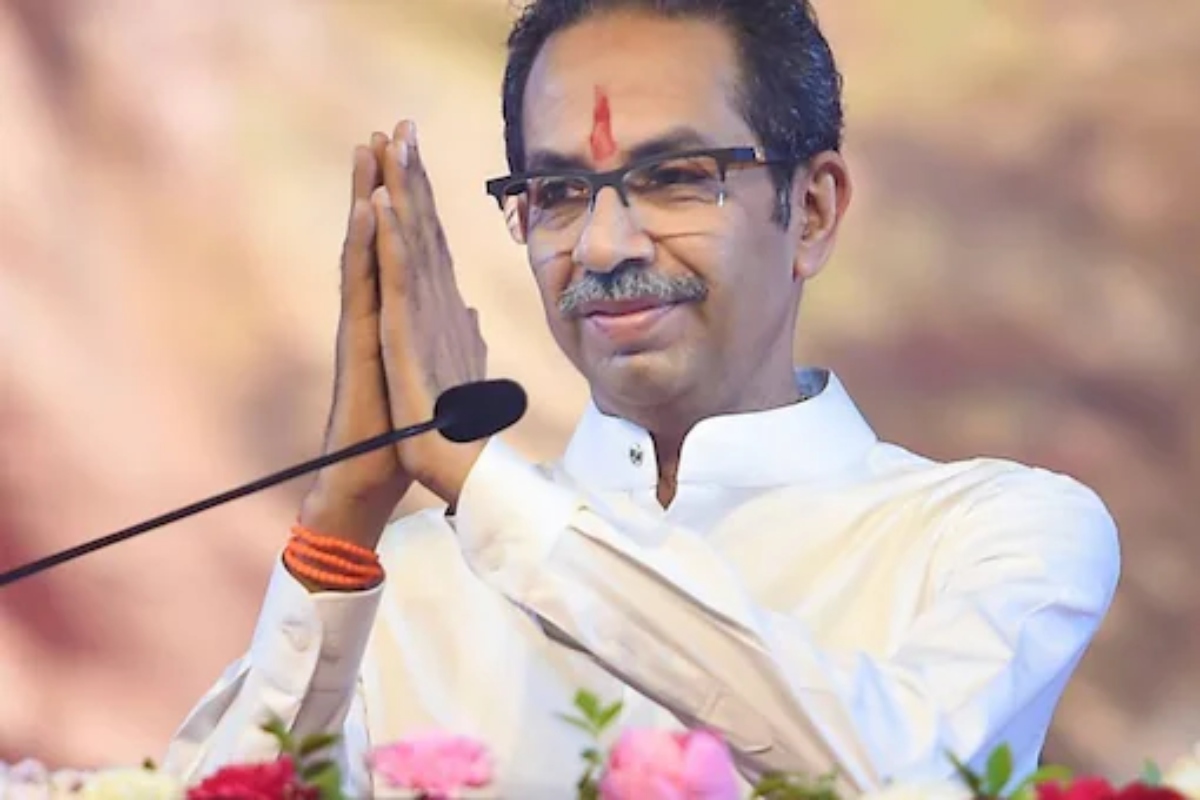 Other rival parties which have extended support to NDA's Droupadi Murmu is Jharkhand Mukti Morcha (JMM), Biju Janata Dal (BJD), YSR Congress.
Number crunching
The Electoral College will elect a new President in the July 18 elections. The college comprises of 776 members of Parliament and 4033 members of Legislative Assemblies through a secret ballot. The total value of votes stands at about 10,86,431 and the winner would require anywhere above 5.43 lakh votes.
According to reports, Murmu is likely to fetch over 60% of votes in the Presidential election. In the 2017 Presidential polls, Ram Nath Kovind won 7,02,044 votes against Opposition nominee Meira Kumar's 3,67,314 votes.