4 Things Virat Kohli has done that demonstrate how far he's come from where he was 11 years ago
In terms of the blame game, Virat Kohli maintained a strict no-tolerance policy.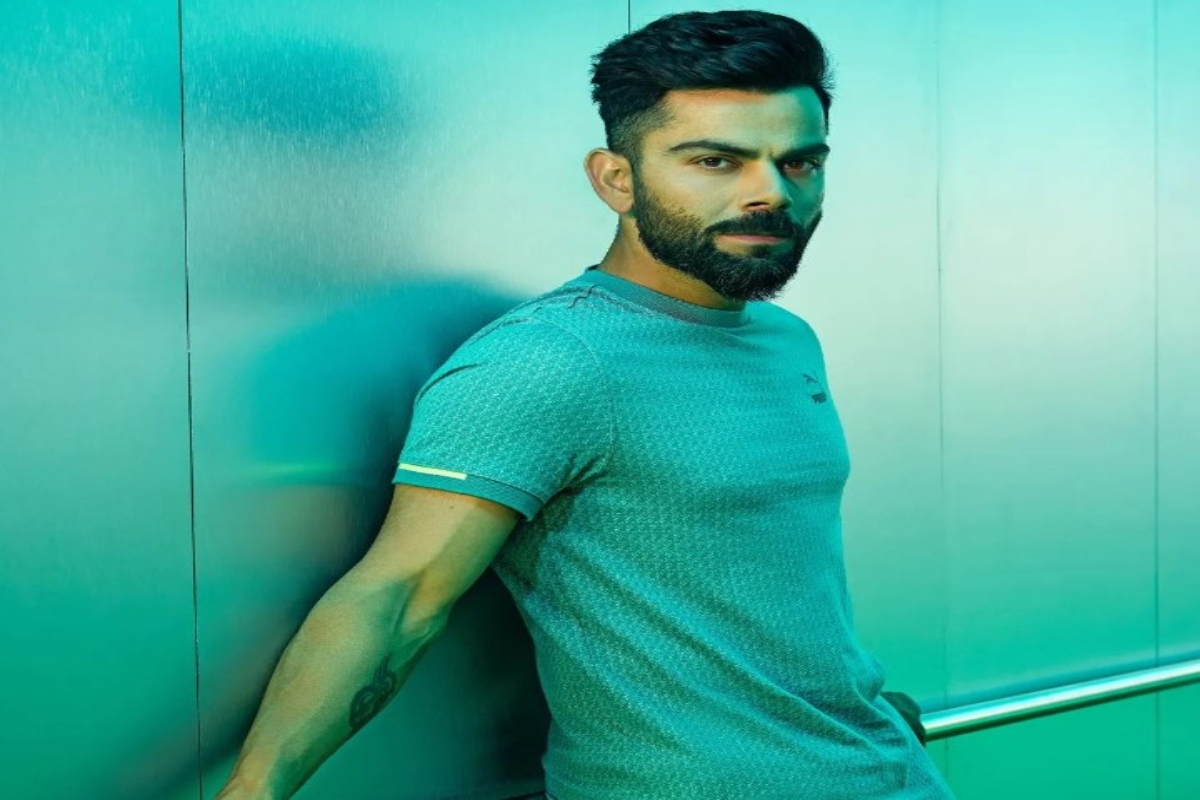 New Delhi: Virat Kohli, the legendary Indian cricketer, has completed 11 wonderful Test matches today! The Delhi native made his Test debut against the West Indies on June 20, 2011. Kohli has had many ups and downs since then, but he has gone a long way.
The 33-year-old is, without a doubt, the best batter of his generation, if not all time. He changed the face of Test cricket and made fans of the red-ball format. Kohli has not only improved his batsmanship in those 11 years, but he has also developed into a leader, a man who sets high standards for himself both on and off the field.
1. Defending Steve Smith is a well-known figure:
With India fans giving Steve Smith a tough time fielding in the deep, @imVkohli suggested they applaud the Australian instead.

Absolute class 👏 #SpiritOfCricket #ViratKohli pic.twitter.com/mmkLoedxjr

— ICC (@ICC) June 9, 2019

After a year's suspension for ball-tampering, Australian player Steve Smith returned to the Australian team, prompting jeers from the audience. During a World Cup match, he was being booed by Indian fans until Kohli, who was batting, stepped up to the Indian audience and urged for them to applaud instead of booing him.
2. Trolls are being hurled at Mohammed Shami:
Following India's T20 World Cup loss to Pakistan, Mohammed Shami received hatred on social media. Kohli responded by calling the naysayers "spineless" and "pathetic," with special venom reserved for those who blamed Shami.
3. Sunil Chhetri and the Indian Football Team are receiving a lot of support:
Please take notice of my good friend and Indian football skipper @chetrisunil11's post and please make an effort. pic.twitter.com/DpvW6yDq1n

— Virat Kohli (@imVkohli) June 2, 2018

Chhetri appealed in a video shared on Twitter that individuals who are not fans or have lost hope come and see them play at stadiums, even if they want to criticise, because this is a critical time for Indian football. Kohli also released a video in which he appealed for assistance if India were to be recognised as a sporting nation. The football team's spirit improved as a result of Chhetri's plea and Kohli's backing, and the stadium was full to capacity.
4. Taking responsibility for a loss all of the time: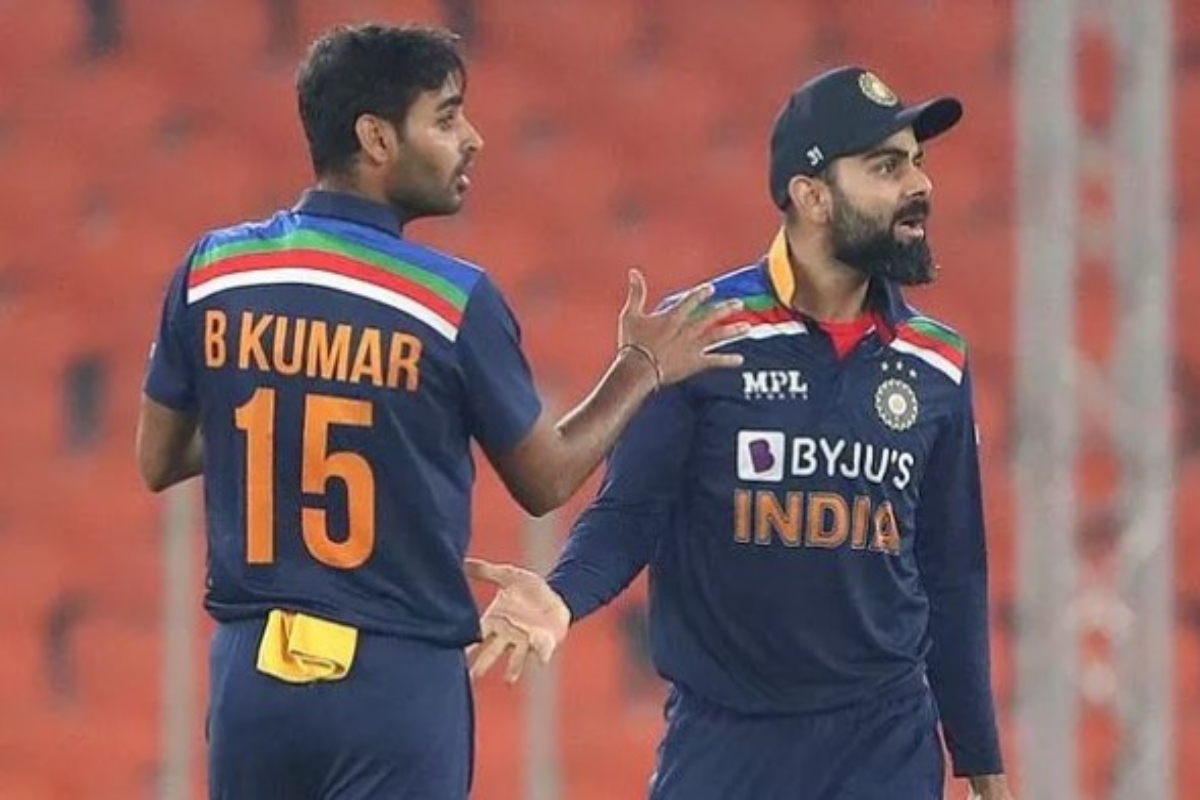 In terms of the blame game, Virat Kohli maintained a strict no-tolerance policy. After India's 10-wicket loss to Pakistan in the T20 World Cup opener, he defended Indian bowlers. Kohli, when asked to evaluate Bhuvaneshvar Kumar's performance during a press conference before of India's next Super 12 match against New Zealand in Dubai, flatly refused.