BCCI to host Women's IPL in 2023, current franchises to get preference: Sources
In the Women's T20 Challenger, three teams take the name of Trailblazers, Supernovas, and Velocity. Supernovas won the title in 2018 and 2019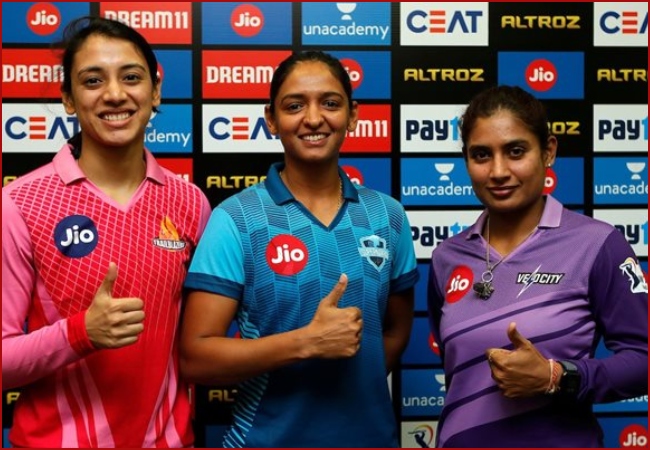 New Delhi: The Board of Control for Cricket in India (BCCI) is planning to conduct women's IPL with six teams next year. Women's T20 Challenger will be played with three teams this year. It is likely to be held in Pune during the play-offs at the end of May.
IPL organized the Women's T20 Challenger for the first time in 2018. Since then it has had three seasons.
BCCI President Sourav Ganguly after the meeting with the IPL Governing Council said, "It (full women's IPL) has to be passed by the AGM. We are looking forward to launching it by next year".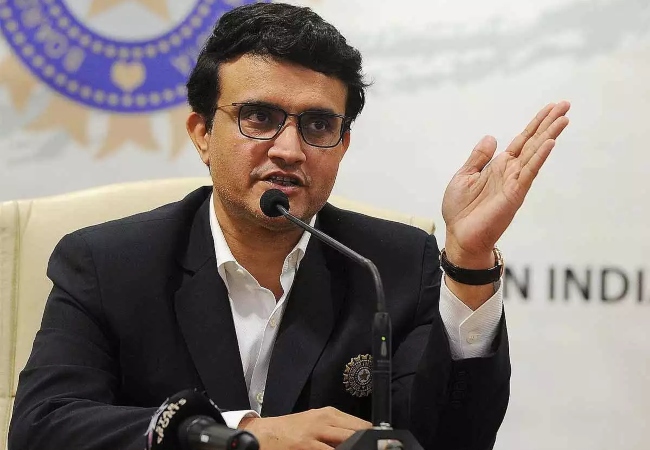 Meanwhile, IPL Governing Council chairman Brijesh Patel said, 'The process (to start women's IPL) has started. It can be a five or six-team league. However, this year there will be four matches for women in IPL. It will be held during the men's playoffs. There will be three teams in the Women's T20 Challenger. All matches are likely to be held in Pune".
In the Women's T20 Challenger, three teams take the name of Trailblazers, Supernovas, and Velocity. Supernovas won the title in 2018 and 2019.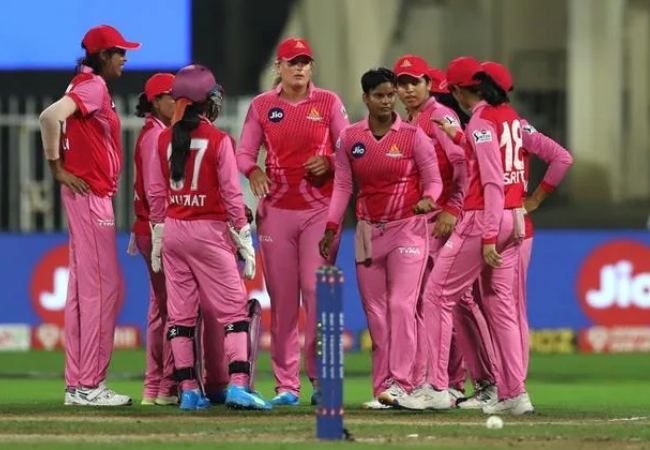 In 2020, the team of Trailblazers became the champion for the first time. It was not organized in 2021 due to the coronavirus pandemic.
If news reports are to be believed, BCCI will not hold any opening ceremony in IPL 2022 due to the COVID-19 restrictions in view of the safety of the players and staff. However, there are plans to hold a closing ceremony at the end of the league.