Birthday Special: When Rahul Dravid was titled Sexiest Sportsman of India
Rahul Dravid is celebrating his 50th birthday. It is little-known fact that he not only outshined many sports giants of his time in terms of athletic vigor but also sexiness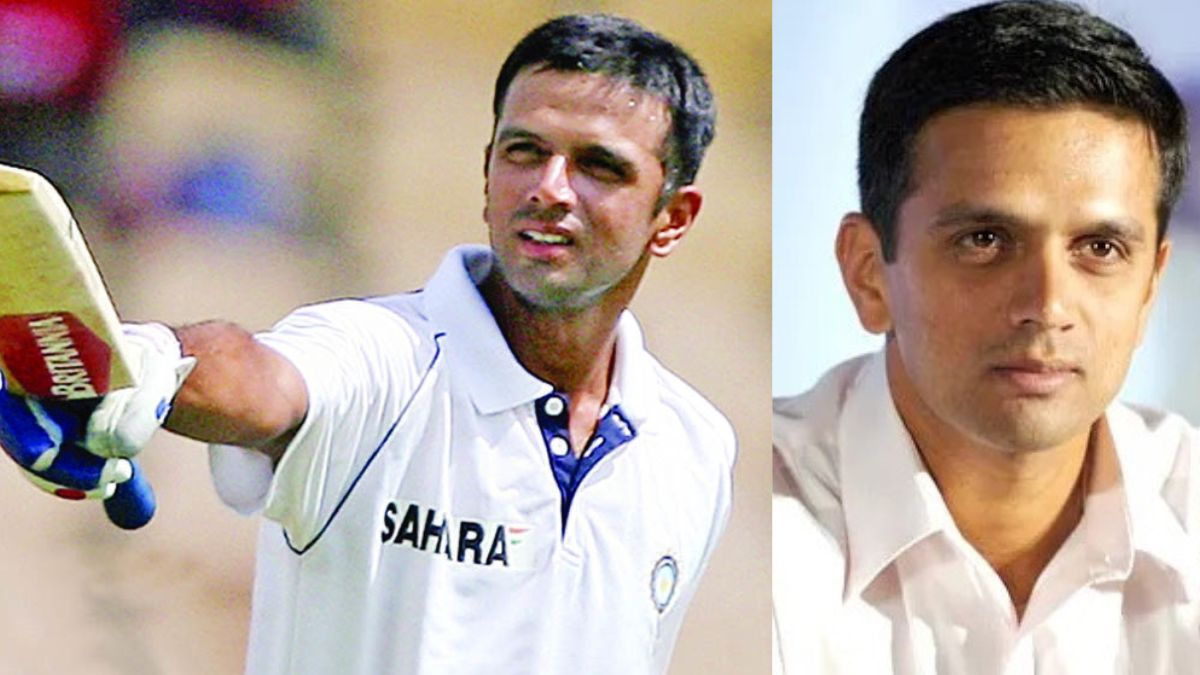 New Delhi: Mr. Dependable, The Wall, Jammy, the legendary cricketer Rahul Dravid is celebrating his birthday today.  The former Indian cricket team captain and men's U-19 team coach has turned 50 today, with another half-century in his bag but off the field.
Rahul Dravid's acclaimed career record speaks for his illustrious innings better than any words. He has scored 13,288 runs in the Test format and holds the record of 10,889 runs in One Day matches.
However, it is little-known fact that he not only outshined many sports giants of his time in terms of athletic vigour but also sexiness. Yes, Rahul Dravid was awarded the Sexiest Sportsman award in 2005.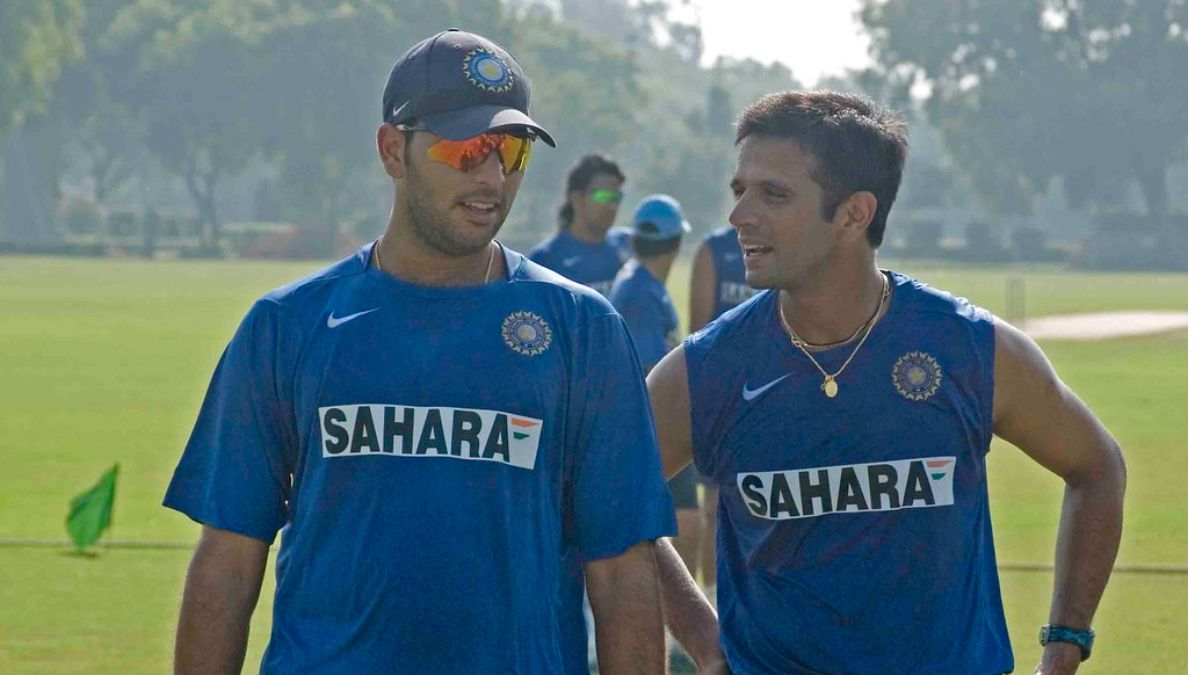 Known for his humble yet humorous nature, Rahul Dravid's reaction to the discovery of being named the sexiest sportsman in India will leave you in stitches.
At first, Rahul Dravid thought that maybe it was lack of competition that made him the most attractive Indian sportsman but when the talk show host Gaurav Kapoor explained to him that he had beaten Yuvraj Singh to win the spot, he was left in awe. He said that he would need an affidavit as proof of winning against Yuvraj. Rahul Dravid then exclaimed hilariously, "It is my greatest achievement." He further said he will hang the certificate(if any) on his wall.
While Rahul Dravid himself is a catch, another lesser-known fact of Mr. Dependable is that he has taken 210 catches in the Test format, making him the record holder for taking the most catches in Test cricket. Besides his other achievements, Rahul Dravid also holds the strange record of getting out 10 times in the 90s.