CWG 2022: Lakshya Sen wins gold in badminton men's singles final
Sen takes on Malaysia's Ng Tze Yong to attain the yellow medal, while he defeated world no.10 Jia Heng Teh earlier in the semi finals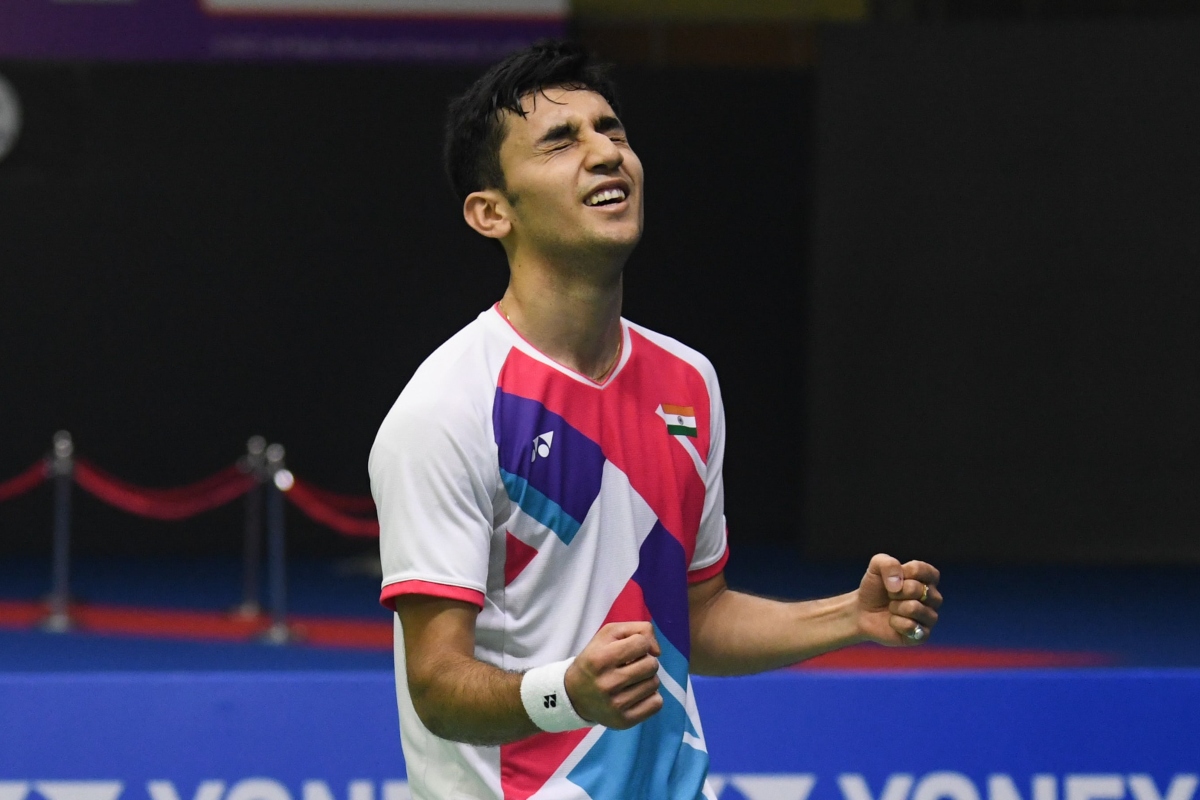 New Delhi: Young Indian shuttler Lakshya Sen, who is marking his CWG debut in the ongoing Commonwealth Games 2022 in Birmingham, nabbed a gold medal in the badminton men's singles final.
Sen takes on Malaysia's Ng Tze Yong to attain the yellow medal. While he defeated Singapore's Jia Heng Teh earlier in the semi-finals on Sunday. Teh stands on the tenth spot as per the international rankings in the sport.
After the latter's bronze medal at the World Championships last year, this happens to be the first major singles medal for Sen on an international stage.
About the gold medal match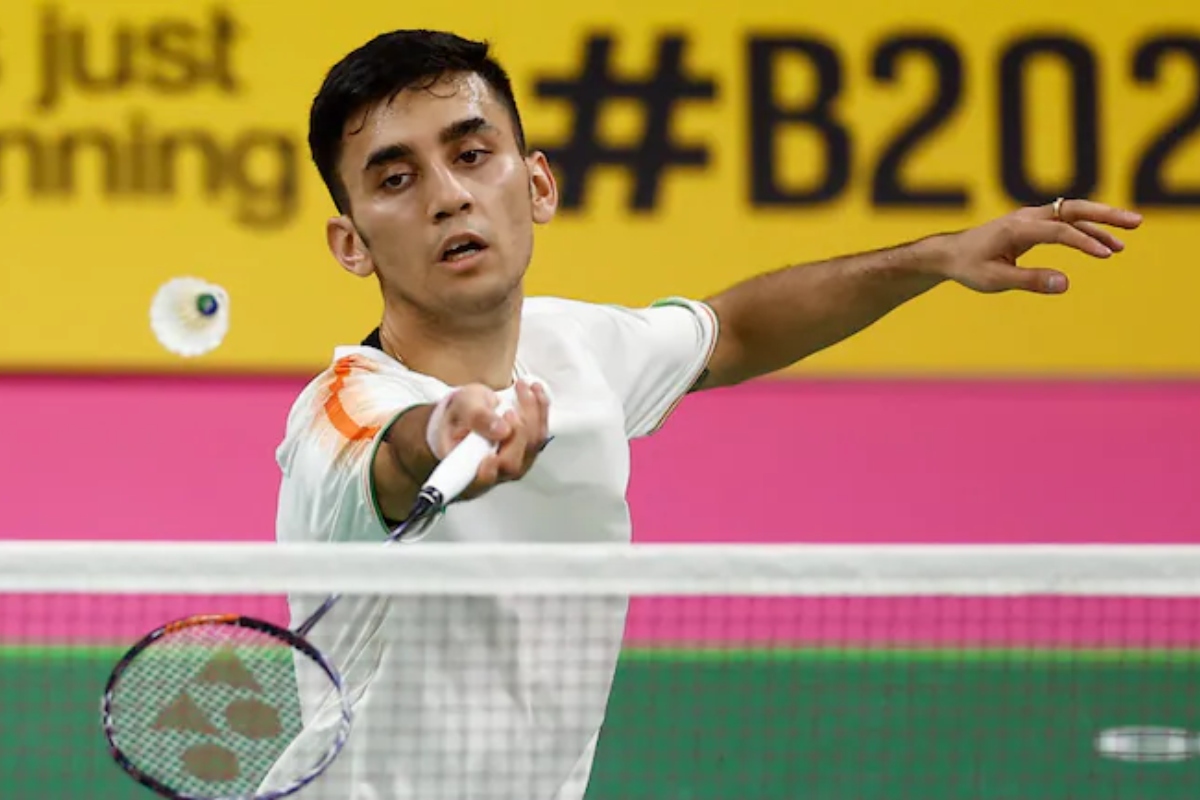 The finals begin with Yong serving against Lakshya in Game 1 of men's singles, though Sen quickly levelled it up on a 2-2. Despite trailing in game 1, Sen made a significant comeback in the second round, and game up in the last and decisive final round.
About Lakshya Sen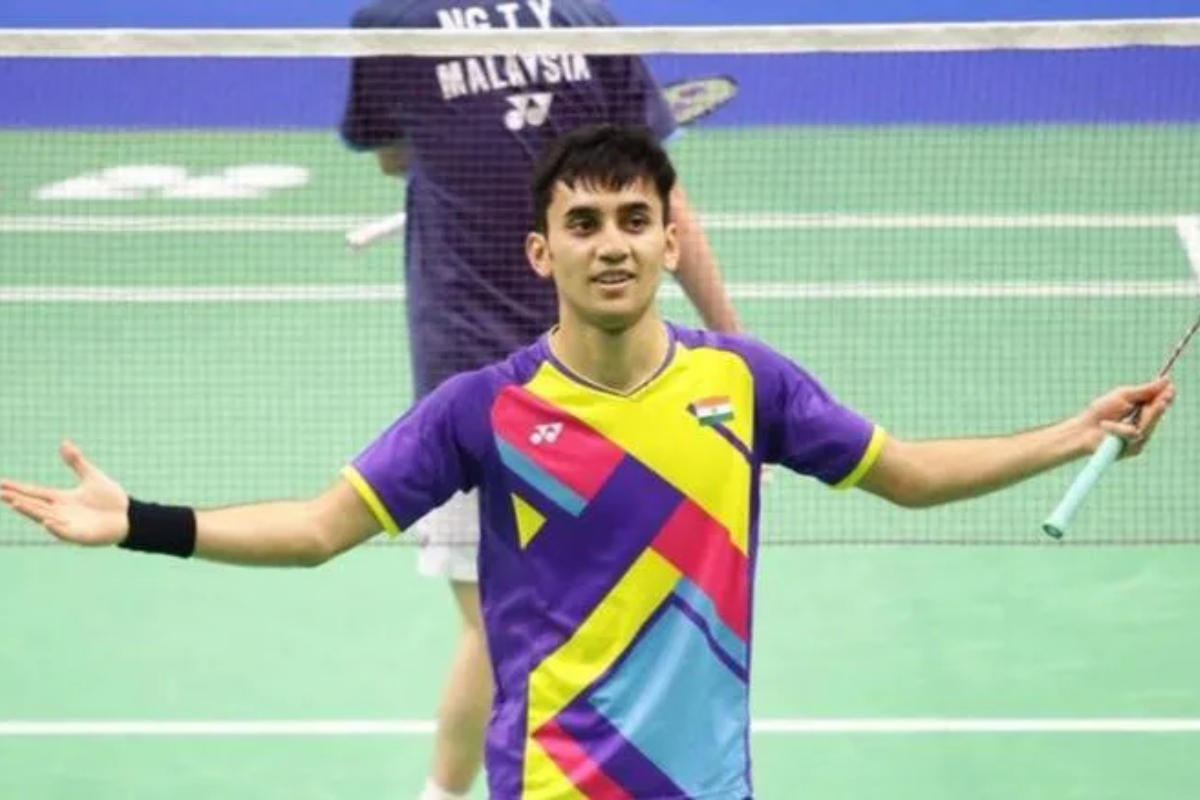 Lakshya hails from a middle-class family of Almora district and was born on 16 August 2001. His family has been living in Tilakpur locality of Almora for over 80 years now.
His grandfather CL Sen used to work in the district council and had participated in national level civil services badminton competitions, wherein he won several titles. His father DK Sen is currently a badminton coach at SAI.
Lakshya has won various titles at the national level followed by district and state. At the age of 10, he won his first international title in Israel, and there has been no look back after that.