FIFA WC 2022: Kylian Mbappe's hillarious reaction after Harry Kane misses the penalty goes viral (Watch)
Watch: Harry Kane missed a penalty shoot to which Kylian Mbappe burst into laughter. Also, Ronaldo gets emotional after Portugal's exit from World Cup.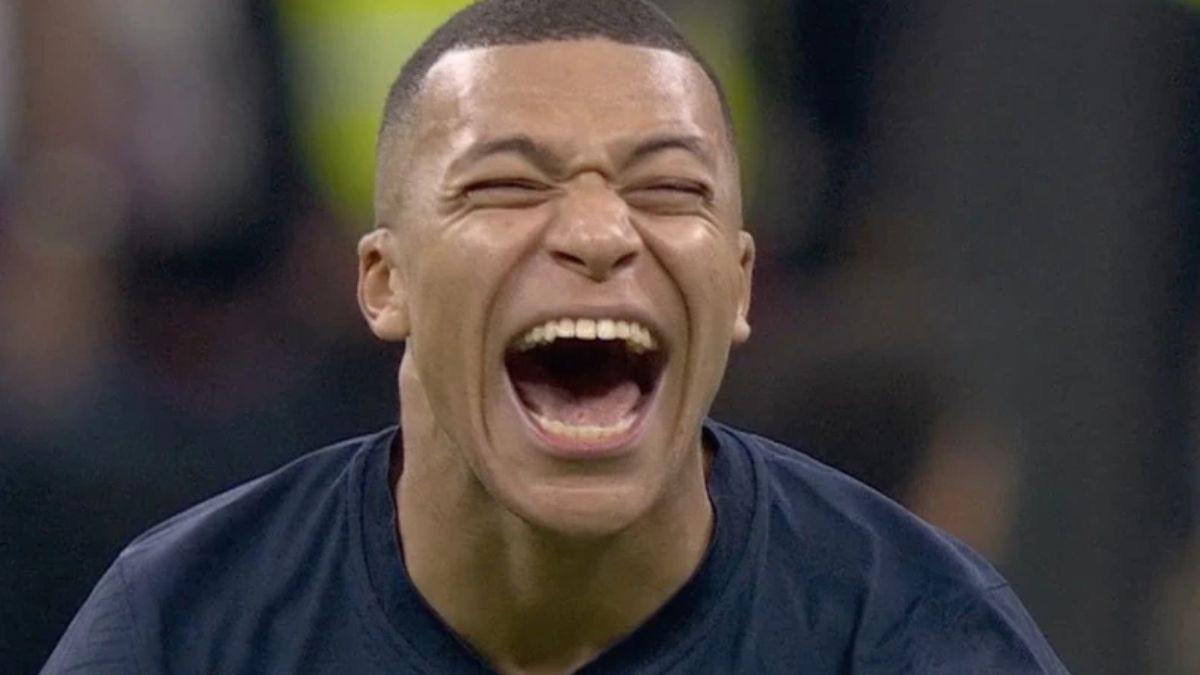 New Delhi: On Saturday, defending Champion France shattered England's dream of winning the FIFA World Cup by a 2-1 win in the Quarter Finals. Aurelien Tchouameni did the initial damage to England by scoring a goal in the first half.
This was equalized by Harry Kane in the 9th minute of the second half. England was supposedly dominant in the whole match until Olivier Giroud scored the final goal from France and sent England completely on the back foot.
The scores were 2-1 when a hilarious moment occurred. Harry Kane missed a penalty shoot to which Kylian Mbappe burst into laughter. This was a rare instance in which a video is getting viral on social media.
Mbappe laughing at Kane missing the penalty. It's hilarious ? ?? pic.twitter.com/LJKi0UDmiR

— Plutopanther71 (@henryagyepong71) December 10, 2022
Fans are enjoying Kylian Mbappe's funny reaction to Kane's shoot miss. Netizens are calling it hilarious while Kane's fan seem to be not so happy with Kylian's act.
Moreover, on Saturday in the dramatic course of action, Moraca did a surprising upset to Portugal. A match that ended with a 1-0 score ended Portugal's dream of giving Ronaldo a gift of the World Cup.
Christiano Ronaldo was seen as emotional as he walked down to the ground after an unexpected defeat from Morocco.
Yo de verdad no voy a superar esto. Aquí la secuencia completa de Cristiano Ronaldo desde el pitazo final del Portugal – Marruecos hasta que ingresa a los camerinos.

— Miguel Rapetti (@MiguelRapetti) December 11, 2022
Meanwhile, Morocco became the first African nation to reach the semifinal of the FIFA World Cup. Now the FIFA World Cup has reached a decisive stage with all 4 semifinalists all set to lock horns.
First Semi-Final between Argentina and Croatia will be played on the 14th of December. While the semifinal is scheduled to be played on the 15th of December which will be played between France and Morrocco.