ICC Rankings ODI Top 6: Virat Kohli currently No. 1, Rohit Sharma at 2nd spot

March 18, 2021 09:47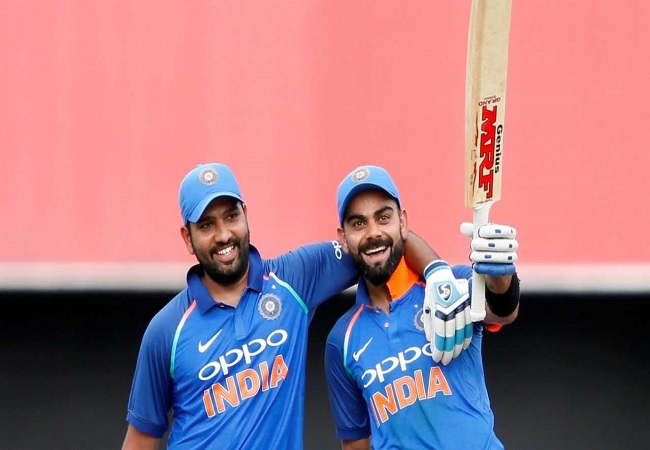 Virat Kohli overtakes Rohit Sharma to become highest scorer in T20I
New Delhi : India skipper Virat Kohli has moved back into the top five while England star batsman Jos Buttler has re-entered the top 20 in the latest ICC men's T20I rankings after blistering performances in their ongoing five-match series in Ahmedabad.
Kohli, a formerly top-ranked batsman in the format and currently number one in ODIs, has gained one slot and a massive 47 rating points after unbeaten knocks of 73 and 77 in the second and third T20I. The India skipper is at the fifth spot and that has made him the only batsman to be placed in the top-5 across all three formats.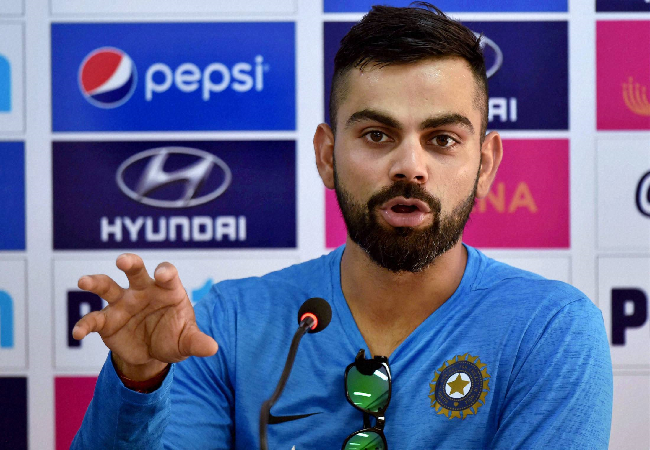 ICC Rankings ODI Top 6
1. Virat Kohli
2. Rohit Sharma
3. Babar Azam (Pak)
4. Taylor (NZ)
5. Finch (Aus)
6. Fafdu Plessis (SA)
This is a developing story.