'Monster mentality of Praggnanandhaa is commendable': Carlsen after winning 1st Chess World Cup
World rank 1, Magnus Carlsen heaps praises on younger talents after his World Cup victory.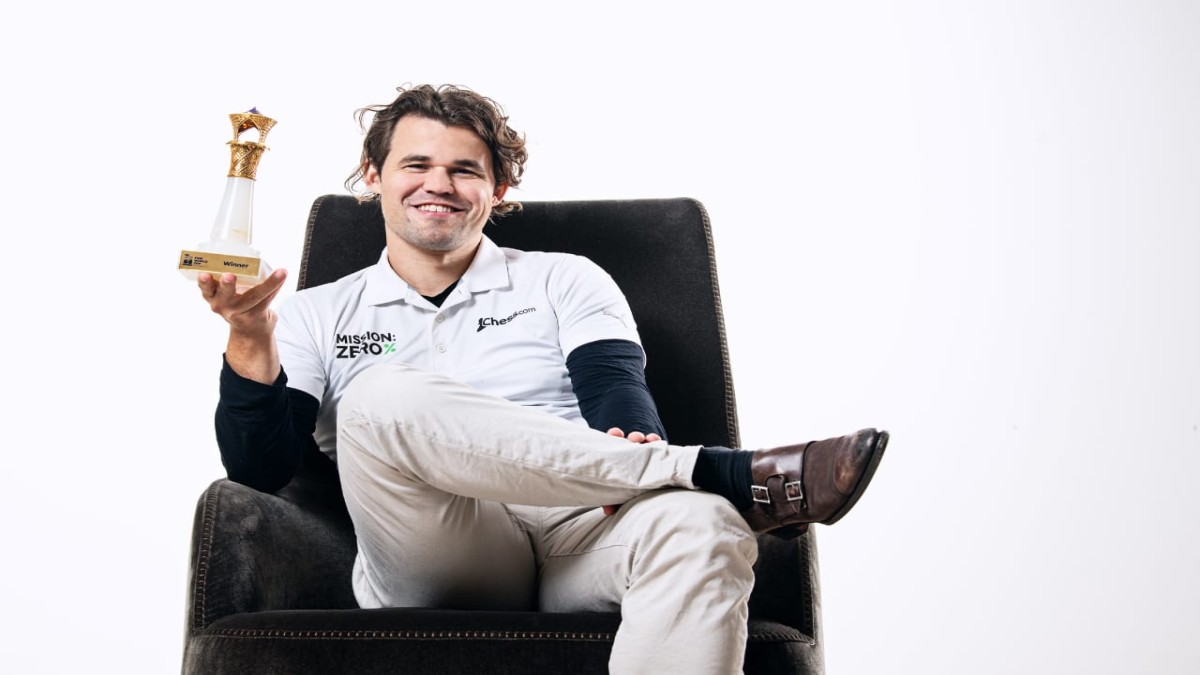 New Delhi: After winning his maiden World Cup title on Thursday, Magnus Carlsen gave insights about his journey in the World Cup and the rise of the younger talents in the Chess world.
Carlsen who faced three players of age 18 or under was mighty impressed by the talent and mentality of the new generation players.
Carlsen who was almost knocked out from the tournament by the 18-year-old Vincent Keymer admitted that playing the A4 move against Vincent was really stupid and that the moment he saw the youngster flinch, he knew what a blunder he had committed.
Carlsen said Vincent made him pay for his move and ended up winning the game putting an immense lot of pressure on him. Carlsen was struggling a lot in recent times with his form and losing the game made him believe that he was all done in the tournament. Luckily for Carlsen that was not the case.
Even though in the public eye Carlsen's match with Vincent was much more difficult than his quart-final match against India's Gukesh D. However, that was not the feeling that the world champion shared.
According to Carlsen, he had his luckiest day against Gukesh, if not the results would have been much different. He said that he believes Gukesh is the best Chess player in the classical format at the current moment.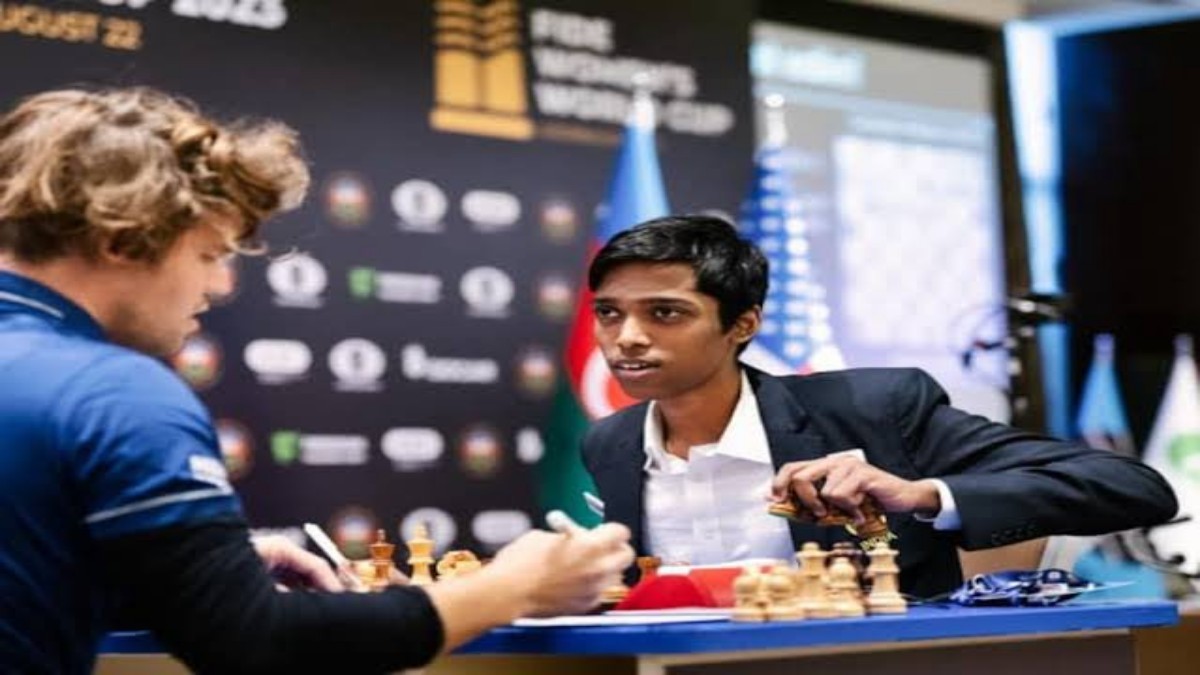 He also praised his final opponent R Praggnanandhaa heavily. He said the monster mentality of Praggnanandhaa is quite commendable and he surely will go a long way in the future.
Carlsen said we people of the 1990-94 generation have had our spotlight and now it's time for the 2003+ born generation to take centre stage.
The world champion also said that his decision to play the World Cup was a last-minute emotional decision and he is not sure whether he will feature in the next edition of the tournament which is scheduled to happen next year.