Virat Kohli becomes highest-paid sports celebrity in Asia: Here's how much he earns from 1 Insta post
The highest paid celebrity is footballer Cristiano Ronaldo, who earns Rs 19 crore from each of his posts, followed by Lionel Messi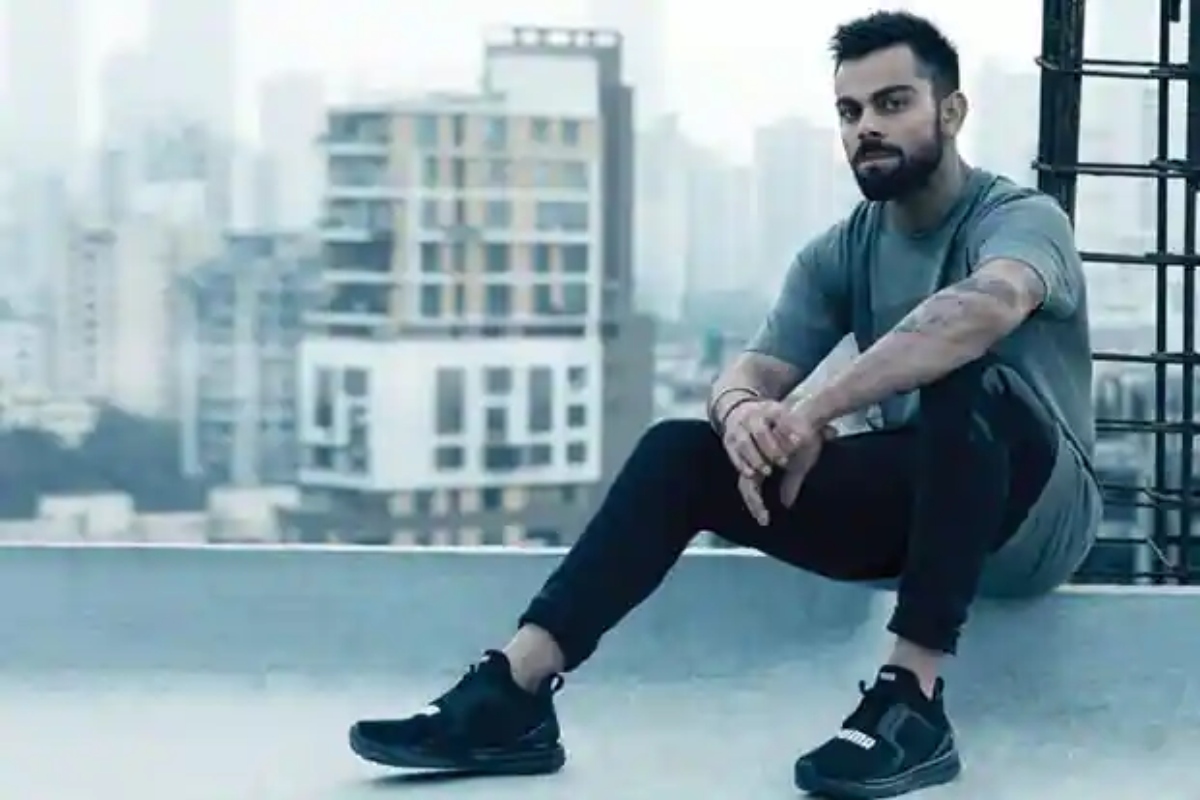 New Delhi: Blue squad's star skipper Virat Kohli is going through an all-time poor form on the cricket front for past some time. In last three years, latter has not been able to score a single century in any format, though he continues to dominate as a social media celebrity.
Despite performing low on fields, the 33-year-old batter has now become the highest-earning sports celebrity from a single social media post in the Asian continent.
Looking from a global aspect, Portuguese footballer Cristiano Ronaldo and Argentine star Lionel Messi earn more than him via social media, according to a report released by hopperhq.com.
In the rich list issued by the portal for the year 2022, Kohli is ranked in the 14th spot, while Priyanka Chopra remains in 27th place.
How much Kohli Earns From Social Media?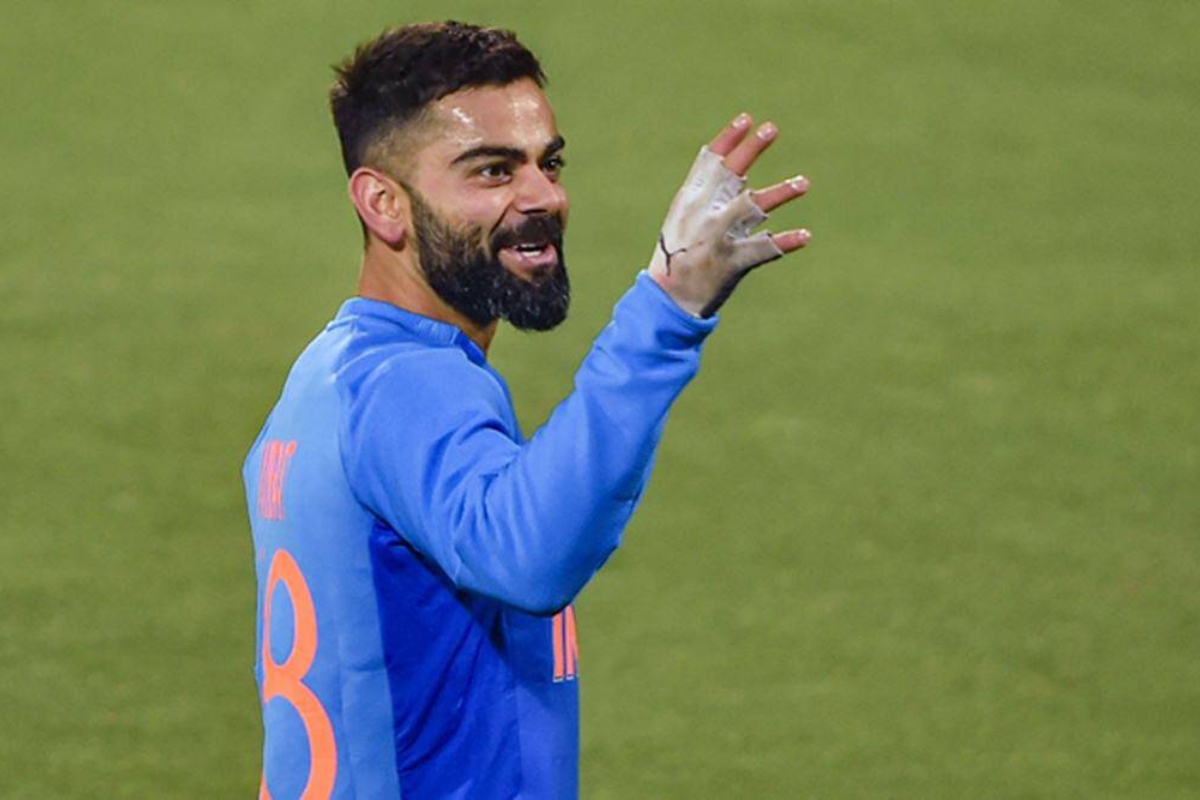 Virat Kohli has 200 million followers on Instagram. He is the first cricketer in the world to have this many followers on the popular video and picture-sharing platform.  Kohli earns Rs 8 crore from each of his Instagram posts.
Other Indians In The List
Virat stands at 14 place in the rich list of this social platform, and happens to be the only Indian in top-15. Apart from him, Priyanka Chopra is on the 27th position, and reportedly earns Rs 3 crore for each of her posts.
Most Earning Celebrities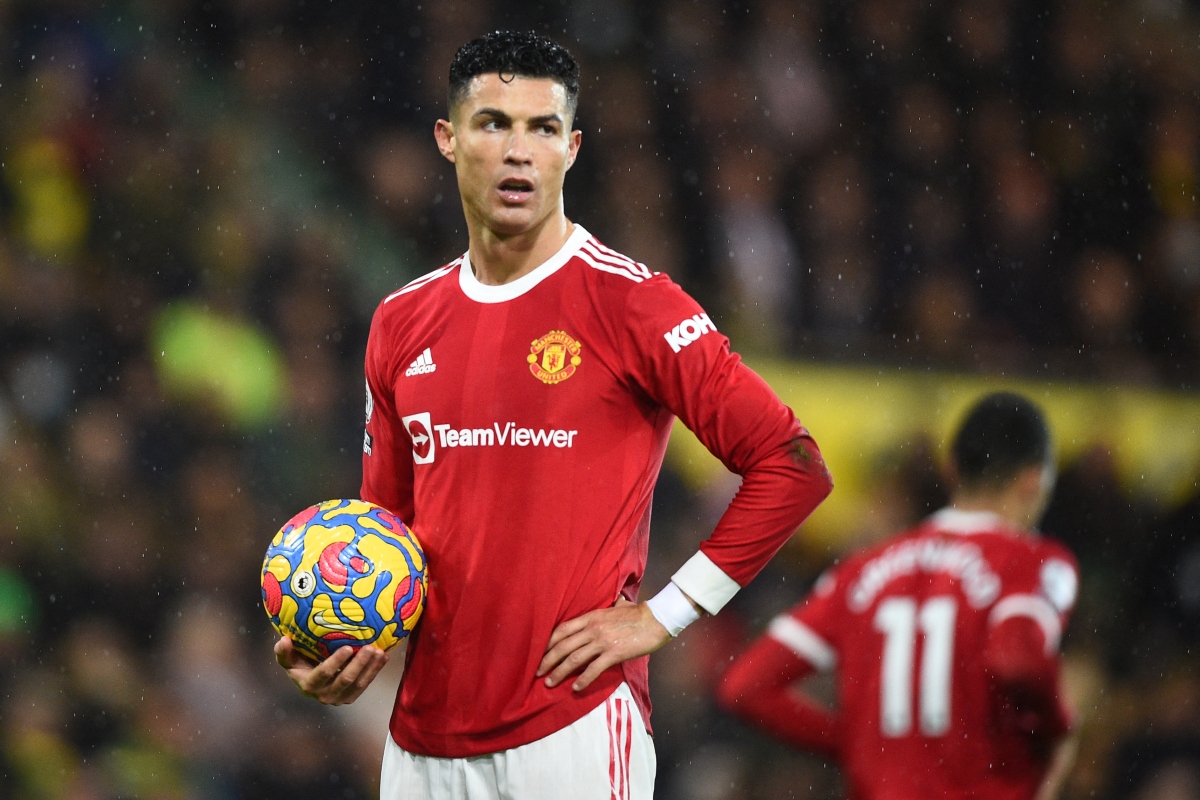 The highest paid celebrity is footballer Cristiano Ronaldo, who earns Rs 19 crore from every paid post. While Lionel Messi earns Rs 14 crores from a paid post on Instagram.
Meanwhile, Kohli has been battling from poor form for the last three years. He was seen struggling on the pitches of England recently, scoring 76 runs in 6 innings of one Test, 2 T20 Internationals and 2 ODIs.
Kohli had to face a similar form on the fields of much celebrated Indian Premeire League (IPL) this year.