Can Google's 'Bard' challenge Microsoft's ChatGPT? Here is what we know
Currently, Microsoft's ChatGPT has the edge over Bard, because of being 'first in the race'. Also, the company is planning to integrate the AI services with its search engine Bing.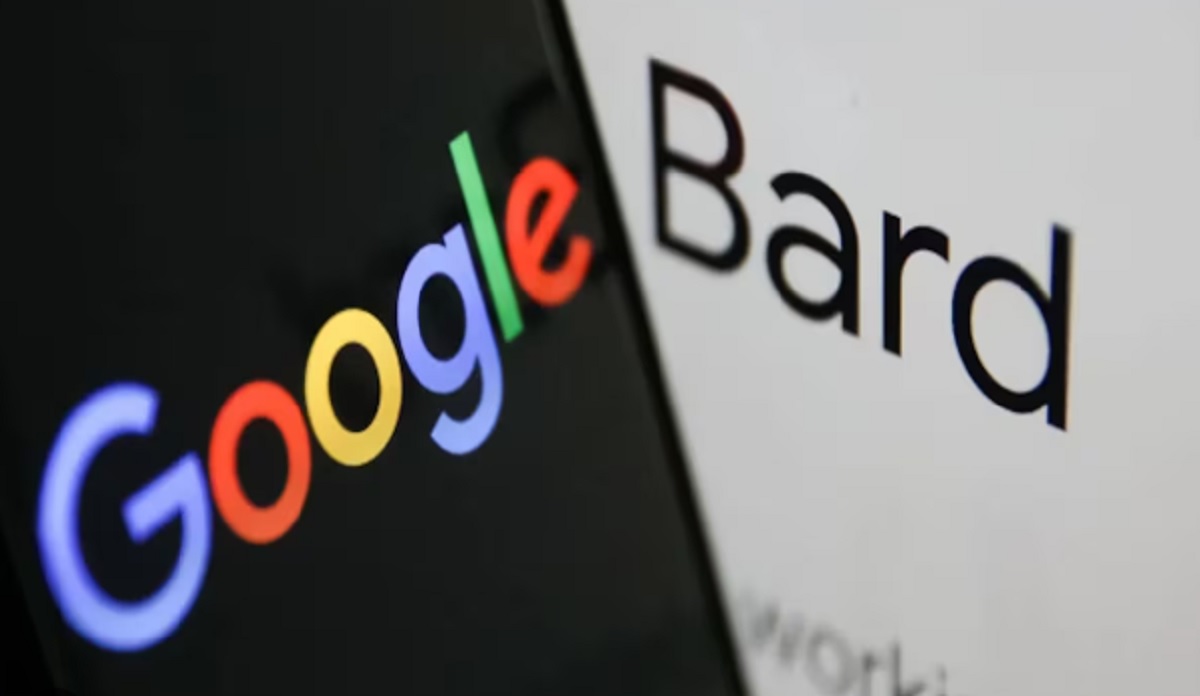 New Delhi: Google CEO Sundar Pichai on Monday unveiled its Artificial Intelligence (AI) enabled chatbot – 'Bard' and spoke on how the latest feature will simplify the most complicated features of Universe and make it simpler for even children.
Google's Bard launch assumes significance because of rival ChatGPT's striking popularity with the masses. The AI enabled chatbot, since its launch struck deep chord with the Generation Next, with couple of top Tech analysts predicting that "giant search engine Google's disruption is just years away"
ChatGPT is the Artificial Intelligence (IA) backed chatbot of Microsoft and has grown hugely popular within months of its launch.
'Bard' to make use of existing Google features
With an objective & intention to challenge rival Microsoft's ChatGPT, the 'Bard' will soon begin its public testing. The AI feature will make abundant use of Google's Language Model for Dialogue Application or LaMDA.
Alphabet and Google CEO Sundar Pichai, in a blogpost, explained that the AI-based features would soon feature on Google Search as well. Till now, the LaMDA feature was available to limited users.
What service will Bard provide?
Opening the service to trusted testers, CEO Sundar Pichai termed Bard as "experimental conversational AI service," and said that it will be soon available to public in the coming weeks."
The feature was in testing mode for about 2 years but expedited its launch after growing popularity of ChatGPT. Google will also host an AI event on Wednesday, where more details will be unveiled.
4/ As people turn to Google for deeper insights and understanding, AI can help us get to the heart of what they're looking for. We're starting with AI-powered features in Search that distill complex info into easy-to-digest formats so you can see the big picture then explore more pic.twitter.com/BxSsoTZsrp

— Sundar Pichai (@sundarpichai) February 6, 2023
According to available information, Bard will provide complex & high-quality information in a very refined manner which even layman could understand easily.
Users can ask Bard wide series of questions, ranging from discoveries of NASA to best strikes of football to enhancing your looks & attire. The AI enabled Chabot will give in-depth reply in conversational & easy-style answers format.
Currently, the ChatGPT service provides similar features. Owing to its simplicity, the AI's feature popularity has been growing leaps & bounds.
Is Bard better than ChatGPT?
It's too early to conclude about specifications & productivity of Google's Bard and Microsoft's ChatGPT, as they are very new features, making use of Artificial Intelligence. Bard is yet to be launched for public consumption and currently is on testing mode.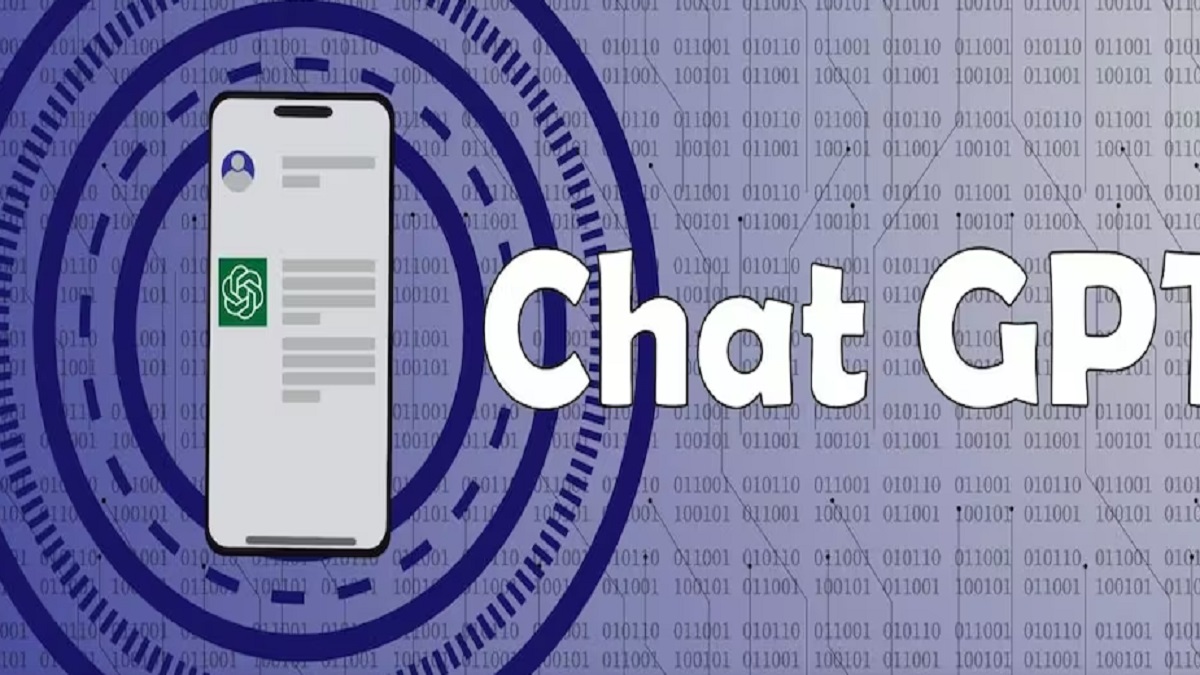 On the other hand, ChatGPT's pool of information is also limited. It currently has data of events limited to 2021.
Will ChatGPT dominate over Bard?
Currently, Microsoft's ChatGPT has the edge over Bard, because of being 'first in the race'. Also, the company is planning to integrate the AI services with its search engine Bing. With combined strength, the AI service is expected to expand its footprints globally.
However, with Google launching Bard and CEO Pichai also suggesting its synchronization with Google Search, the ChatGPT may see a colossal rival much before than it could have expected.