Google rolls out Android 11 for Pixel Phones: Check here what's new
One of the major additions that Android 11 brings to your phone over Android 10 is a dedicated space for conversations.
September 9, 2020 17:39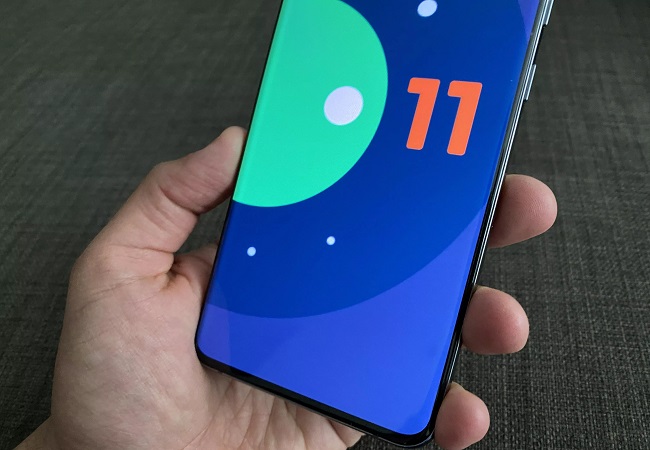 New Delhi: All-new Android 11 his here. Wide range of smartphones including OnePlus, Google Pixel, Xiaomi, Oppo, and Realme will be getting the new Android 11 updates.
Google said that it expects "more partners launching and upgrading devices over the coming months."
One of the major additions that Android 11 brings to your phone over Android 10 is a dedicated space for conversations. However, the latest Android version also adds new privacy-focussed changes.
The new version of Android brings a variety of new features to the mobile operating system with the biggest change being that the management of conversations by grouping notifications from messaging applications.
It adds a Facebook Messenger-style bubble interface making the conversations more accessible, reports The Verge.
Android 11: How to download, install
If you have a Pixel 2 or later Pixel phone, Google will provide you with a notification for downloading Android 11 over-the-air. You can alternatively check for the update by going through Settings > System > System updates. Google has also published the Android 11 OTA update files for all the compatible Pixel phones that you can sideload manually after downloading them onto your handset. Furthermore, Android 11 factory images are available to let you flash the new operating system onto your Pixel phone. Flashing the new update will erase all your existing data, though.
Here's a quick walkthrough of our 13 favorite new features in Android 11.
Bubbles
Similar to Facebook Messenger's chat bubbles, Android 11 will also offer chat bubbles for different apps. As the name suggests, this feature turns text messages from apps like WhatsApp to chat bubbles. These chat bubbles can be moved around the phone and you can go about doing other things while replying to messages at the same time. Chat bubbles can be activated by tapping on the circle icon that appears in the notification panel of that particular message.
Revamped notifications for conversations
On previous versions of Android, notifications would come through like a rush of water, with timely messages buried under less pertinent app notifications. In Android 11, notifications for conversations can be categorized into three distinct tiers so that the most critical messages always slide in at the top.
A new space for media players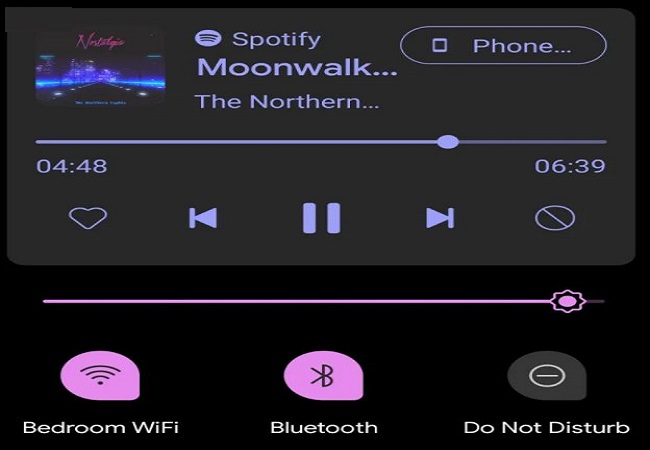 In previous Android versions, if you were listening to music or casting videos on a nearby display, your media controls would appear inside the notification shade. In Android 11, they've been moved up so they're stacked next to the Quick Settings. The result is a control panel-esque setup embedded directly at the top of your screen.
Device, media controls
Google is offering better and more controls over Bluetooth devices and media players. Device controls can be accessed by holding down the power button. Here, different actions to control smart home devices can be accessed. Android 11 will also let users change the Bluetooth device used for playing music from the media card itself. For example, you can switch between your wireless earbuds to a Google Home straight from the media card. Another update in Android 11 is that the Now Playing card has been added to the Quick Settings menu.
New app icon shapes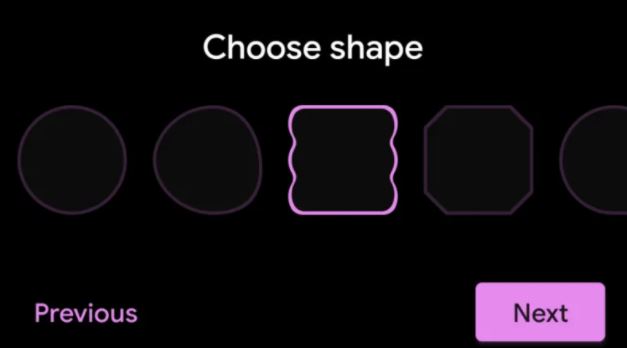 Stock Android (or rather, Google's version of the operating system) doesn't allow you to change your icon based on an icon pack, but it does let you play around with different icon shapes. Android 11 introduces three new ones, bringing the total to seven different icon shapes.
Privacy
Google added important privacy features last year on Android 10 to do with apps collecting background data and location data. On Android 11, Google is improving this by introducing one-time permissions for apps to access the device microphone, camera and location. App permissions will also auto-reset if the app hasn't been used for a long time.
Zombie permissions
You may have seen Android 11's new auto-reset permissions feature referred to as "zombie permissions." It's the perfect way to describe how they work.