Google to delete inactive accounts from December 31: User's guide to save your email ID
Users are encouraged to review their account activity and ensure that their accounts remain active and secure. Once an account is deleted, the associated Gmail address becomes ineligible for registering a new account.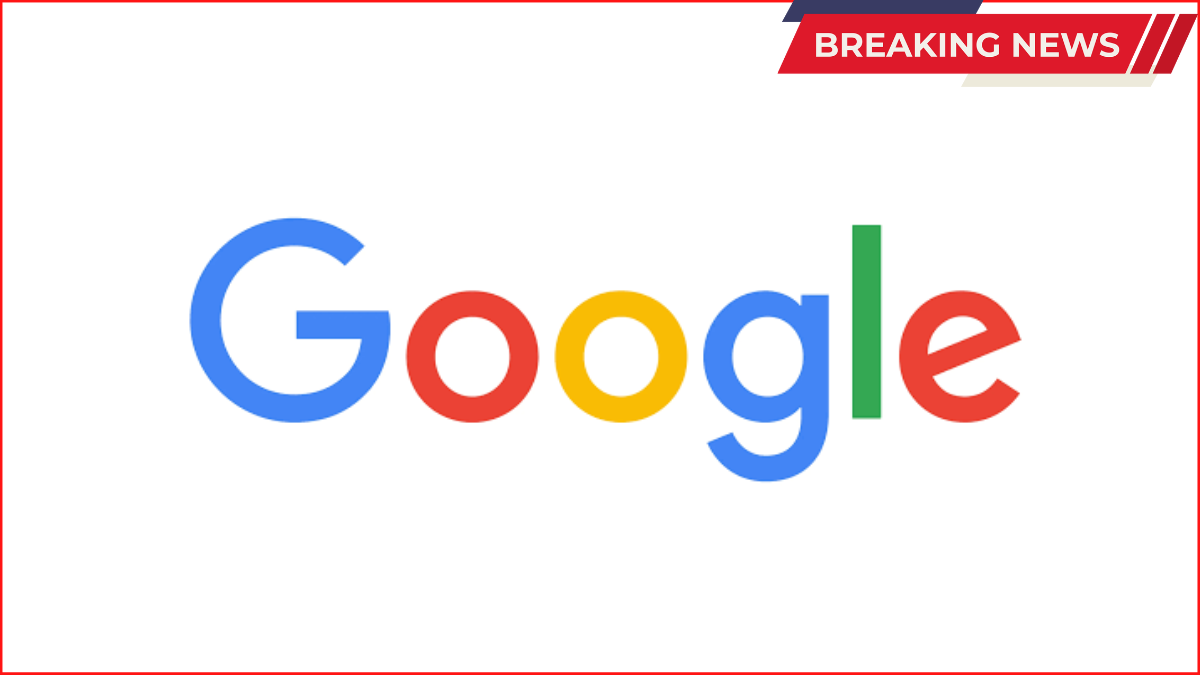 New Delhi: In a bid to bolster security measures and prevent misuse by potential threat actors, Google made an important announcement in May this year. The tech giant revealed its plan to commence the deletion of accounts that have remained dormant for a significant period, starting from December 31.
According to Ruth Kricheli, Google's Vice President for Product Management, prolonged inactivity in user accounts can indicate potential security breaches. Older accounts, especially those lacking two-factor authentication, may pose risks to the user's personal data.
To safeguard user data and prevent unintentional deletions, Google has taken proactive measures. Prior to permanently deleting accounts, including data from Gmail, Drive, Docs, Photos, Meet, Calendar, and other services, the company will send multiple notifications to users. These notifications will be sent to the user's primary account and the recovery email address associated with the inactive account.
Once an account is deleted, the associated Gmail address becomes ineligible for registering a new account. However, users need not worry about losing access to their accounts if they follow a simple rule. Logging into the Google account at least once every two years will keep the account active and prevent it from being flagged as inactive.
Additionally, Google provides alternative methods to maintain account activity without the need for regular logins. Users can opt to send or read emails, utilize Google Drive, conduct searches, watch YouTube videos, and sign in with their Google account on various websites to keep their accounts active.
Google has also clarified that accounts displaying activity on YouTube, such as comments, channels, videos, or holding monetary balances, will not be deleted. If users no longer find use for their Google account, they have the option to avail themselves of the 'Google Takeout' service. This service allows users to download all associated data from their accounts.
To further assist users in managing their accounts, Google offers the "Inactive Account Manager." This tool serves as a reminder, notifying users if their account has been inactive for a certain period, thus providing an opportunity to take necessary actions.