Tesla chief Elon Musk's mother reveals she 'sleeps in garage' when visiting her billionaire son, here's why
Previously, the tech magnate had told the media that he 'doesn't even own a home' and instead stays at a friend's place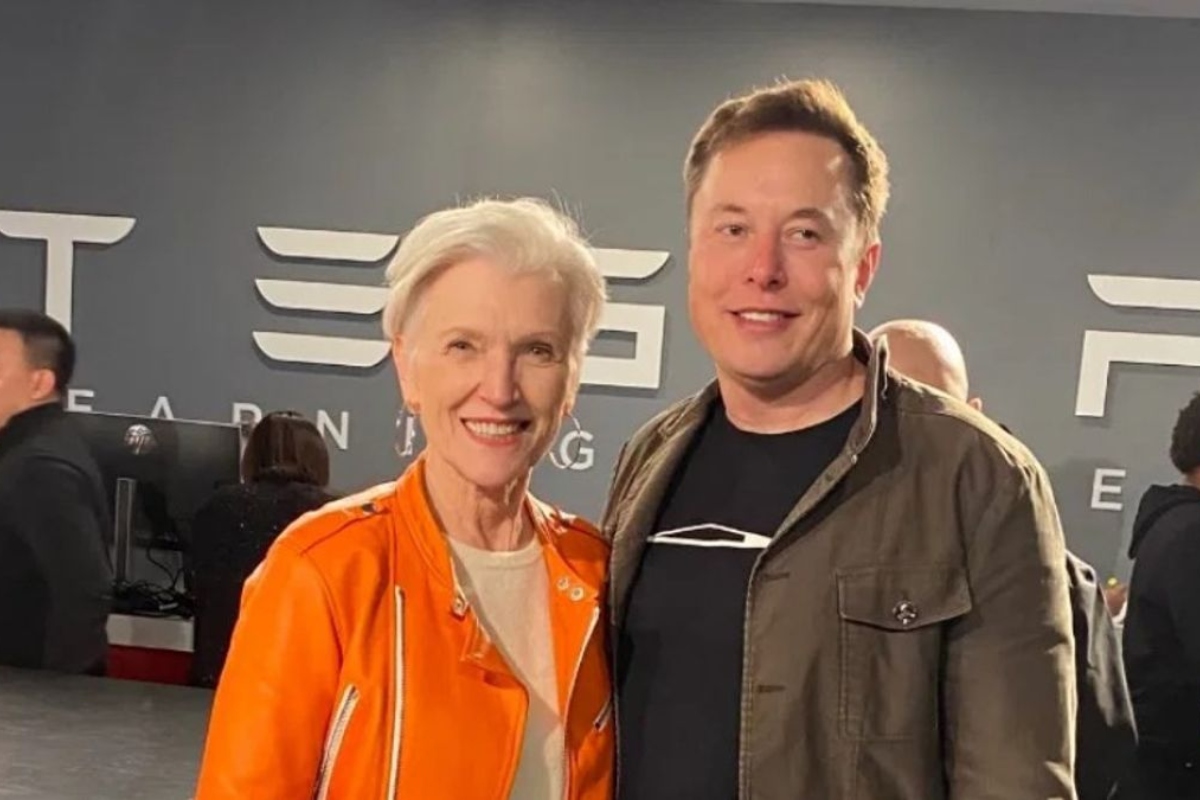 New Delhi: American automotive firm Tesla CEO and the richest person in the world Elon Musk's mother has made a shocking revelation regarding her sleeping arrangements when she visits her son in Texas.
In conversation with news daily The Sunday Times in the UK, the 74-year-old fashion model by profession talked about plenty of untouched topics including her relationship with Tesla and SpaceX chief.
Despite Musk curring topping the billionaires' list in the world, his mother Maye told that her son is "not interested in possessions at all". She further revealed that she has to sleep in the garage whenever she visits the industrialist in Texas.
Opening up about the reason behind this, she says, "You can't have a fancy house near a rocket site", indicating Musk's residence which happens to be the SpaceX headquarters in Texas.
Previously, the tech magnate had told the media that he 'doesn't even own a home' and instead stays at a friend's place. The revelation came after he expressed his wish to sell all the property he owns in the year 2020.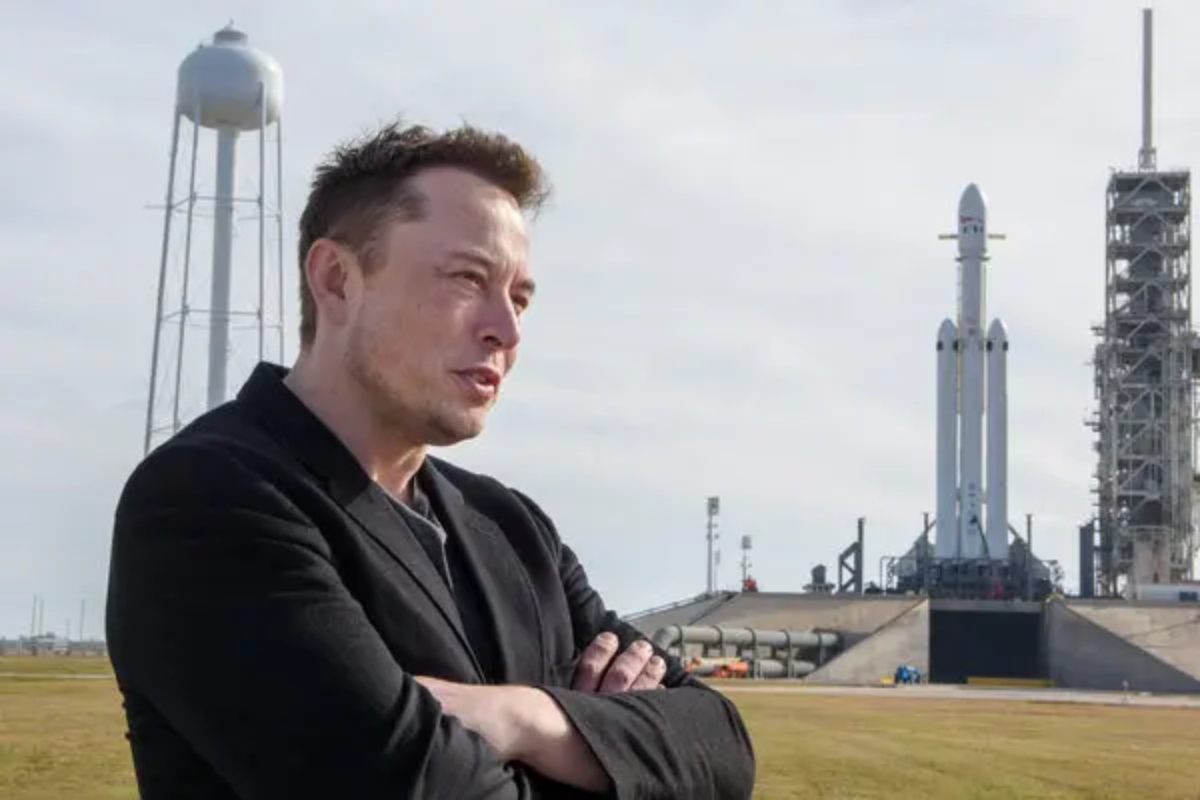 The latter had informed his followers regarding this on microblogging site Twitter with a tweet which read, "I am selling almost all physical possessions. Will own no house. Don't need the cash. Possession just weighs you down".
Meanwhile, Maye also said in the recent interview that she does not share similar ambitions with her son regarding space technology. "You have to have six months of preparation and isolation and that just doesn't appeal to me. But if my kids want me to do it, I will do it", she said.
For the not known, Maye share 3 children with her ex-husband Errol Musk including Elon, Kimbal and Tosca.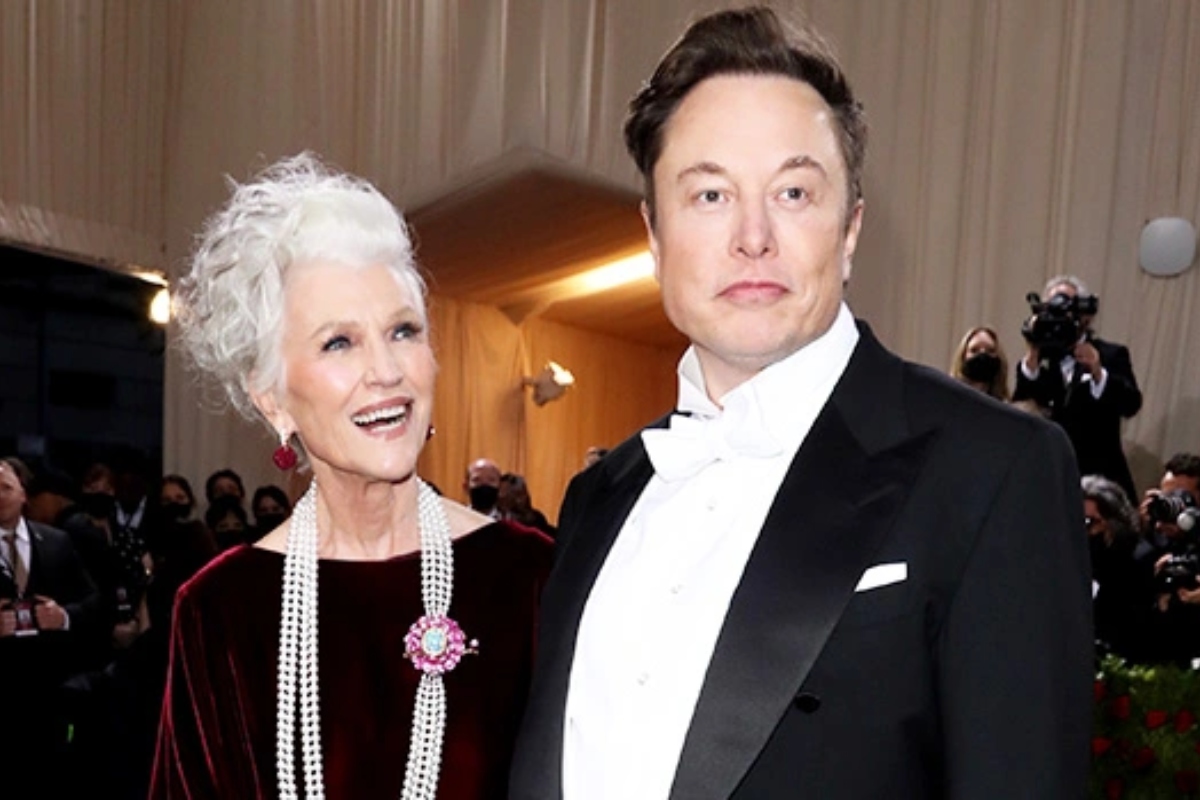 While taking about the hardships she had to face to raise the kids after her separation from Errol, she said, "For a long time after I left my marriage, I had a pain in my gut. I was so terrified about not being able to feed my kids".