Twitter down for thousands of users due to "internal change"
In a tweet, Downdetector said, "User reports indicate Twitter is having problems since 11:53 AM EST."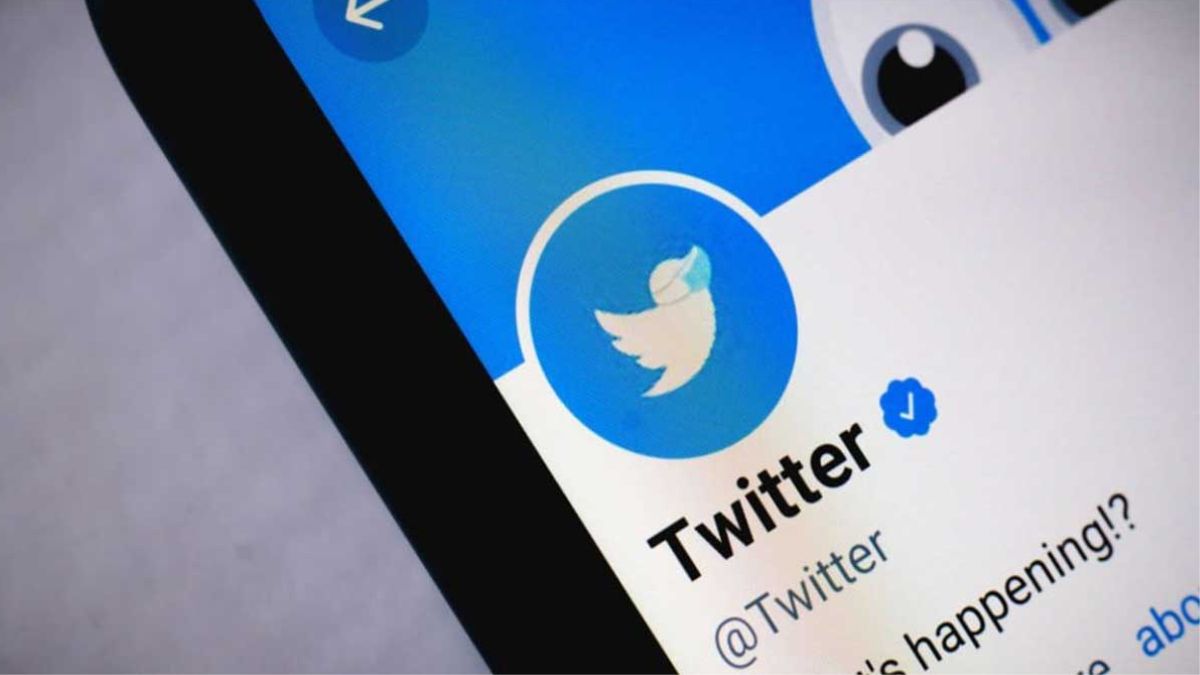 New Delhi: Many users reported problems with the microblogging site Twitter on Monday due to an "internal change" that had some unintended consequences, said Twitter Support.
"Some parts of Twitter may not be working as expected right now. We made an internal change that had some unintended consequences. We're working on this now and will share an update when it's fixed," said Twitter Support in a tweet.
According to the outage monitoring website, Downdetector, there were 1,338 complaints from Indian users till 10:45 pm. The microblogging site suffered a technical snag with people complaining of having encountered broken links.
In a tweet, Downdetector said, "User reports indicate Twitter is having problems since 11:53 AM EST."
People complained of being unable to access other users' tweets.
"Things should now be working as normal. Thanks for sticking with us!" Twitter Support said in a tweet at 11: 35 pm on Monday.