Twitter Legacy Verified Ticks: Blue check-mark verification regime to end from April 1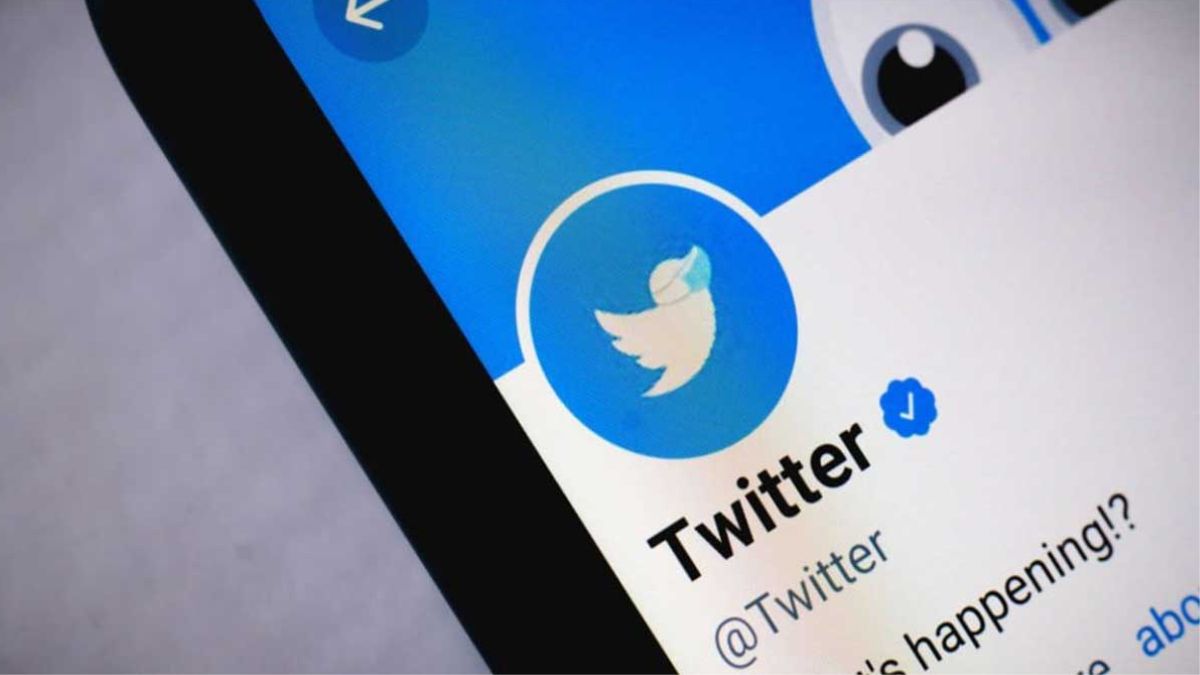 New Delhi: The Elon Musk-owned micro-blogging platform will start to remove the blue ticks from the legacy verified accounts of its users from April 1.
The Twitter Verified shared the details about the same on their Twitter handle.
Here is what Twitter Verified Tweeted:
On April 1st, we will begin winding down our legacy verified program and removing legacy verified checkmarks. To keep your blue checkmark on Twitter, individuals can sign up for Twitter Blue here: https://t.co/gzpCcwOpLp

Organizations can sign up for https://t.co/RlN5BbuGA3…

— Twitter Verified (@verified) March 23, 2023
Twitter Blue Subscription
Twitter Blue is a paid subscription that offers individuals the blue checkmark on the users' profiles.
In India, the Twitter Blue program was launched in February. For iOS users, it will cost ₹ 900 per month while for Android devices it will be ₹ 650 on the web. Also, Twitter users can purchase the annual plan that comes with a 12% discount.
In the United States (US) the Twitter Blue subscription costs $11 monthly on Android and iOS devices and $8 on the web.
The paid Twitter blue subscription was introduced last year after tech billionaire Elon Musk.
Earlier, the Twitter verified blue tick was given to accounts of famous personalities. But now, all Twitter users will have to pay to get a blue tick beside their name.
Also Read: Twitter Blue In India: Check Price, Features and How to subscribe via the Android or iOS app