WhatsApp launches new features; unveils Channels in India and 150 other countries
WhatsApp has largely been used to communicate with family, friends, and coworkers. The current version aims to expand the platform beyond that.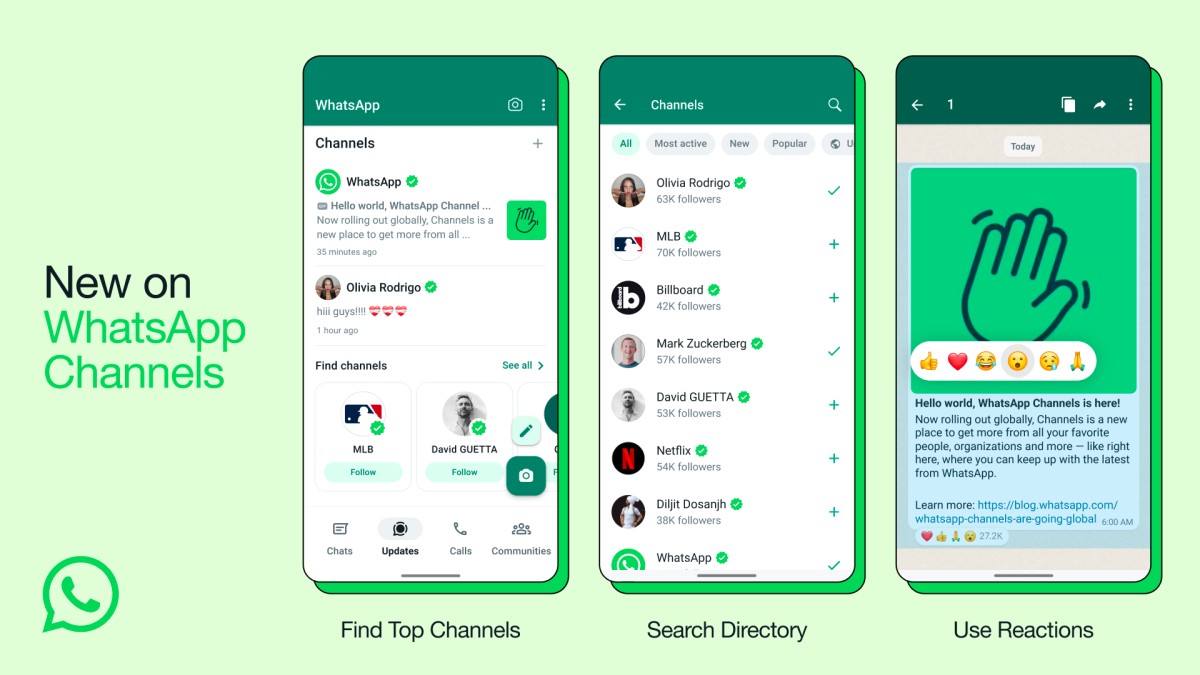 New Delhi: WhatsApp Channels were introduced by Meta on Wednesday, September 13 in India and over 150 other countries. Meta's WhatsApp now has a broadcast channel feature, similar to Instagram's Broadcast channel, that allows users to communicate with their contacts in a one-way conversation.
WhatsApp has largely been used to communicate with family, friends, and coworkers. The current version aims to expand the platform beyond that.
To keep in touch with the individuals and groups that are most important to oneself, WhatsApp Channels provide a one-way broadcasting capability inside the app itself.
are you channeling your faves? find them in the directory under the Updates tab in your app. pic.twitter.com/0EILYkV1OE

— WhatsApp (@WhatsApp) September 13, 2023
WhatsApp has emphasised that Channels function in isolation from standard chats, protecting the privacy of its users by concealing their identities. Channels are a one-way form of broadcasting where administrators can safely share anything including text, images, videos, stickers, and polls with their followers without compromising their privacy.
Users can provide feedback on a channel post using emojis and see the overall number of replies. Followers will not be able to see your reaction.
WhatsApp has said that it safeguards users' private information, including that of channel admins and followers. You can access the status updates and channels you've chosen to follow in WhatsApp by clicking on a new tab labelled Updates.
Who else got WhatsApp Channels??? pic.twitter.com/KvmhY0oTxo

— Ali Ahmed (@AliAhmed_learns) September 14, 2023
If you manage a channel, your followers won't be able to see your contact information or profile picture. Your phone number will remain hidden from the channel's admin and other followers.
The channels you want to join can be found in WhatsApp's directory. If you change your nation in the directory's settings, it will update accordingly. You may also sort channels by newness, activity, and follower count to find the channels your following is most interested in.
WhatsApp channel administrators will have 30 days to make edits to their Updates before the network permanently deletes them.
When an Update is sent to a chat or group, it will contain a link back to the channel where further information may be found.
Many well-known people, groups, and organisations, including sports teams, celebrities, and leaders, have set up official WhatsApp channels.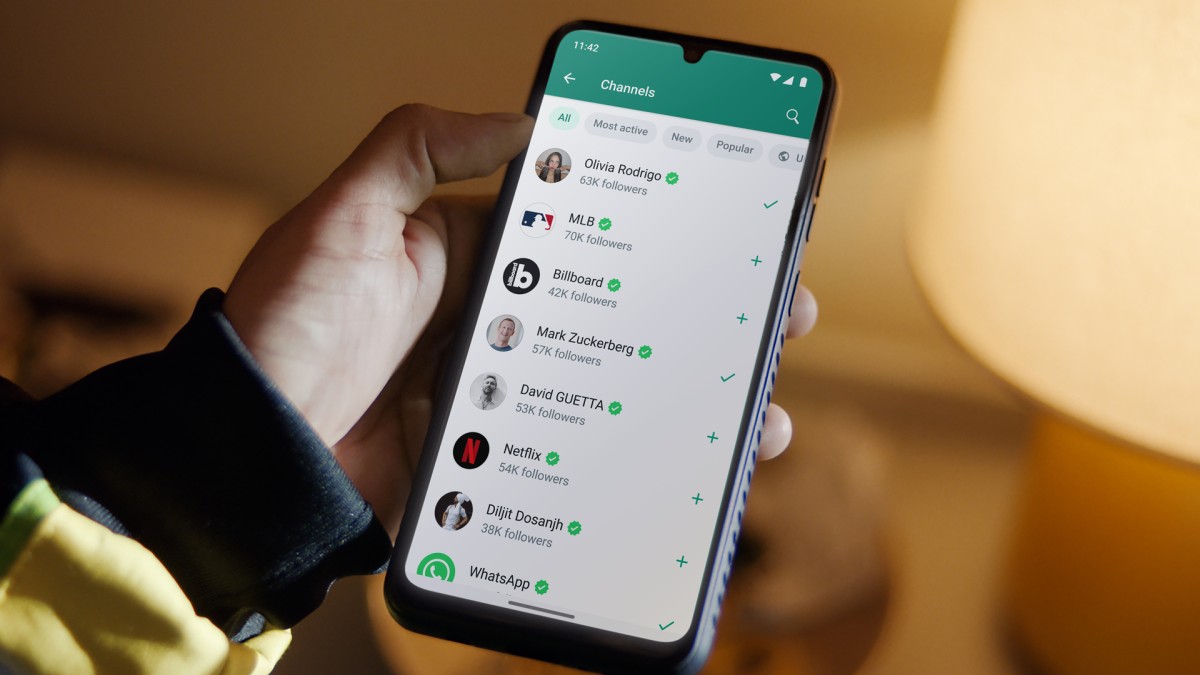 Several prominent Indian celebrities, including the Indian cricket team, Akshay Kumar, Katrina Kaif, Vijay Deverekonda, and Neha Kakkar, have created official WhatsApp channels.
"The Indian Cricket team is thrilled to partner with WhatsApp on the launch of Channels. We kick-off our partnership with WhatsApp with the ICC Men's Cricket World Cup 2023 which is set to begin in October. With WhatsApp Channels, fans will be aware of important and accurate information and news around match schedules, timings, scorecards etc. Get on WhatsApp channels and never miss out on updates from on and off the field", the BCCI said in a statement.