Who is Linda Yaccarino? NBCUniversal executive to become Twitter's CEO: Reports
Linda Yaccarino likely to become new CEO of Twitter.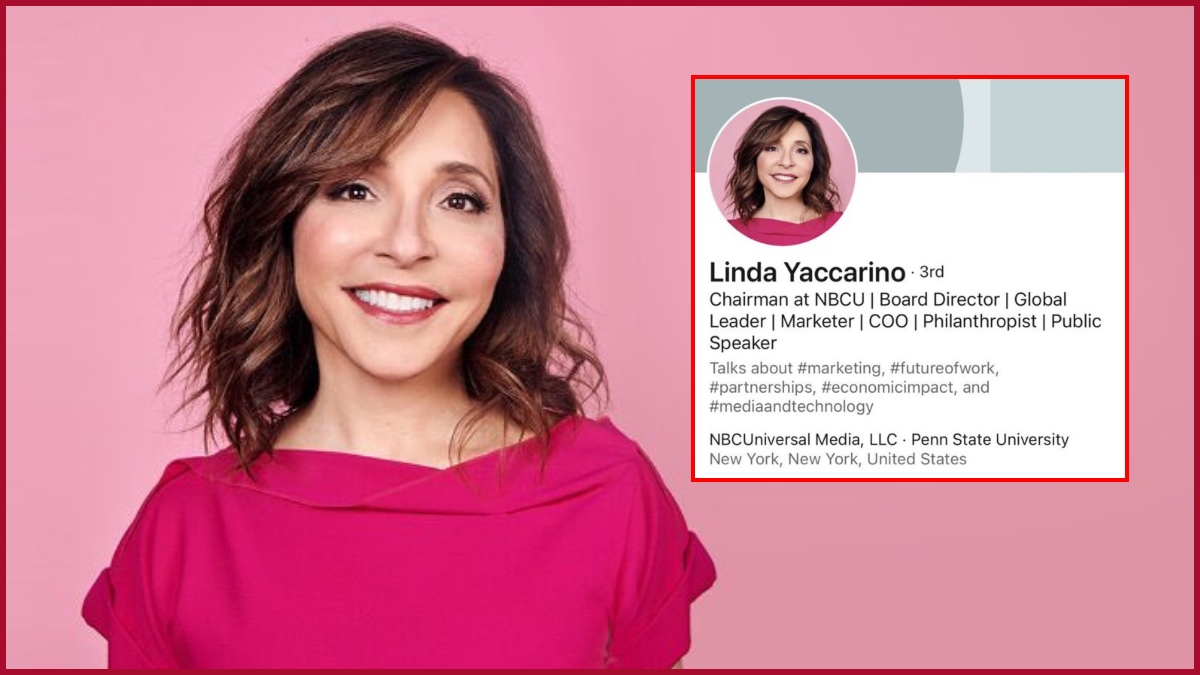 New Delhi: Twitter CEO Elon Musk has announced to step down from the post. He said that he had decided not to function as Twitter CEO after a few weeks.
On Thursday, he said that he have hired a new CEO for X/Twitter and she will be starting in six weeks.
Excited to announce that I've hired a new CEO for X/Twitter. She will be starting in ~6 weeks!

My role will transition to being exec chair & CTO, overseeing product, software & sysops.

— Elon Musk (@elonmusk) May 11, 2023
Who is  Linda Yaccarino?
Linda Yaccarino, is currently the head of the advertising at NBCUniversal.
According to reports she is set to become the new CEO of Twitter.
BREAKING: It appears that the new CEO of Twitter will be Linda Yaccarino, if the Wall Street Journal's reporting is correct.

People are already unfairly attacking her for her ties to different organizations and because she follows certain accounts here on Twitter.

The new CEO… pic.twitter.com/Cm6WKRAqEy

— Ed Krassenstein (@EdKrassen) May 12, 2023
As the head of the advertising, she was seen playing the major role during the launch of the company's ad-supported Peacock streaming service.
At Turner Entertainment, she  had served 19 years and has been credited for dragging the network's ad sales operation into the digital future.
She studied liberal arts and telecommunications from Penn State University.
Last month, Yaccarino had interviewed Musk at an advertising conference in Miami. She had asked the audience to welcome Musk with applause and also lauded his work ethic.
Her exit from NBCUniversal would be treated as another big blow to the company.