YouTube to make users cry by introducing this new exciting feature for its music app
YouTube is also bringing various other music filters including, Romance, Party, Sleep, and Feel Good which are aimed at establishing a better connection with the listeners by providing them with a playlist that is specifically tailored for them on the basis of their state of mind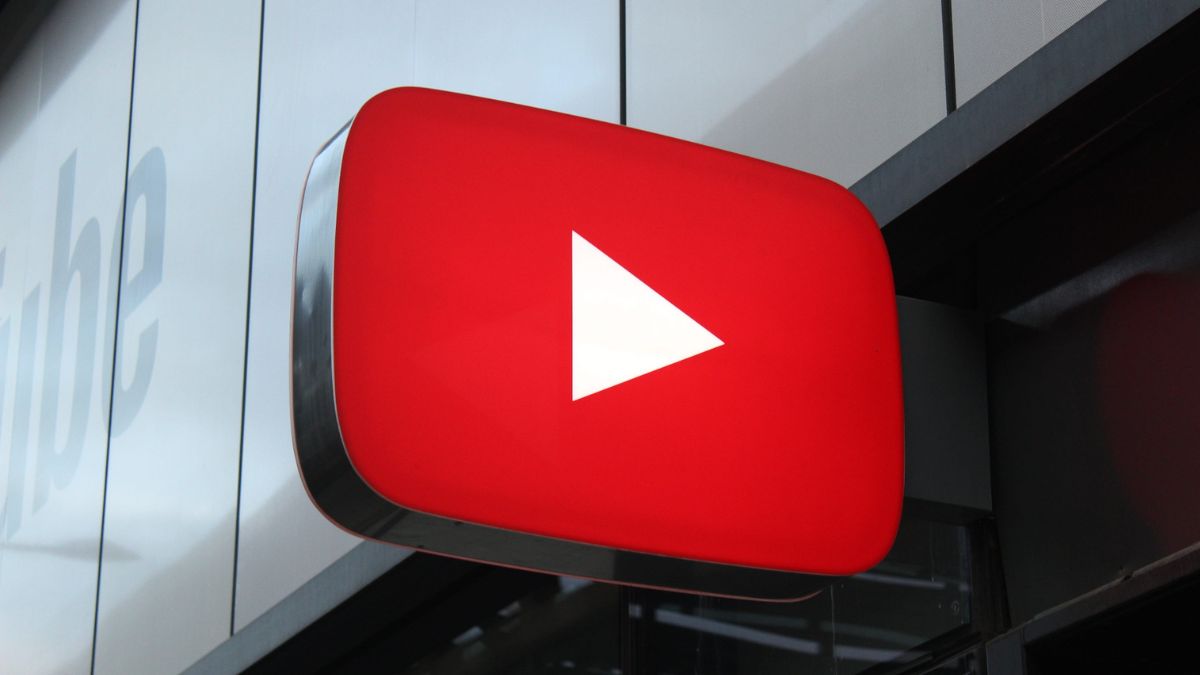 New Delhi: Video streaming giant YouTube is all set to further enhance its user experience by rolling out a number of new exciting features.
The latest development is that YouTube's music app, better known as YouTube Music, will be soon introducing new mood filters that will assist the users to get personalised music suggestions on the basis of their mood. The new feature will let the users search and stream various genres of music that will be in accordance with their moods and feelings.
YouTube's 'Cry' filter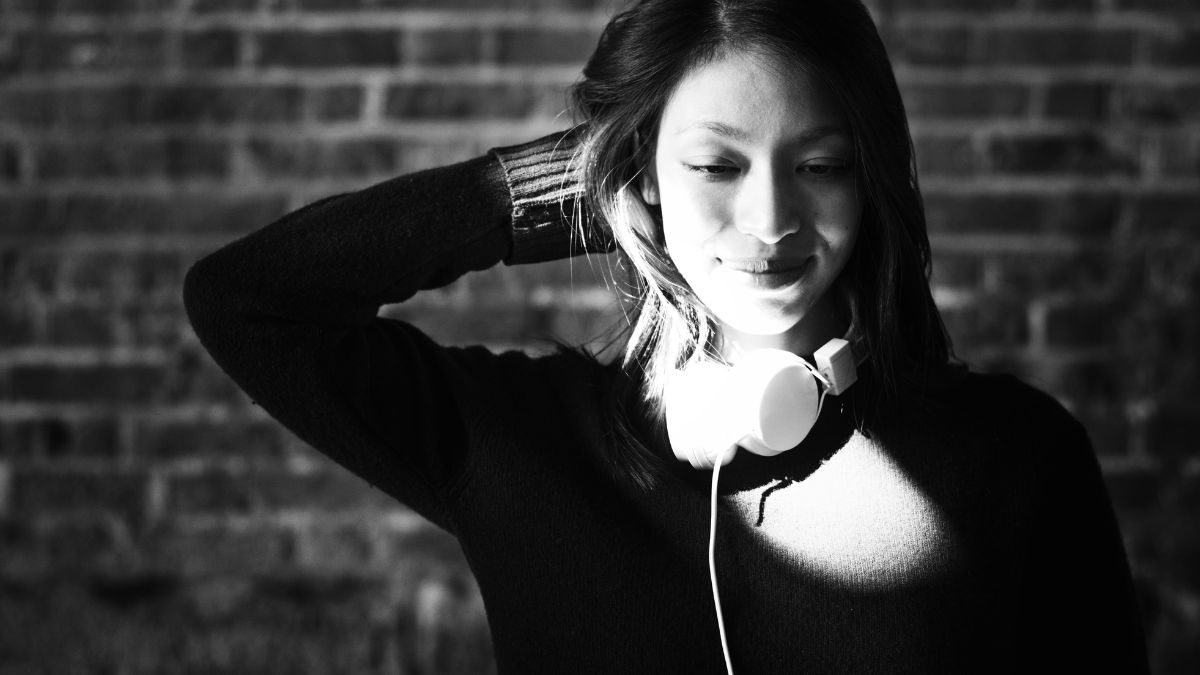 Back in 2020, the tech giant brought various mood-music filters including Focus, Workout, Relax, Commute, Energise and Podcast. Now in 2023, YouTube is all set to expand its section of genres once again by dropping an intriguing 'Cry' mood filter option that will help one cry it out by filtering and specifically selecting a personalised set of Sad songs for them which will relate to the emotional turmoil one might be going through.
Besides the Cry feature, YouTube is also bringing various other music filters including, Romance, Party, Sleep, and Feel Good which are aimed at establishing a better connection with the listeners by providing them with a playlist that is specifically tailored for them on the basis of their state of mind. Users will be able to access and stream the personalized playlist by clicking on "From your Library", "Mixed for you", " Listen again " And "Similar to" sections of the app.
As per a report published in 9to5Google, YouTube music's new filters were initially found by Reddit users who then shouted out about their availability in YouTube Music and Web app. As of now, only 4 new filters are available in the app's web version and 'Cry' is not one of them. While the reason behind the unavailability of the remaining filter is still unclear, it is very likely that YouTube will make them accessible in the near future for its web version as well as application.
Youtube Samples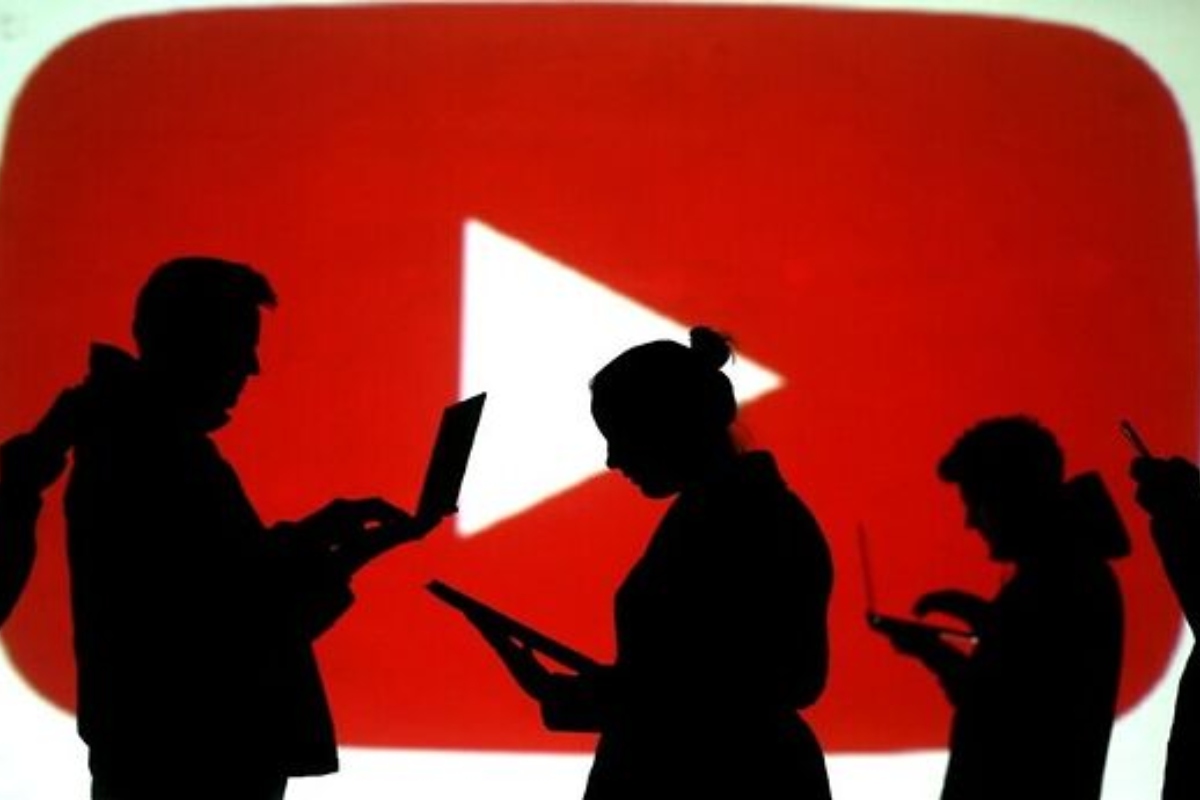 Meanwhile, YouTube also introduced another latest feature in their app called 'Samples'. The new feature aims at personalising the 'shorts' feed that will allow the users to stumble upon new music to enjoy. It is backed by YouTube's vast music video library which has an abundance of music to cater to the taste of each and every user. Samples not only let the users add their favourite music to their song library hassle-free but also allow them to share the music with their friends with a single tap.
Additionally, one can also create a new playlist, visit the album's page, listen to the full music video or make a YouTube short using the Samples feature. Content creators on YouTube are now using the feature to reach out to a greater audience, gain subscribers and grow their channel on the popular app.