2 Indian women held with 109 live animals in their luggage at Thai Airport, arrested [SEE PICS]
Officials were surprised to discover 2 white porcupines, 2 armadillos, 35 turtles, 20 snakes and 50 lizards in the luggage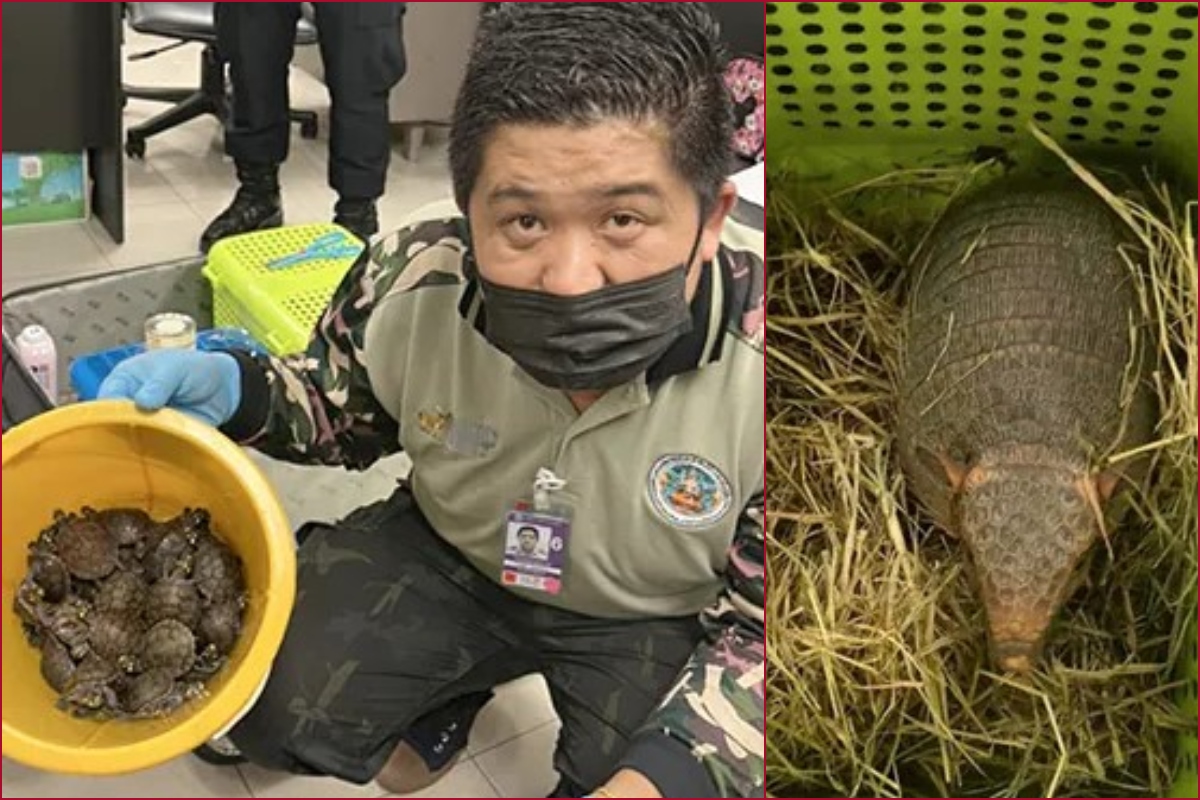 New Delhi: In a shocking incident at Suvarnabhumi Airport in Bangkok, the law enforcement officials discovered 109 live animals in the baggage of two Indian women on Monday.
Thailand's Department of National Parks, Wildlife and Plant Conservation said in a press release that the creatures were found in two suitcases after an X-ray inspection.
The officials were surprised to discover two white porcupines, two armadillos, 35 turtles, 20 snakes and 50 lizards in the latter's luggage.
Both the Indian-origin women are identified as 38-year-old Nithya Raja and 24-years-old Zakia Sulthana Ebrahim, and were going to board a flight to Chennai.
Thai authorities have arrested and charged both the individuals with the Customs Act of 2017, Wildlife Conservation and Protection Act of 2019, and Animal Disease Act of 2015.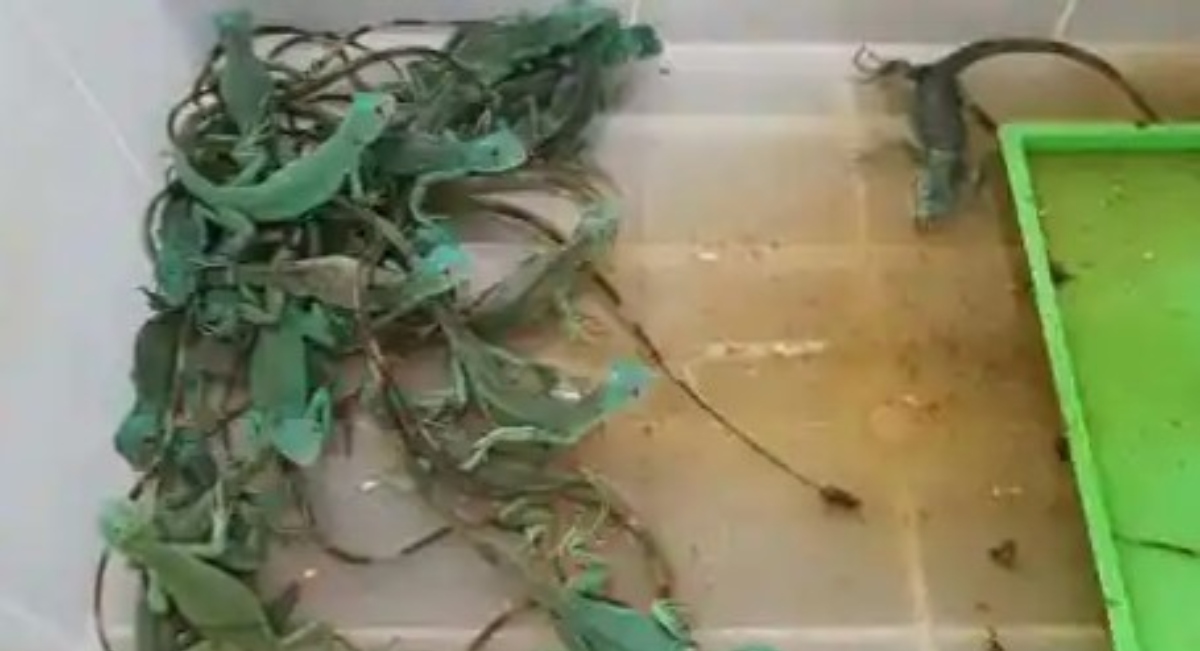 As per the officials, the smuggling came to their notice when the routine X-ray showed some suspicious objects in the baggage of Raja and Ebrahim.
Both the accused have been handed over to the Suvarnabhumi airport police station for further judicial action. However, the authorities have not revealed the intentions of the suspects after smuggling the wildlife to India.
The official have also not provided with any further details regarding the rescued animals.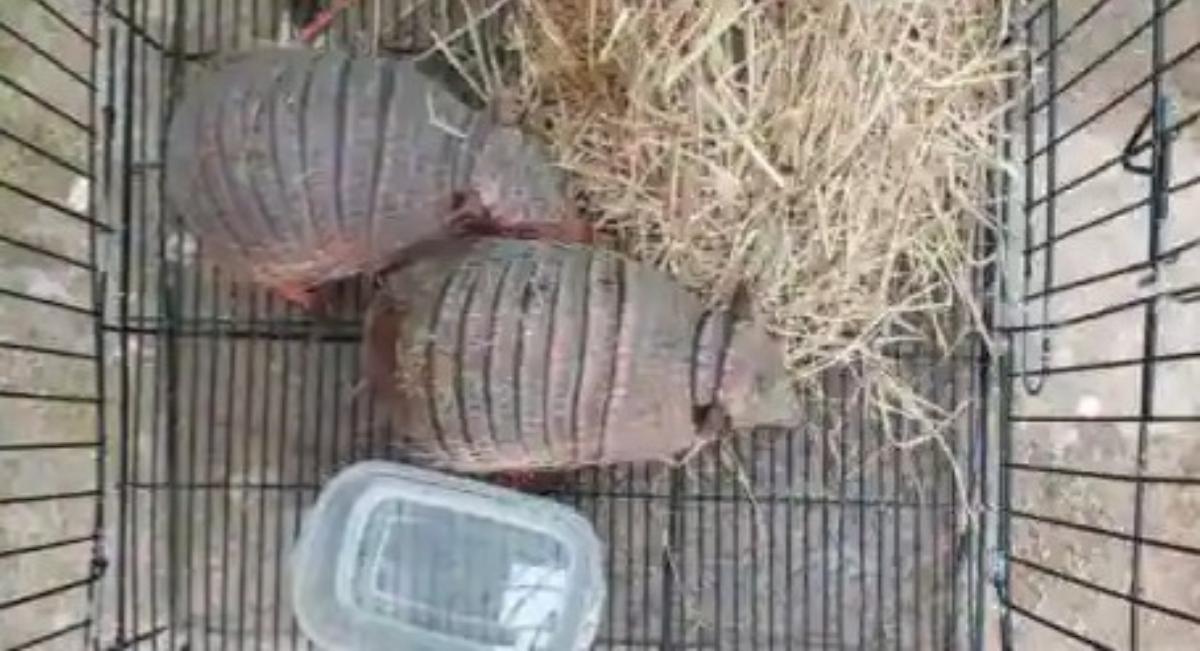 Meanwhile, animal trafficking has been a major issue of concern in the region. Earlier, a man who arrived at the Chennai Airport from Bangkok was detained by the officials after a leopard cub was found in his suitcase.