Can join probe in Al Qadir Trust case next week: Imran Khan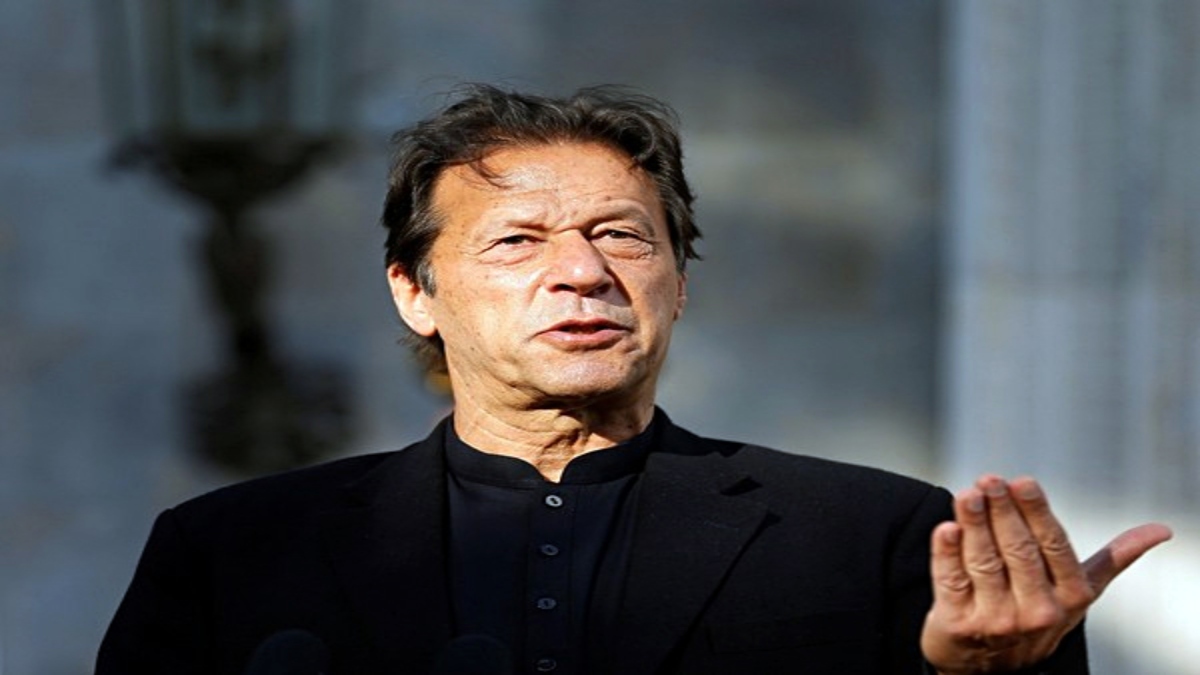 Islamabad [Pakistan]: Pakistan Tehreek-e-Insaf (PTI) Chief Imran Khan has intimated National Accountability Bureau (NAB) that he can join the probe in Al Qadir Trust Case next week, Dawn reported.
Khan said that he can appear for the case's investigation on Tuesday by 11 AM.
Imran has urged the NAB to confirm the aforementioned time for him to join the investigation in his response to the anti-graft watchdog's call-up notice, reported Dawn.
PTI chairman Imran Khan, who is on bail till June 2, was recently arrested by Rangers personnel from Islamabad High Court (IHC) in the Al-Qadir Trust case. After Khan's arrest, PTI workers held protests in cities across the country, including Islamabad, Rawalpindi, Lahore, Karachi, Gujranwala, Faisalabad, Multan, Peshawar, and Mardan, reported Geo News.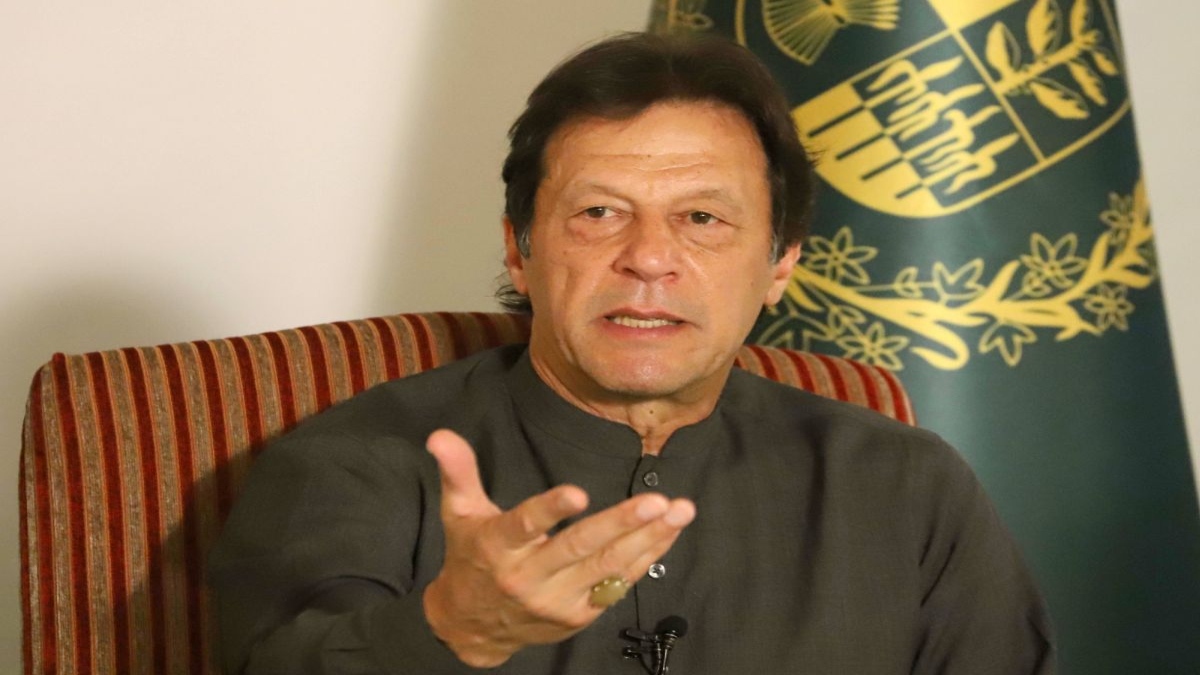 An anti-terrorism court in Lahore on Friday approved pre-arrest bail for Imran Khan in three cases filed against Pakistan's former prime minister after his arrest on May 9.
Imran Khan, his wife Bushra Bibi and other PTI leaders are facing a NAB inquiry related to a settlement between the PTI government and a property tycoon, which reportedly caused a loss of 190 million pounds to the national exchequer, Geo News reported.
According to the charges, Khan and other accused allegedly adjusted Rs 50 billion – 190 million pounds at the time sent by Britain's National Crime Agency (NCA) to the government, as per the Geo News.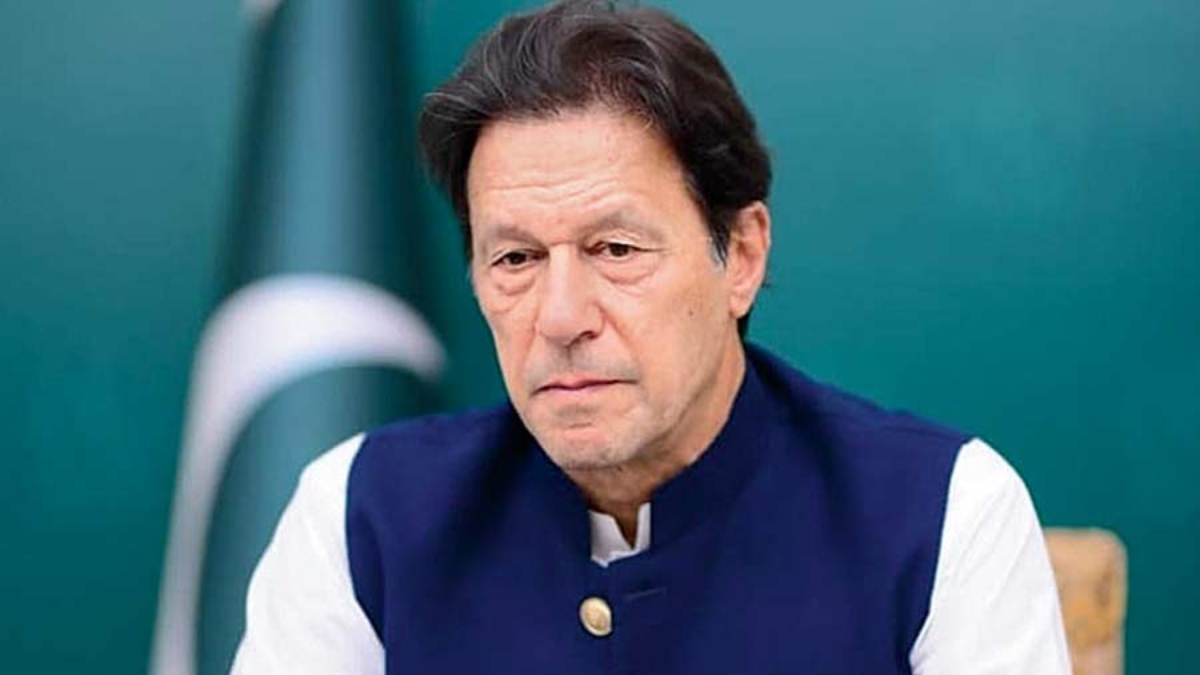 They have been accused of taking undue benefit in the form of more than 458 kanals of land at Mouza Bakrala in Punjab province to construct Al Qadir University. (ANI)