"Doing a terrific job": Donald Trump praises PM Modi
Former US President Donald Trump praised Prime Minister Nagendra Modi, called him.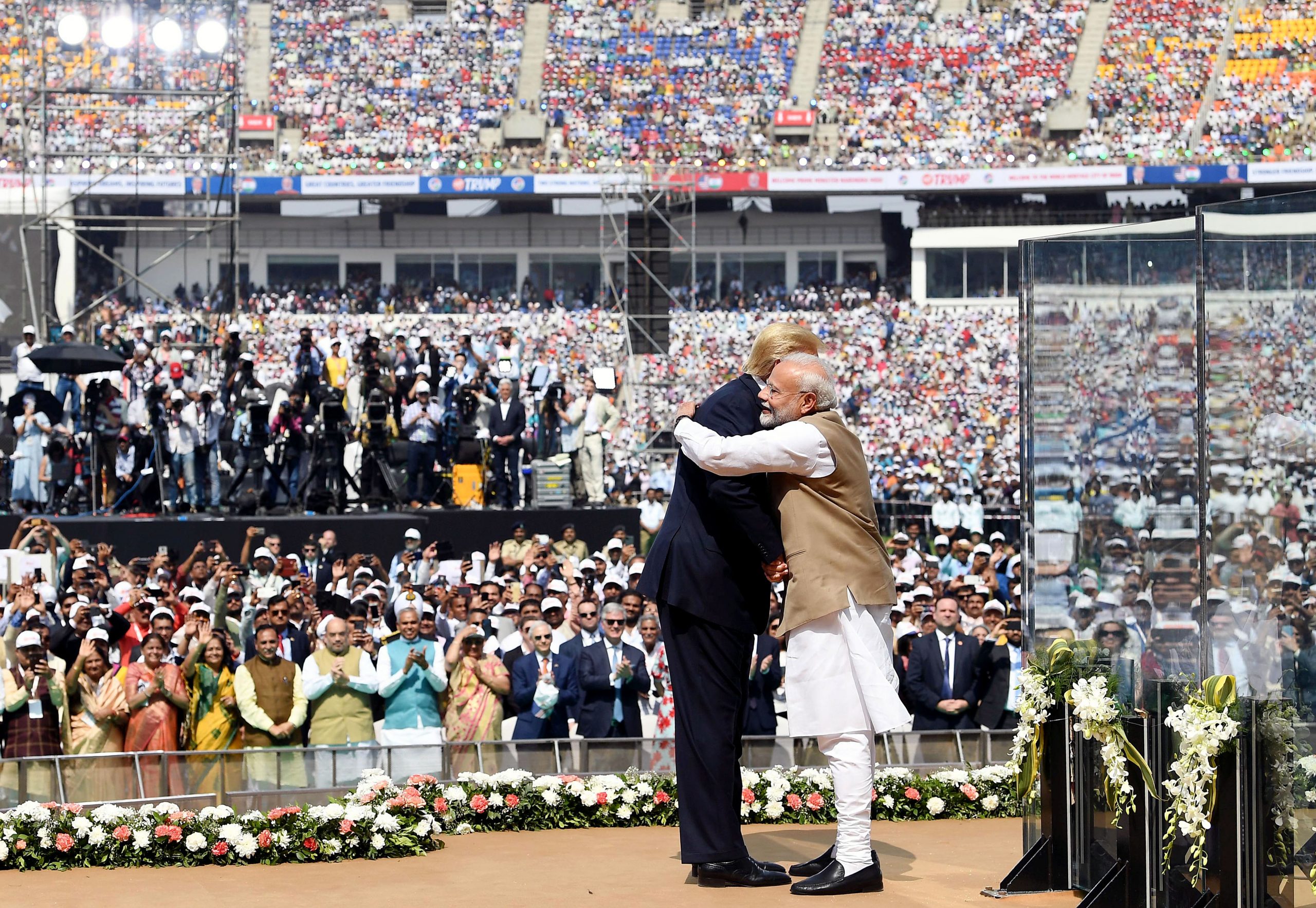 New Delhi: Former US President Donald Trump praised Prime Minister Narendra Modi in an exclusive interview to NDTV. Donald Trump said PM Modi is "doing a terrific job" and India "has never had a better friend than me."
Hinting that he may be running for office again in 2024, he said everyone wants him to run for the post and he is yet to decide but will make a decision soon.
Donald Trump also mentioned about the huge support that he had received from the Indian community and his relationship with PM Modi, with whom he had addressed big events in the US and India during his tenure as a President.
He said he had great relationship to India and to Prime Minister Narendra Modi. Trump said he and PM Modi have been friends. And he think PM Modi is a great guy who is doing a terrific job.
He also said that they have known each other for a long time. He is a Good man.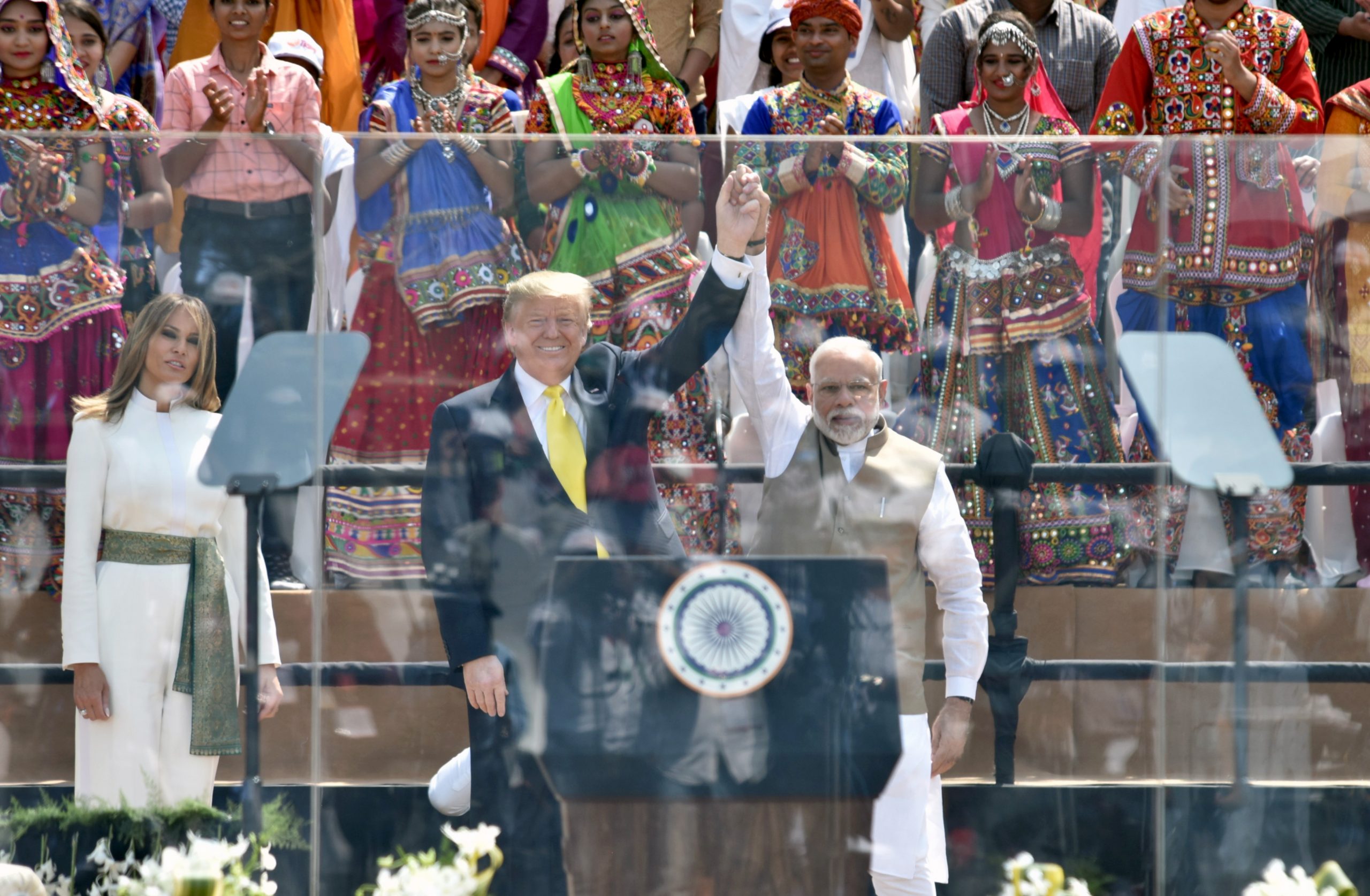 He also called his ties with India as one of the strong relationships he formed in office.
Donald Trump's interview was recorded at his exclusive golf club in Bedminster near New York.
In September 2019, PM Modi and then US President Donald Trump had jointly addressed a massive "Howdy, Modi" rally in Houston, Texas, which was attended by thousands of Indian Americans.