Elephant wakes woman in morning in Thailand hotel room; video goes viral on the internet 
Thailand is famous for being the home of approximately 2000 wild elephants.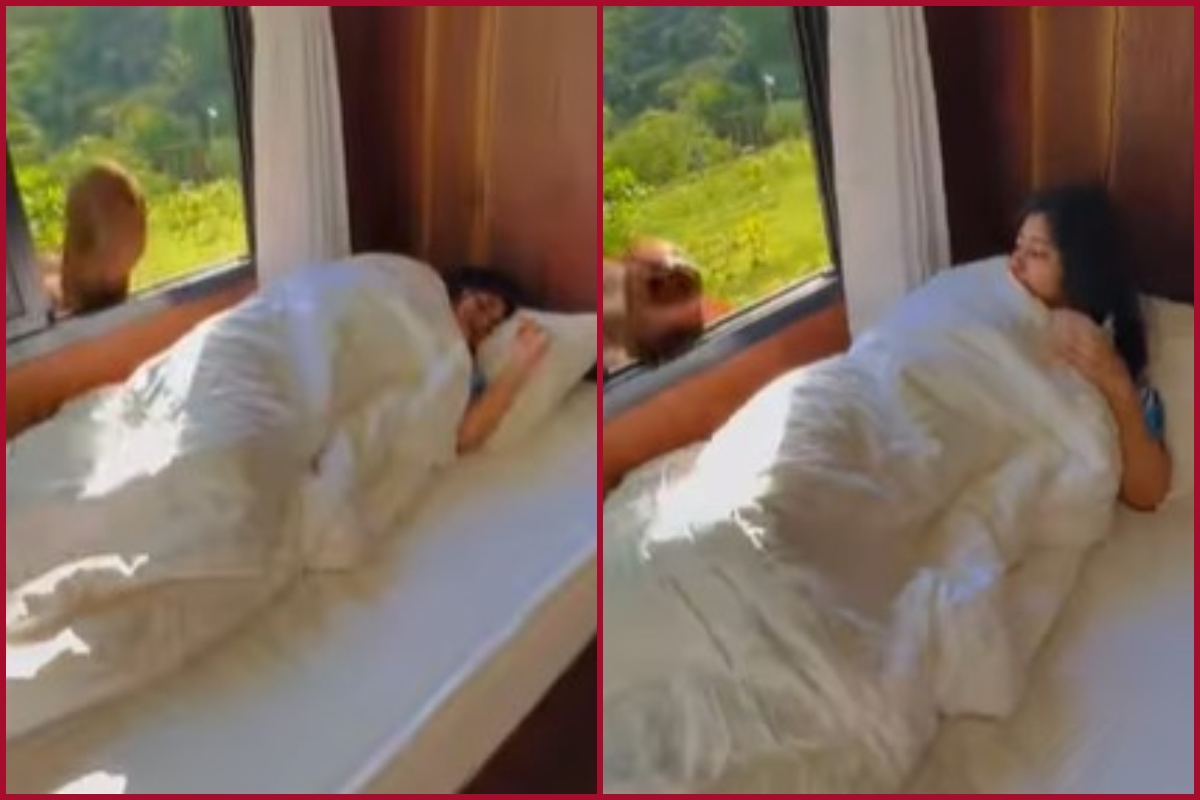 New Delhi: Most of us are familiar with an alarm in the morning to get wake up. However, it is very strange to believe that an elephant coming from the window to wake you up in the early morning. One may be disbelief but it is true.
In the latest video going viral on the internet, one can see a woman sleeping on her hotel bed when an elephant standing by the window of the room and gently pokes her with its trunk.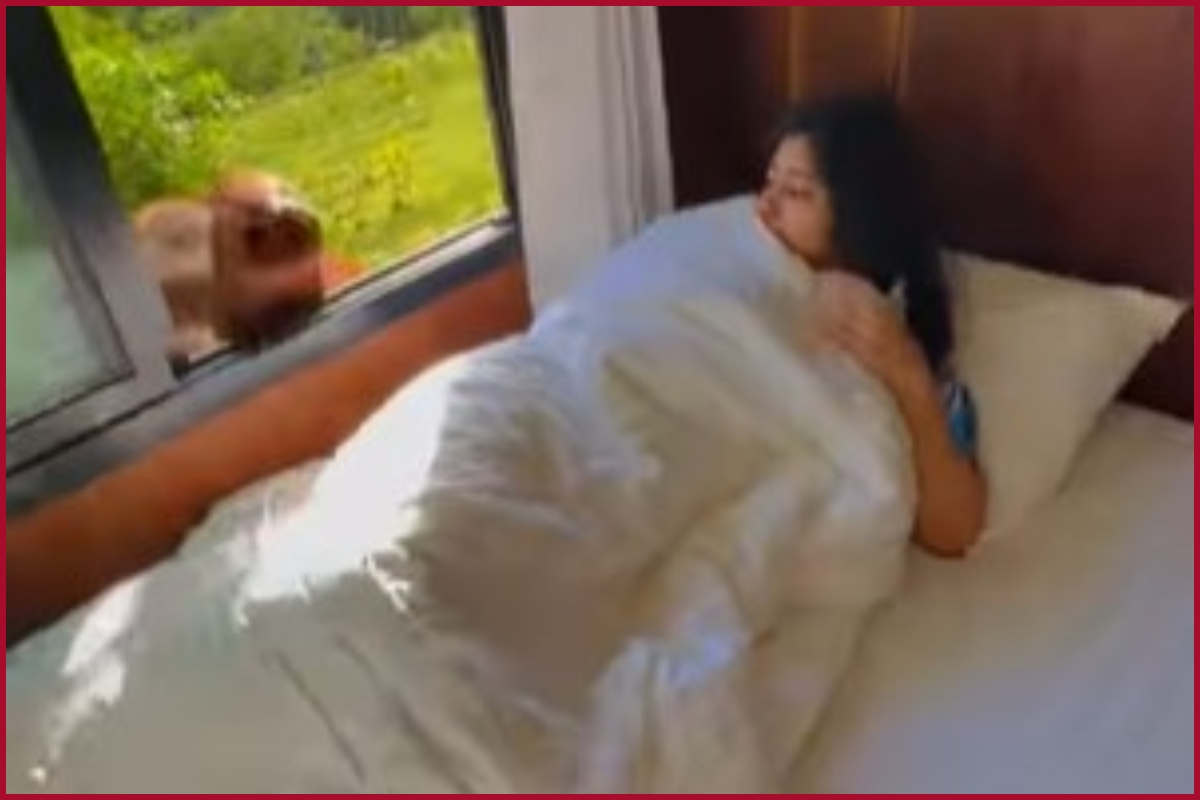 The incident reportedly happened in Thailand. The story was shared on Instagram by user Saakshi Jaain on July 18. Since being shared online, the video has received over 2 lakh likes and thousands of likes.
She captioned the video, "This resort in Chiang Mai, Thailand has elephants waking you up instead of the reception call or your alarms. Even more, better that you can walk, feed, bath and play with them close up. This experience was something different."
"So the next time you plan Thailand, don't forget to include Chiangmai city in your trip which is surrounded by mountains, rivers and elephants," Jaain added in the post.
Watch the viral video here:
View this post on Instagram
A commented a user, "I'd never sleep in anticipation to be woken up like this."
"Really beautiful… Most cutest thing I've seen in a full day" wrote another user after seeing the video.
Thailand is famous for elephant
Though elephants are an endangered species in Thailand, the country is famous for being the home of approximately 2000 wild elephants. Elephants also have a considerable impact on Thai culture.