Marriage proposal goes awry as Disneyland employee interrupts, snatches ring (VIRAL VIDEO)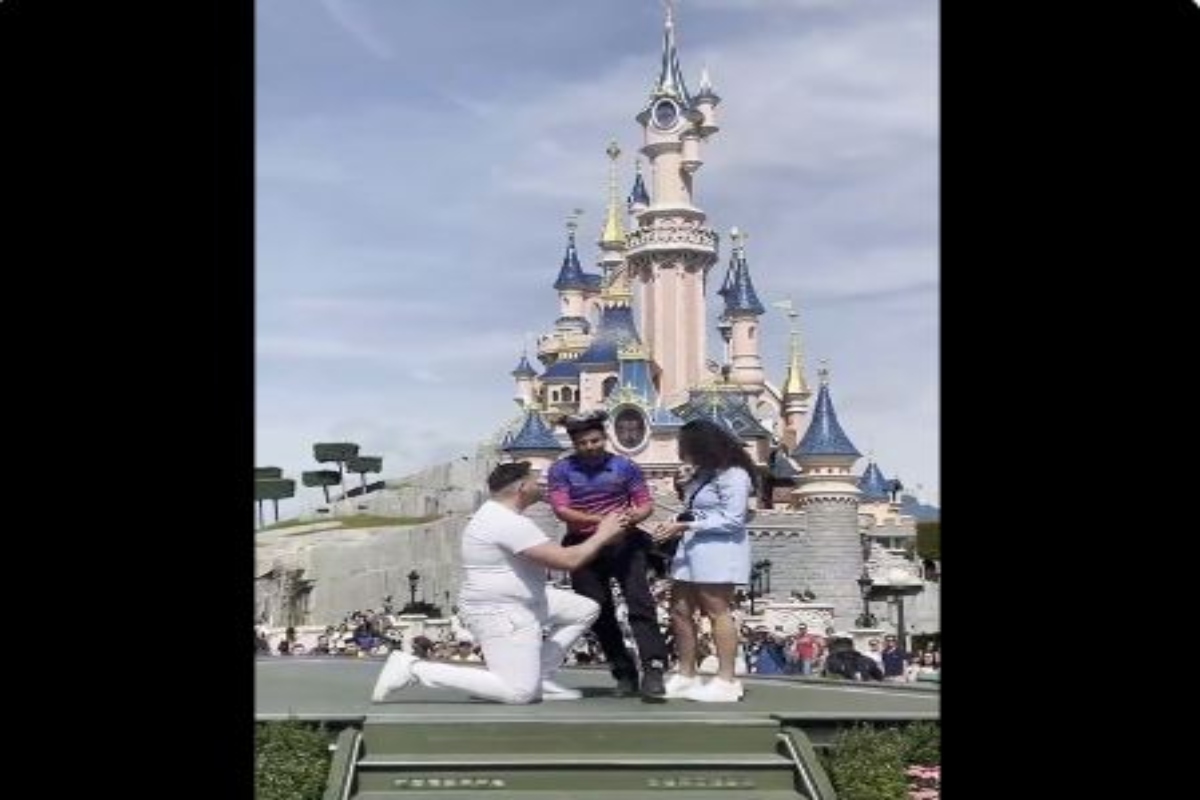 New Delhi: A video of a Disneyland employee interrupting a couple while a proposal gained attraction on the internet.  The video shows a man getting down on his knees to propose to his partner in front of an iconic castle in Disneyland, Paris. As soon as he opens the box of the ring, he is interrupted by an employee who snatches away the box.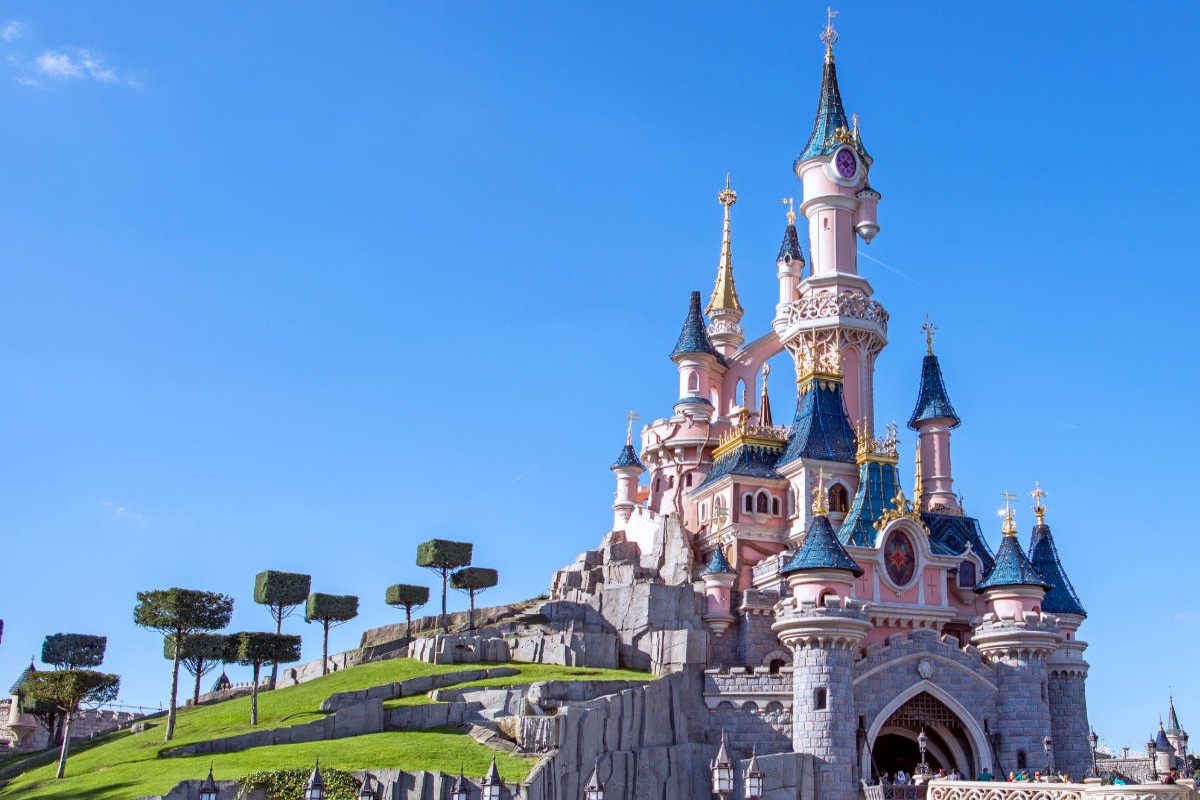 The employee was asking them to get off the platform they were on. When the couple got off, he returned their box. The couple, in the video, looked a bit confused about the situation.
Netizens called out the rude behaviour of the Disneyland employee.
So @DisneyParis_EN condones employees being extremely condescending to guests? Is it in the manual that employees get to assault guests and snatch engagement rings from peoples hands mid proposal?

Absolutely CRAZY #DisneyProposal #DisneylandParis pic.twitter.com/WuI2EaTAsG

— MalcolmFromTheX (@LarryPotterxxx) June 3, 2022
While talking to Newsweek, a Disneyland spokesperson said, "We regret how this was handled. We have apologised to the couple involved and offered to make it right."
This was not the first time when Disneyland, Paris was called out for insensitive behaviour. Previously, in 2021, two Disneyland employees ordered a woman to stop breastfeeding her child in public.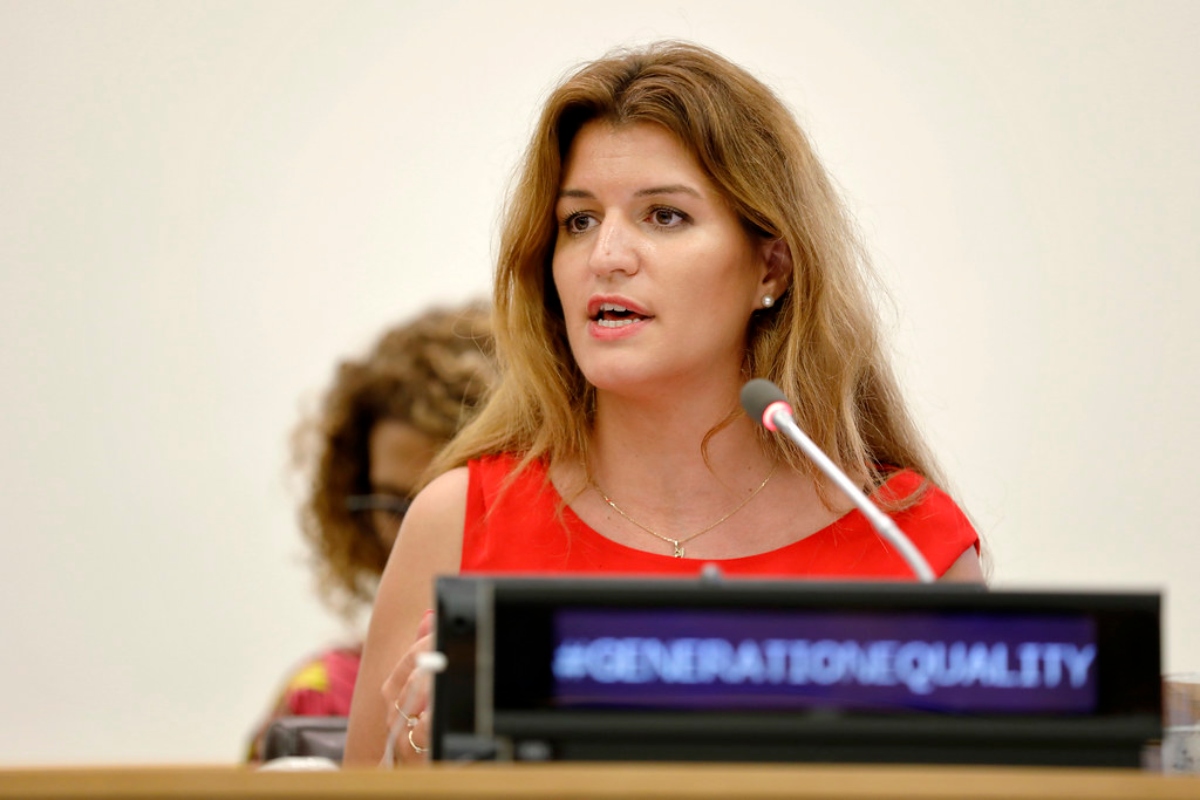 Initially, Disneyland was unapologetic about the matter saying they have suitable rooms with special breastfeeding chairs for mothers to breastfeed their children. They apologised to the woman after France's minister for citizenship, Marlene Schiappa, tweeted and reprimanded Disneyland.
Cher @DisneylandParis
Allaiter un bébé n'est pas un délit. Que vous ayez des salles dédiées c'est bien, mais on ne décide pas où et quand un bébé va avoir faim. Ne vous mettez pas vous aussi à stigmatiser les mères, c'est assez dur comme ça partout ailleurs.
Merci d'avance. https://t.co/kaSwVUVIEM

— 🇫🇷 MarleneSchiappa (@MarleneSchiappa) July 6, 2021
The tweet translates to "Dear @DisneylandParis, breastfeeding a baby is not a crime. It's good that you have dedicated rooms, but we don't decide where and when a baby is going to be hungry. Don't start stigmatizing mothers too, it's hard enough like that everywhere else. Thanks in advance."