"My obligation and moral duty…": S Jaishankar's firm take on India buying Russian oil
S Jaishankar further added that India is not in a defensive position and that the 'country has been open and honest about its interests'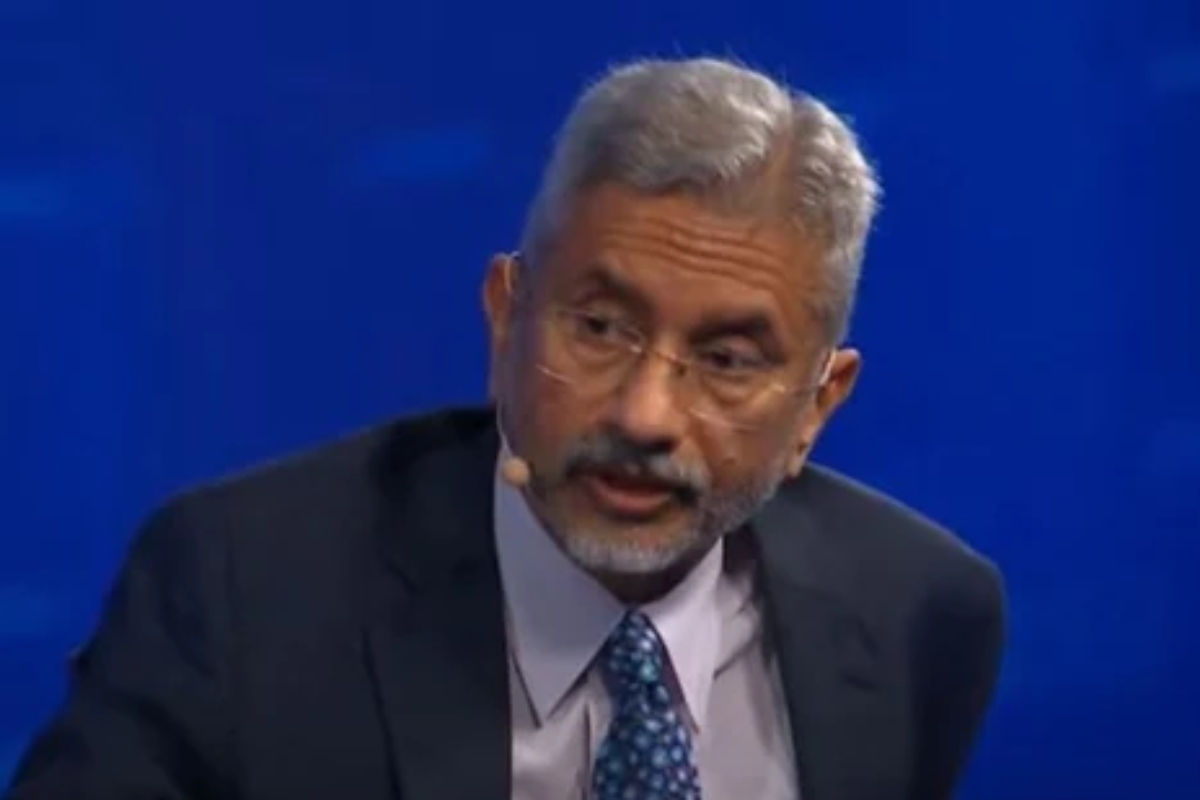 New Delhi: The global energy crisis worsened far more after the Russian invasion of its neighbouring country Ukraine, impacting the economy of nations across the world, including the rich and developed ones.
India opted to continue purchasing fuel from Russia amid various sanctions from the US and other European countries and hence has been facing backlash from the world leaders and the global media for months now.
However, the Indian government have been firm on its stand to protect its national interest first, and Foreign Minister S Jaishankar's factual arguments on the matter at various world forums are already popular among people.
Jaishankar on several occasions has slammed the hypocrisy of the West and the US for buying the most percentage of energy from Russia while also putting sanctions on other countries.
A fresh video of the Minister of External Affairs has recently surfaced online wherein he can be putting up solid facts while explaining and justifying the Indian move.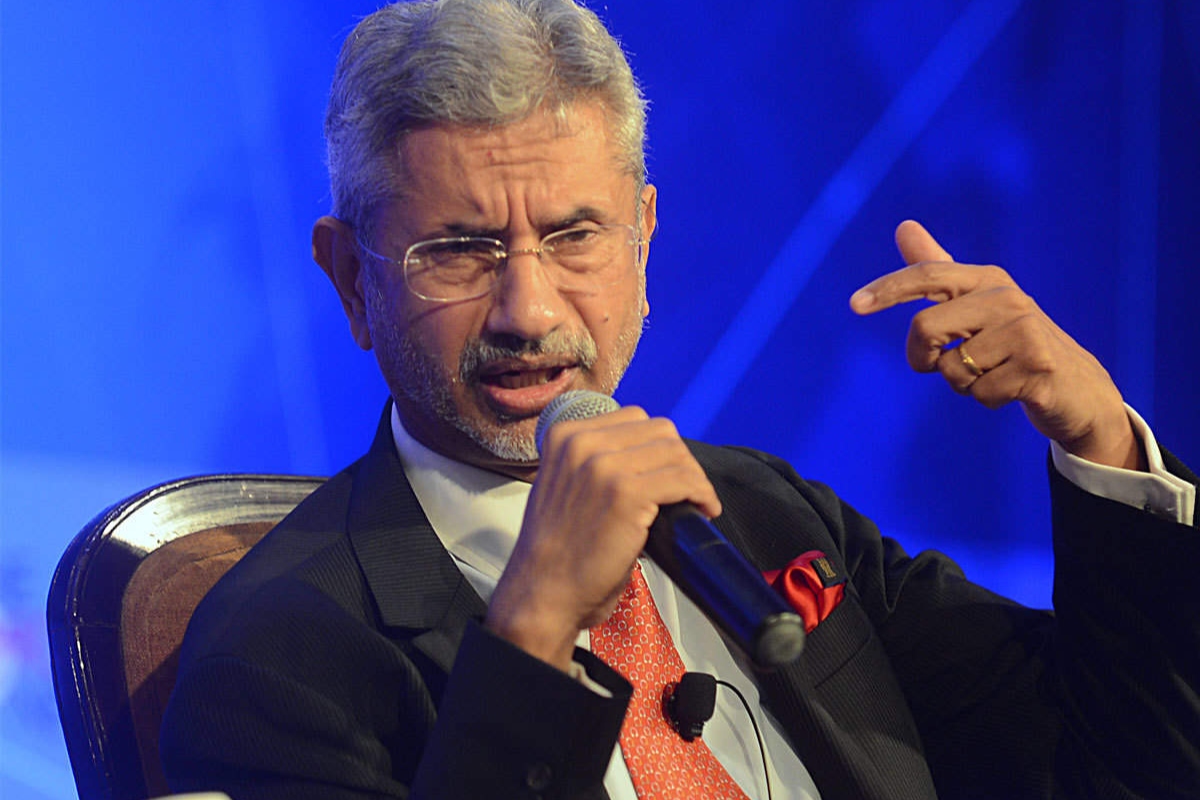 In interaction with the Indian community in Bangkok on Tuesday, Jaishankar said that every state holds the right to ensure the best deal in the market for its people in order to tackle the skyrocketed prices of energy, and India will do the same.
"As the continent is purchasing less from Russia, suppliers have turned to the Europe amid unreasonably high fuel prices. Europe is buying much more from the Middle East and other sources who would have supplied India", he said.
"I have a country with per capita income of $2000. These aren't the people who can afford higher energy prices. It is my obligation and moral duty to ensure that I get them the best deal that I can", he added.
Watch: 

S Jaishankar further added that India is not in a defensive position on his decision to buy its energy needs from Russia, and that the 'country has been open and honest about its interests'.