Pakistan: People protest, block roads in Khyber Pakhtunkhwa against inflated electricity bills
Pakistan witnessed a massive protest on Saturday as traders, civil society and political activists staged demonstrations and rallied against the excessive electricity bills and inflation in Shangla on Saturday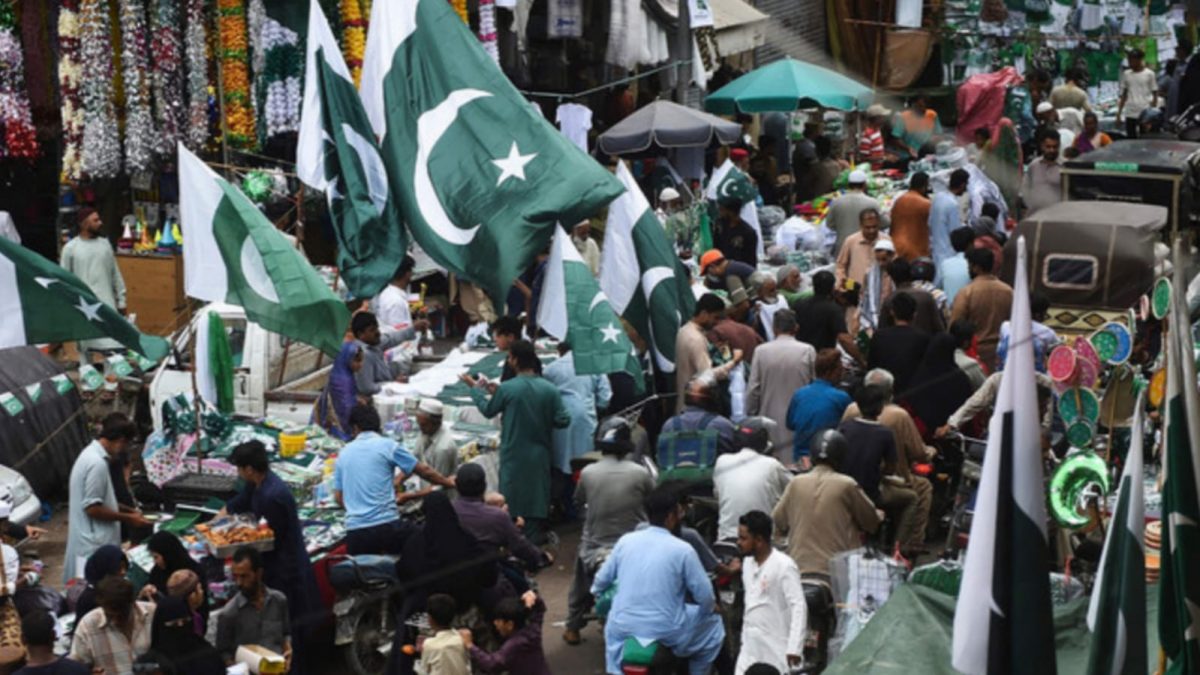 Shangla, Pakistan: Pakistan witnessed a massive protest on Saturday as traders, civil society and political activists staged demonstrations and rallied against the excessive electricity bills and inflation in Shangla on Saturday, Dawn News reported.
Dawn is a Pakistani English-language newspaper.
The news daily reported that the protest was held at Chakisar Tehsil in the Shangla district of Khyber Pakhtunkhwa and blocked the roads.
Protesters also chanted slogans against the Peshawar Electric Supply Company for sending them inflated bills, and against the federal government for increasing prices of petroleum products.
As per Dawn News, the rally led by society members, Musharaf Shah, Abdul Bar Advocate, Fawad Bukhari and others, turned into a big gathering at the Chakisar Chowk.
Addressing the rally, they said the rulers had no concern for record-breaking inflation, which was forcing people to commit suicides.
Musharaf Shah claimed the rulers had mortgaged the country to the International Monetary Fund.
The protesters demanded that the government to immediately announce a decrease in power bills and oil prices.
Meanwhile, Shangla traders' union president Mohammad Zada also announced a shutter-down strike today against the inflated power bills.
More people are joining the nationwide protest every day against excessive electricity prices. Locals have been taking to the streets and even burning currency notes in protest, ARY News reported.
Protests against the exorbitant electricity prices have spread across the entire nation — from Karachi to Khyber — and some protests are now turning violent.
People in Karachi demonstrated against the excessive bills that K-Electric, the city's only electricity provider, gave out. People expressed their displeasure that their bills exceeded their salaries, according to ARY News, a news channel that operates in Pakistan.
A large number of people demonstrated in Peshawar, with locals declaring that they will not remain silent in the face of this "injustice."Additionally, traders from Lahore Square and Ganj Bazaar set fire to power bills to vent their fury.
At Committee Chowk in Rawalpindi, protesters gathered and burned electricity bills, raising slogans against the government.
Protesters in Gujranwala besieged the Gujranwala Electric Power Company office in an effort to draw attention to the inflated tariff issue.
Other cities such as Narowal, Attock, Sargodha, and Haripur, too, saw demonstrations against rising electricity costs.