Rishi Sunak says 'China No 1 threat'; vows tough stand against it, if elected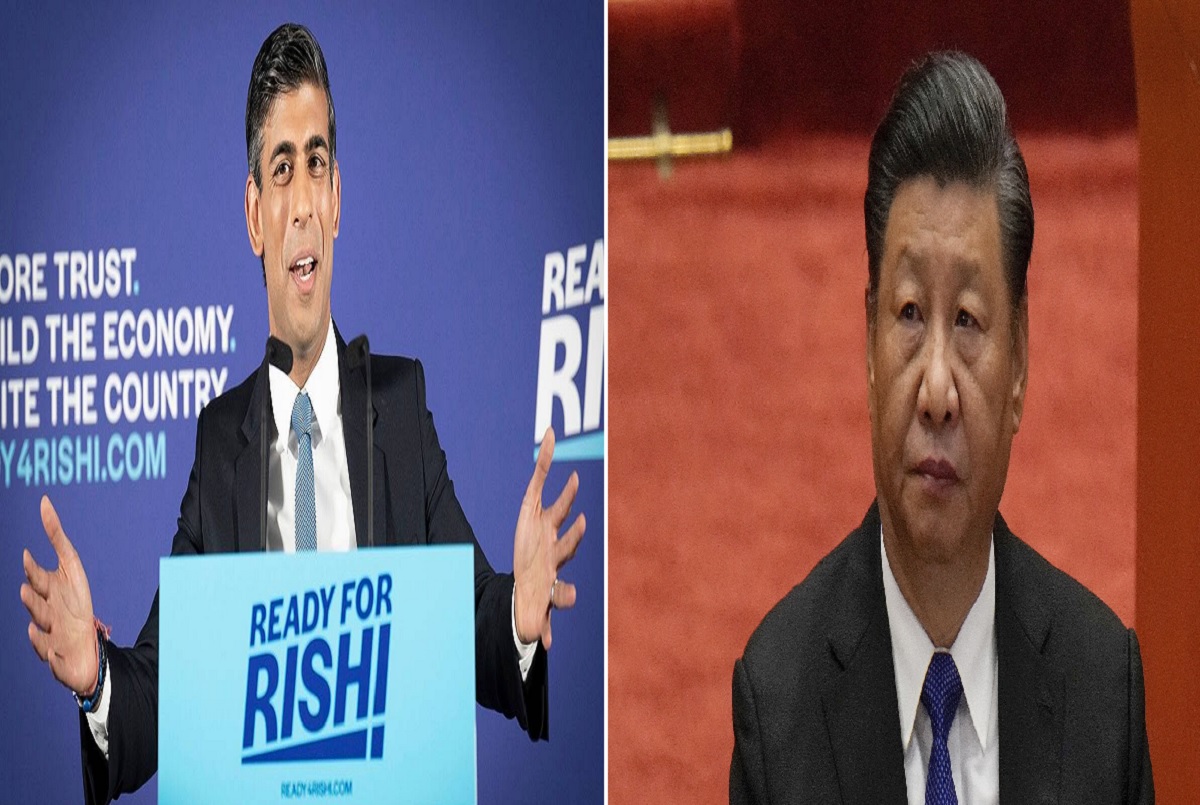 New Delhi: Rishi Sunak, the former UK chancellor who is among the frontrunners in the race for next Britain PM, came down hard on China on Monday and thundered that the Asian giant will be made to pay for its 'misdeeds'.
He called the China as the Number 1 threat to Britain's security as well as global security.
His assertion came in the backdrop of fellow rival candidate Liz Truss who accused Sunak of being weak on China & Russia. Notably, Sunak and former foreign secretary Truss are the only two finalists in the race for British PM and hence how they put their views on issues of nation security, will be keenly watched & followed.
Sunak, the British national of Indian origin, also promised to go tough on China if becomes elected as UK's next PM.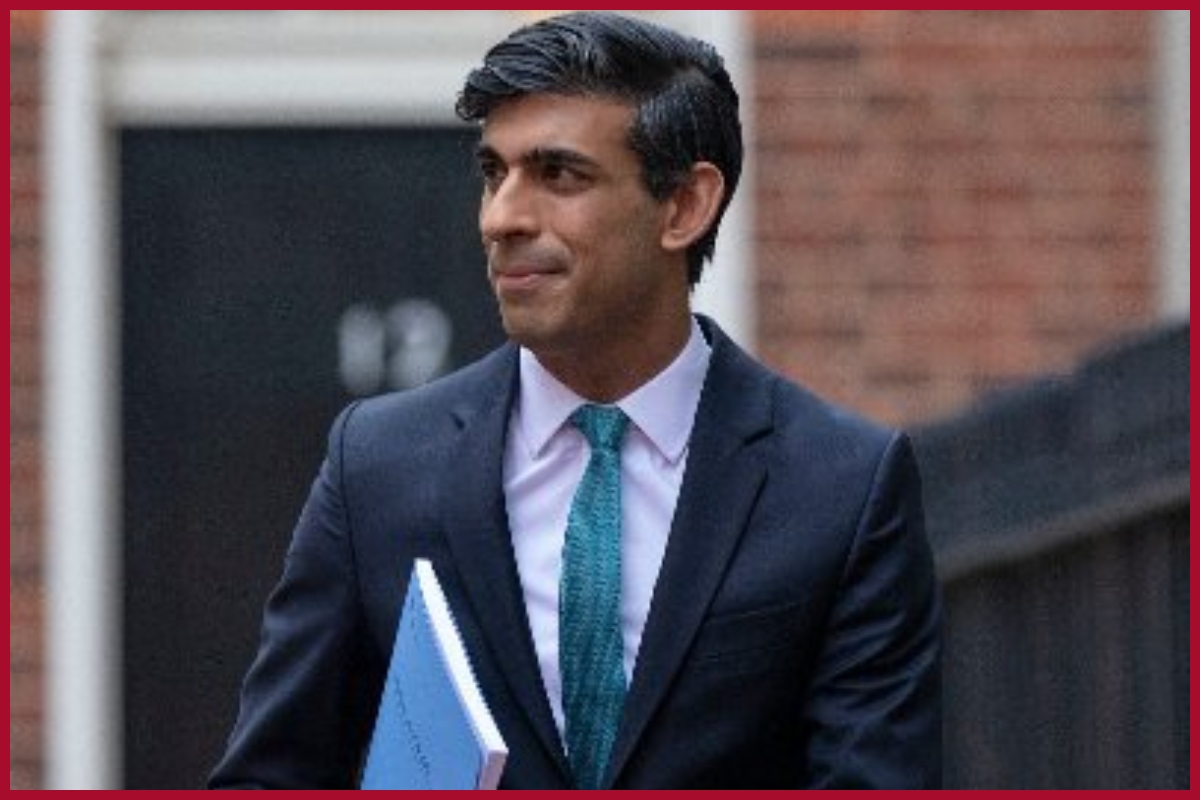 Earlier, Chinese state media The Global Times dubbed Sunka as the only candidate with clear view on ties with UK-China relations.
What Sunak said on China
Responding to the baseless charges, Sunak pleged to kick out the Chinese Communist Party (CCP) form Britain's universities. He said that higher institutions will be pressurized to disclose the pattern of foreign funding and hence 'exposing' the Chinese hand if any.
Domestic agency MI5 will also be pressed into service to ward off alleged espionage by Chinese firms and to build strong frameworks in cyberspace to counter Chinese threats.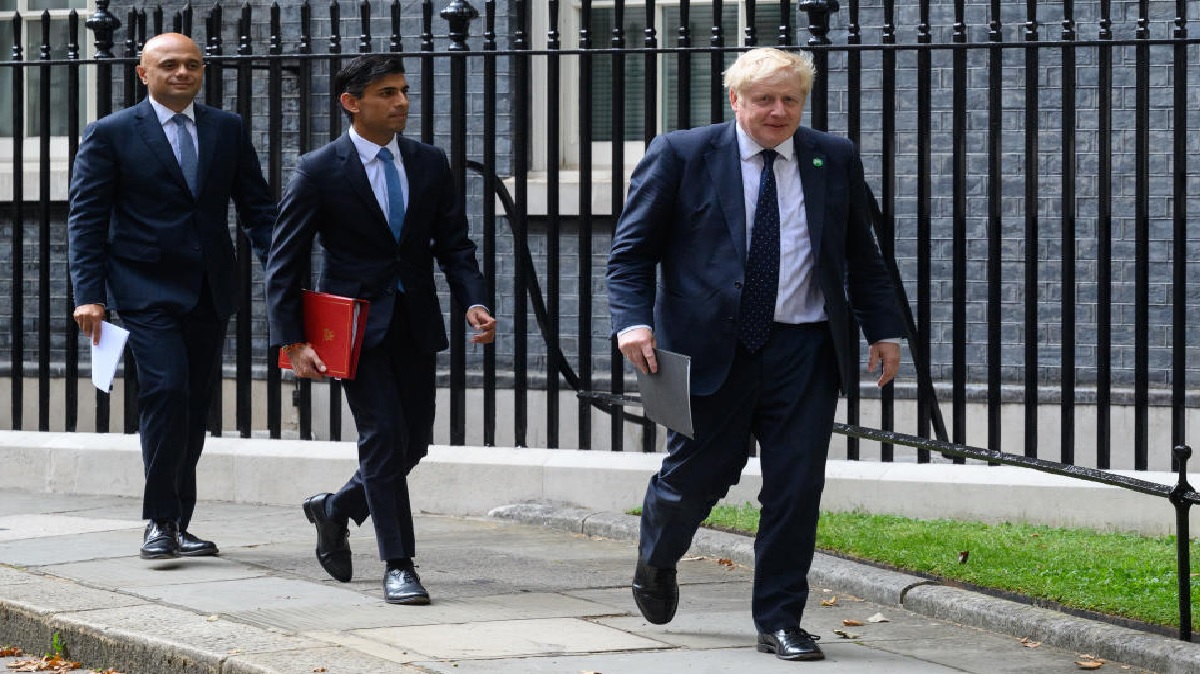 Sunak claimed that China was "stealing our technology and infiltrating our universities" while in its own homeland, was attempting to bully neighbours including Taiwan.
He also launched scathing attack on China's Belt & Road initiative for 'breaking the back' of many economies by saddling them with insurmountable debt.
"Enough is enough. For too long, politicians in Britain and across the West have rolled out the red carpet and turned a blind eye to China's nefarious activity and ambitions. I will change this on Day 1 as PM," Sunak said.