UK PM Sunak apologizes for not wearing seatbelt in back-of-car campaign clip
The Downing Street spokesman said Sunak — who was previously fined by police over a breach of coronavirus rules — "fully accepts this was a mistake and apologizes."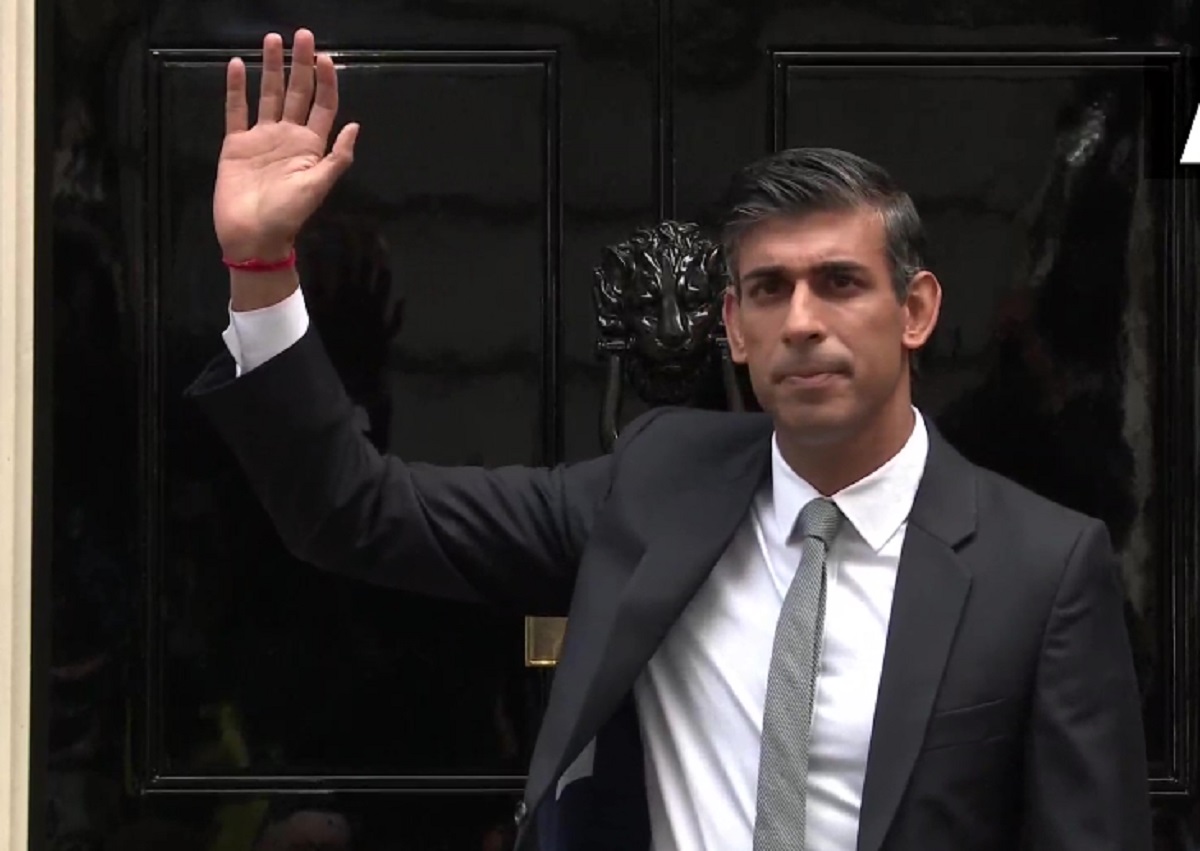 London [UK]; British Prime Minister Rishi Sunak on Thursday (local time) apologized after removing his seatbelt to film a campaign video in the back of a moving car, reported Politico.
The PM's spokesman said he had made an "error of judgment" by briefly taking it off to film a social media clip during a trip to the north of England.
In the clip, recorded for Instagram, Sunak addresses the camera without wearing the safety device while the vehicle he is in keeps moving, reported Politico.
Under British law, drivers and passengers can face a fine of up to Pound 500 for not wearing a seatbelt while a vehicle is in motion, with some limited exemptions including for emergency service workers.
Asked if Sunak had any exemptions while riding in a government car, the spokesperson told reporters, "It was a mistake and he has apologized."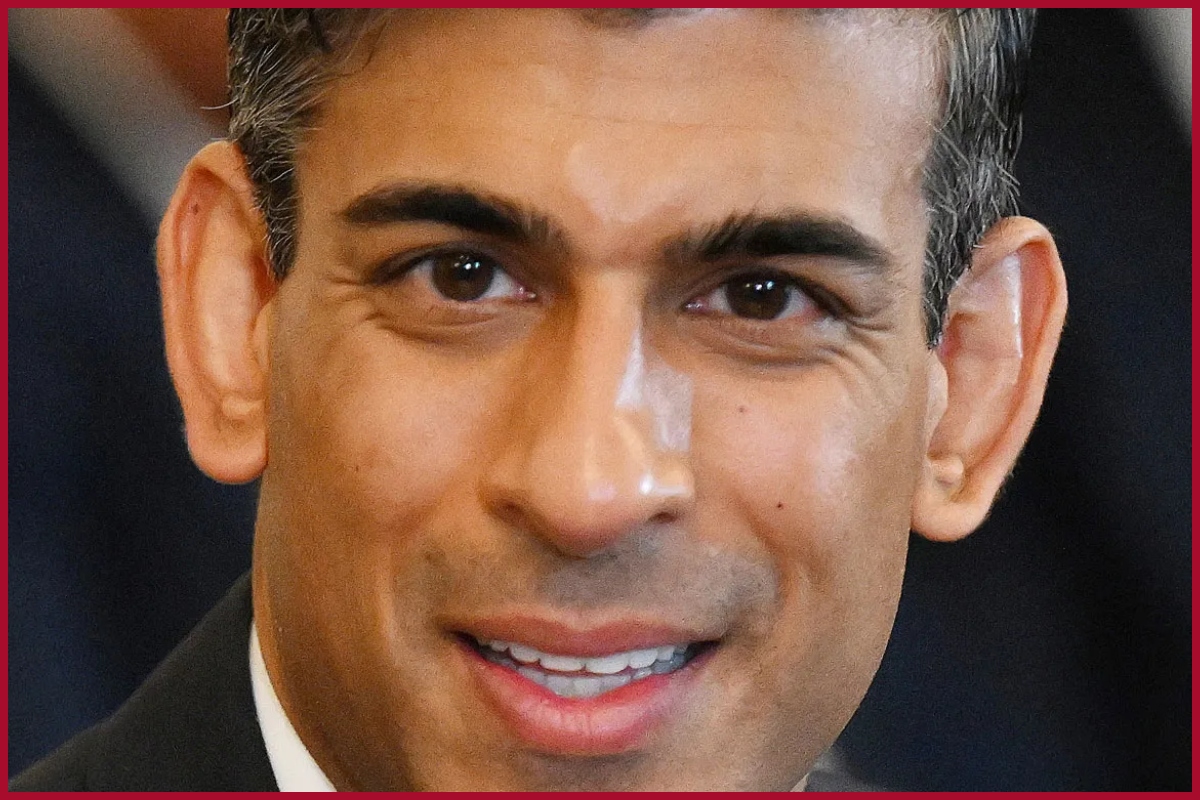 The Downing Street spokesman said Sunak — who was previously fined by police over a breach of coronavirus rules — "fully accepts this was a mistake and apologizes."
The spokesperson said, "The prime minister believes everyone should wear a seatbelt," reported Politico.
"It was an error of judgment, he removed it for a short period of time to film a clip, which you've seen, but he accepts that was a mistake."
The gaffe was seized on by the opposition Labour Party, which has tried to hammer Sunak over a previous clip that showed him struggling to use a contactless debit card, reported Politico.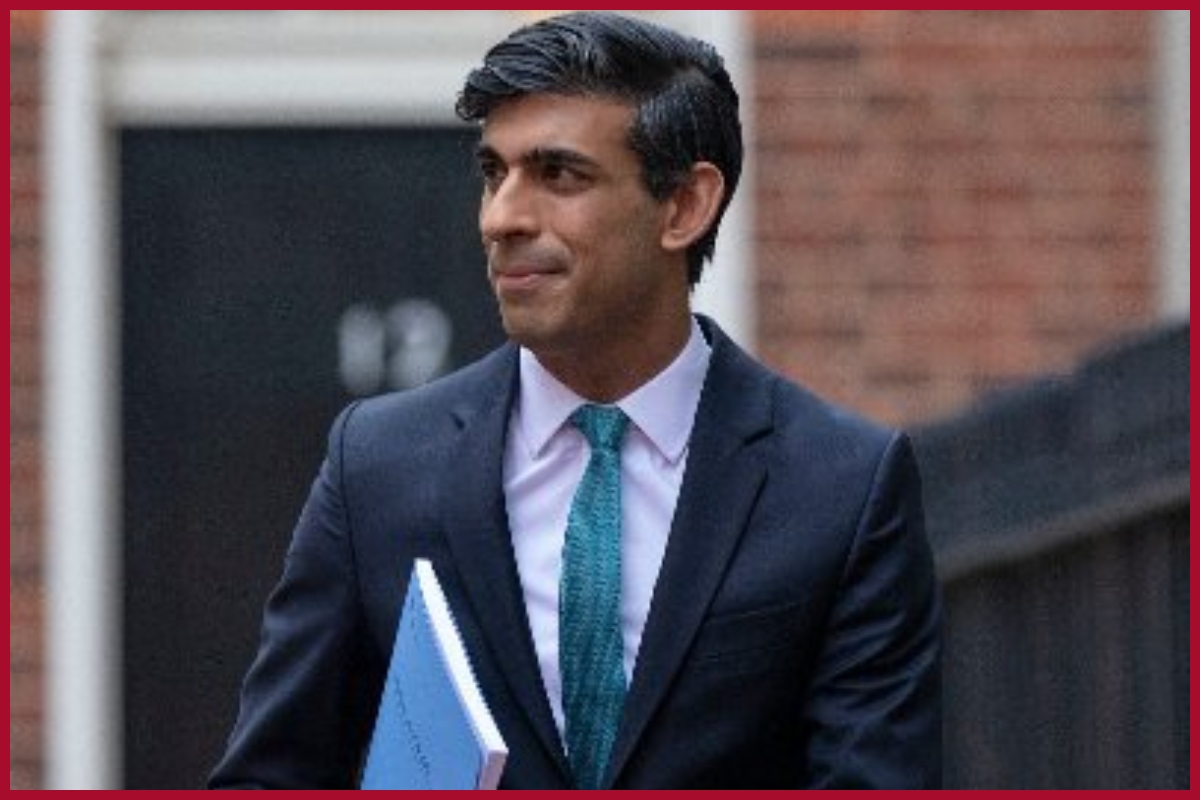 "Rishi Sunak doesn't know how to manage a seatbelt, his debit card, a train service, the economy, this country," a Labour spokesperson said. "This list is growing every day, and it's making for endless painful viewing." (ANI)