Who is Gurpatwant Singh Pannun and What is SFJ?
Everything you need to know about Gurpatwant Singh Pannun.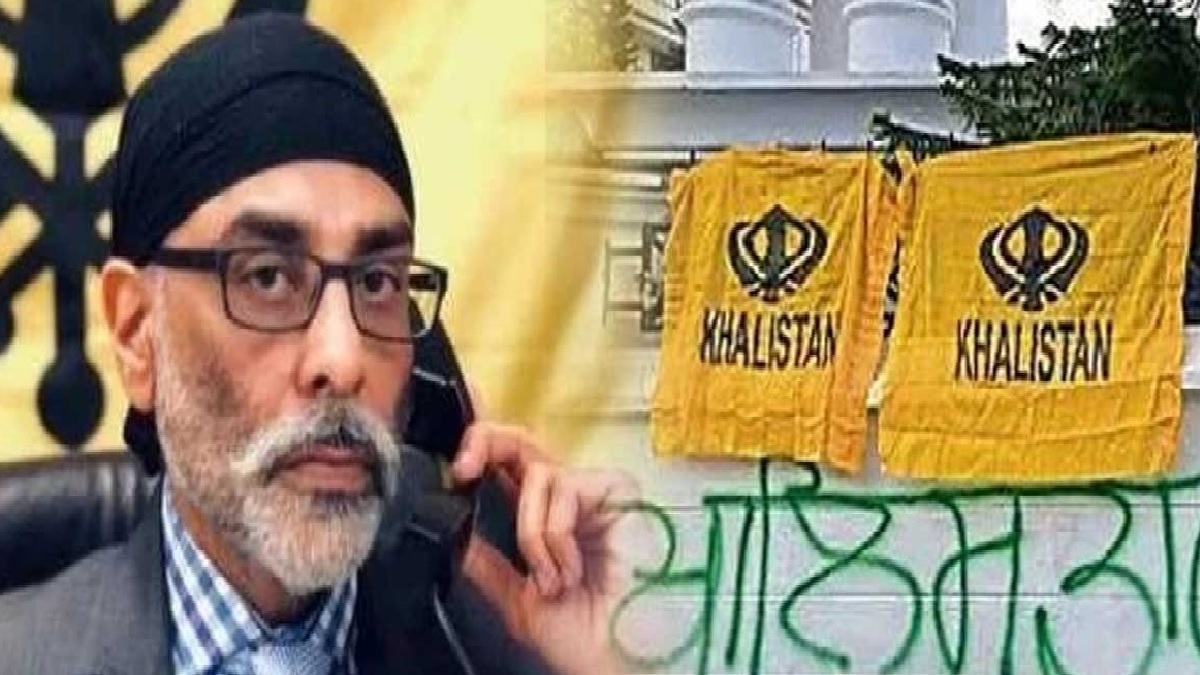 New Delhi: Gurpatwant Singh Pannun is the founder of the banned Sikh for Justice (SFJ). It is said that US-based Pannun reportedly hails from Khankot-a village in Amritsar district.
His father, Mahinder Singh, was a former employee with the Punjab State Agricultural Marketing Board. Pannun is one of the three children.
He is said to have obtained his degree in law from Panjab University and is currently an attorney at law in the US.
Sikhs for Justice (SFJ), he is one of the founders of the US-based secessionist group which was formed to suppors the cause of Khalistan. It's headquartered in based in New York. According to reports, the SFJ was founded in October 2007.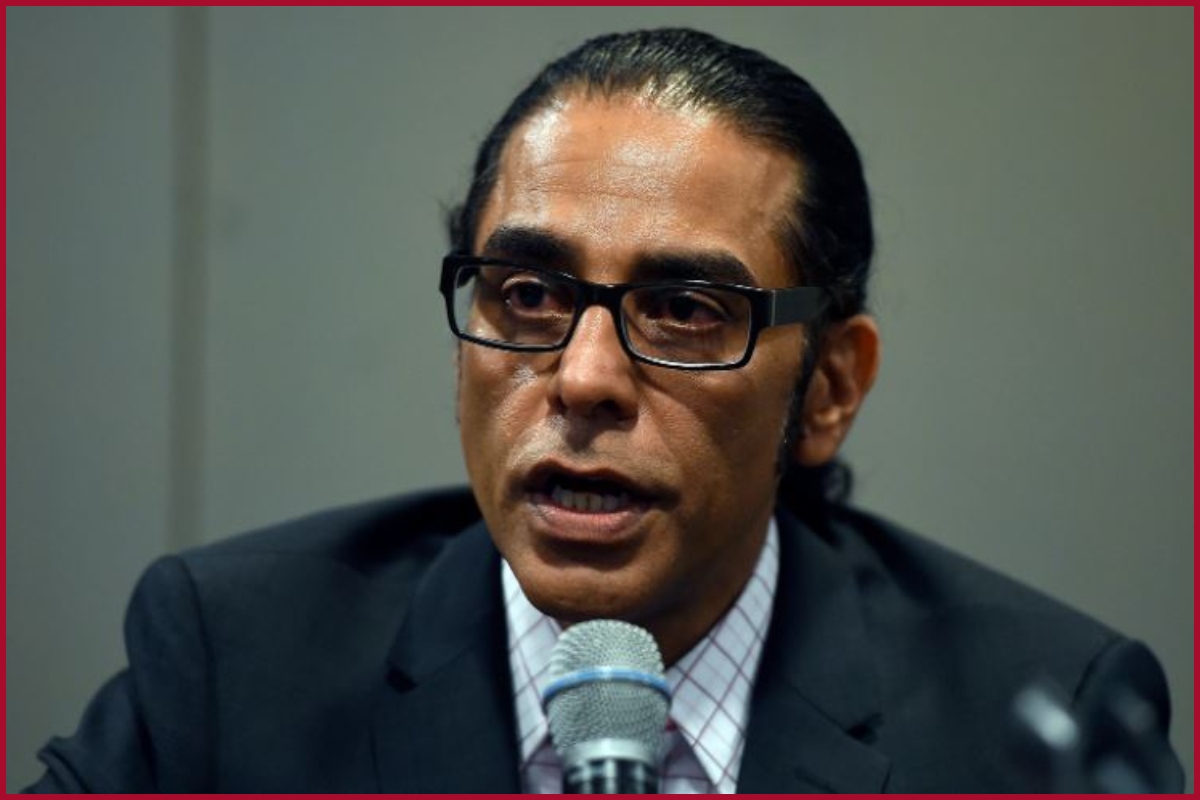 Pannun is well known for his controversial videos and bombarding social media pages with his provocative audios which is circulated in Punjabi. Gurpatwant Singh Pannun had started a campaign seeking the release of Jagtar Singh Hawara — the alleged mastermind in the Beant Singh assassination case.
Jagtar Singh Hawara is serving a life sentence.
On professional ground, Pannun enabled the SJF to move the US courts seeking to persecute Kamal Nath and other Indian leaders allegedly linked to the 1984 anti-Sikh riots. However, the court had then dismissed the case on the grounds that it does not sufficiently "touch and concern" the US.
The SJF had earlier in September 20W03 had filed a case against Congress President Sonia Gandhi for protecting members of the Congress party who were involved in the 1984 anti-Sikh riots. The outfit had also filed a case against then-Prime Minister Manmohan Singh, had accused himof "funding crimes against humanity perpetrated upon the Sikh community in India.
Not only Manmohan Singh, but in 2016 the the Chief Minister of Punjab Amarinder Singh also had to cancel his visit to Canada following a case filed by the SFJ.