Who is John Lee, Hong Kong's new Chief Executive?
John Lee: Who is he? Here is everything you need to know about him.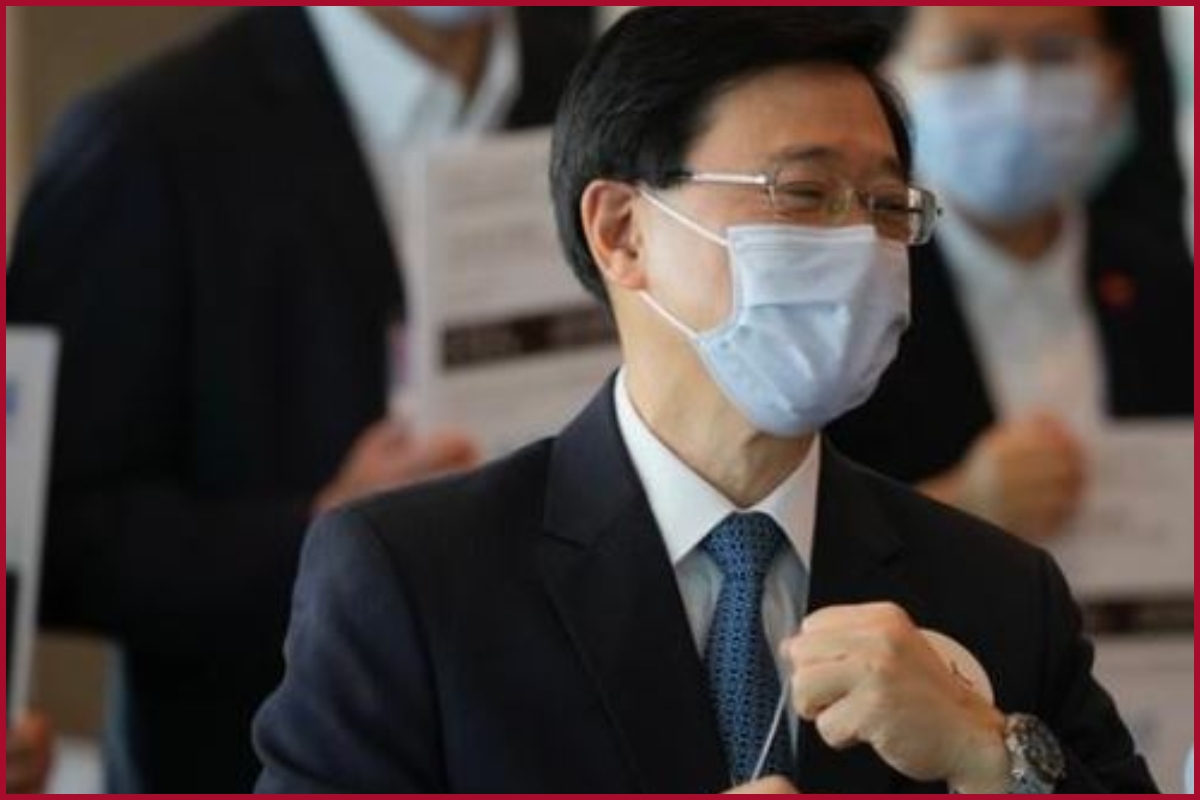 New Delhi: John Lee, has been elected as the leader of Hong Kong after winning an election that was held through a closed voting system. John Lee, replaced Carrie Lam who had held the post since 2017. Also, Lee was the only candidate who was running for the position.
His appointment as the new Chief Executive was criticised, it was said that this move by China is to increase its influence over Hong Kong.
How was the Hong Kong elections held in 2022?
This year's Hong Kong election was held a year after the city's electoral system was reformed. This new rules paved the way for China's ruling Communist Party to appoint more lawmakers to the election committee. This will reduce the  share elected by the public and eliminating opposition voices. Also, this has increased the number of members of the committee from 300 to 1,500.
The election was held on Sunday through a secret ballot. Over 1,500 members voted were largely pro-Beijing supporters. This voting system was brought by the central government to ensure only "patriots" held the position of the chief executive.
In this election, there was only one difference and that is -John Lee. He managed to garnered more than 99 per cent of the supporters votes, this is highest that someone has scored.
John Lee is set to take the oath on July 1, 2022. This day will be observed as the 25th anniversary of Hong Kong being returned to China by the British.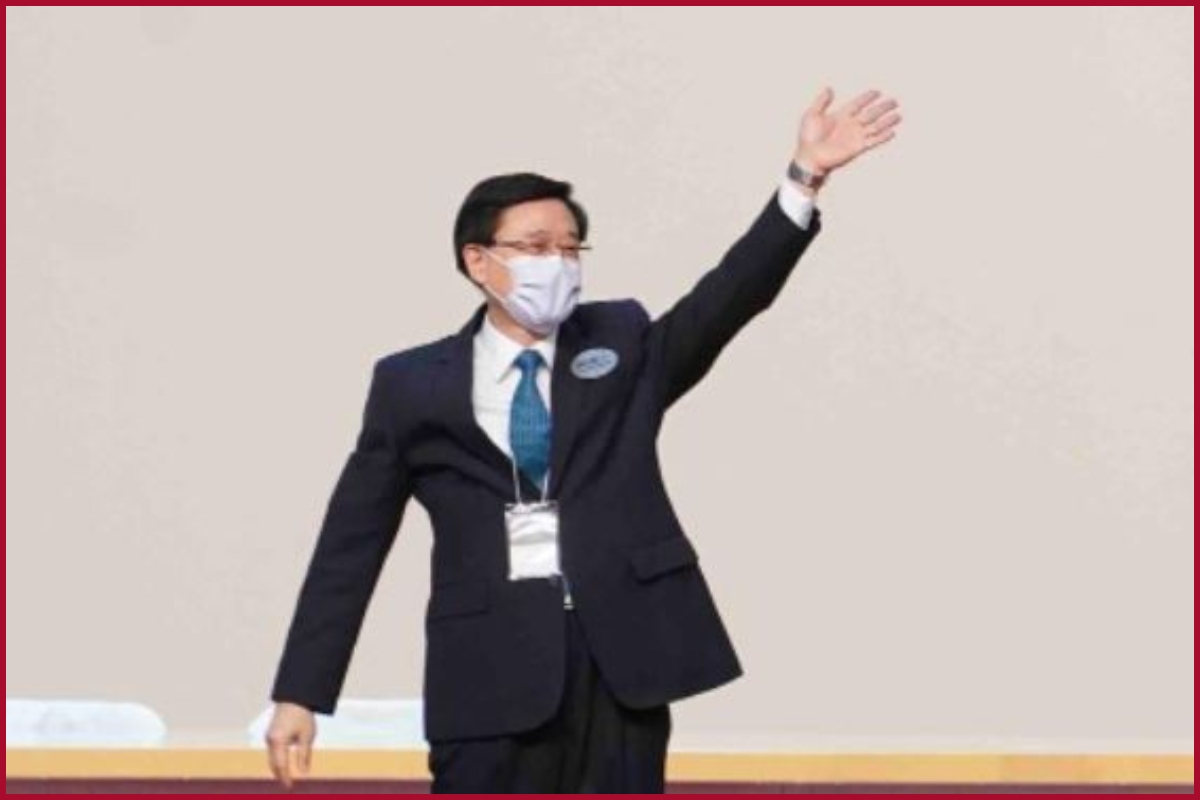 Who is John Lee?
John Lee, 64, is popularly known as the pro-Beijing supporter. Lee has been a law enforcement agent since 1977. John Lee had joined the police force at the age of 20.
He was later ranked as the Deputy Commissioner in 2010. This is the second-most prominent position in the Hong Kong Police Force. In 2012, Lee was appointed Under Secretary of Security, after which he was promoted to Secretary of Security in 2017.