Who was Audrey Elizabeth Hale? 28-year-old Nashville school shooter, who killed at least 7 students and three adults in US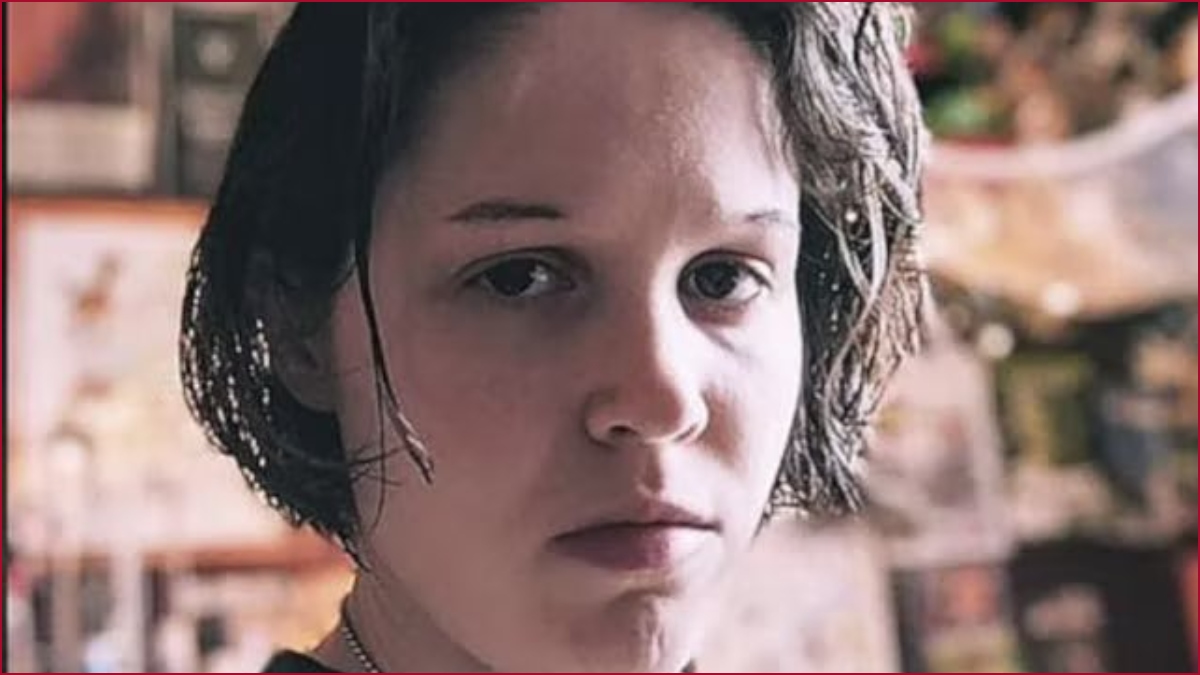 New Delhi; The Metro Nashville Police Department (MNPD) identified the 28-year-old shooter who mercilessly killed several people including three children, at Nashville school was shot dead by two cops following the incident.
Watch the moment justice is brought to child killer Audrey Elizabeth Hale, the Transgender Terrorist, courtesy of the Nashville Police and their recently released bodycam footage. #TransTerrorism pic.twitter.com/eYdXnPk90X

— Next News Network ?? (@NextNewsNetwork) March 28, 2023
Who is Audrey Elizabeth Hale?
The 28-year-old shooter has been identified as Audrey Elizabeth Hale who killed at least 7 students and three adults in the US on Monday. Audrey Elizabeth Hale was identified as transgender.
According to media reports, Audrey Elizabeth Hale had a detailed manifesto and maps to carry out the attack on the school.
On Monday, Audrey carried out an attack at Covenant School, a private Christian school in Nashville.
Audrey Hale was also a former student of this school and Hale carried at least two assault weapons and a handgun while launching the attack.
Police shot Hale during the attack, this was one of the deadliest school shooting in nearly a year.
Last year, Audrey Hale graduated from Nossi College of Art & Design in Nashville, said school's president.
What Officials said on Hale:
According to the Officials, Hale entered the convent school on Monday morning, as Hale started shooting through a door on the side of the building.
INSANE VIDEO: Active shooter Audrey Elizabeth Hale drove to Covenant Church/School in her Honda Fit this morning, parked, and shot her way into the building. She was armed with 2 assault-type guns and a 9 millimeter pistol.

— Matt Couch (@RealMattCouch) March 28, 2023
Police at the spot said that the officers found detailed maps and a manifesto of the attack.
WARNING: GRAPHIC CONTENT – Metro Nashville Police Chief John Drake said Nashville school shooting suspect Audrey Elizabeth Hale had an 'emotional disorder' and had purchased the weapons used in Monday's attack legally https://t.co/zzYYSUv4Dy pic.twitter.com/rfDfrmZ67r

— Reuters (@Reuters) March 29, 2023