Wounds Of Partition: Elderly woman gets to visit ancestral home in Pak after 75 years [PICS]
Chhibar entered Pakistan via Wagah-Attari border and reached her ancestral home at Prem Niwas in Rawalpindi on Saturday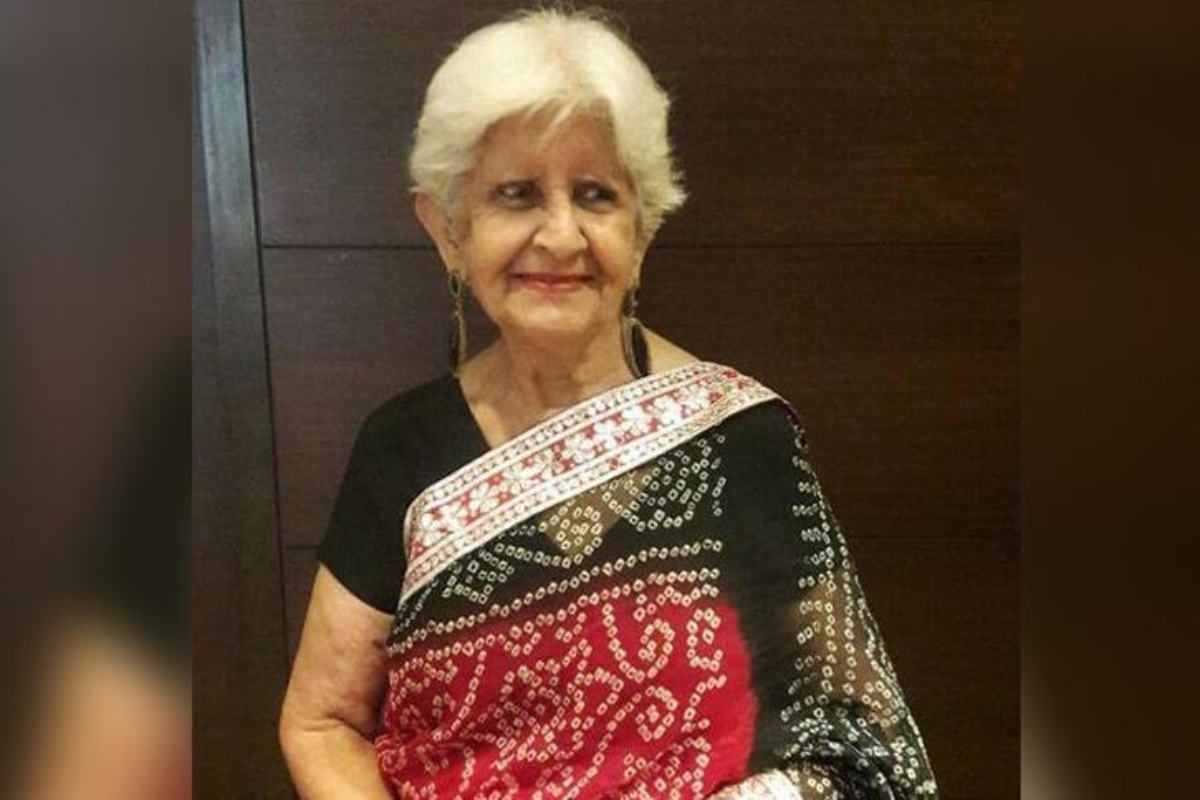 New Delhi: The partition of India and Pakistan is indeed one of the darkest chapters in our collaborated history, with thousands of families leaving their native places where they had spent their childhood or youth, amid the fear of death.
While many came to India leaving everything behind and many migrated to Pakistan, there has always been an urge in the minds of each affected person to visit their ancestral place at once in peace.
One such victim of partition was finally able to see her ancestral home after waiting for a lifetime. Here is an emotional story of an Indian woman who made it to her native place which is not a part of her country anymore.
Reena Chhibar: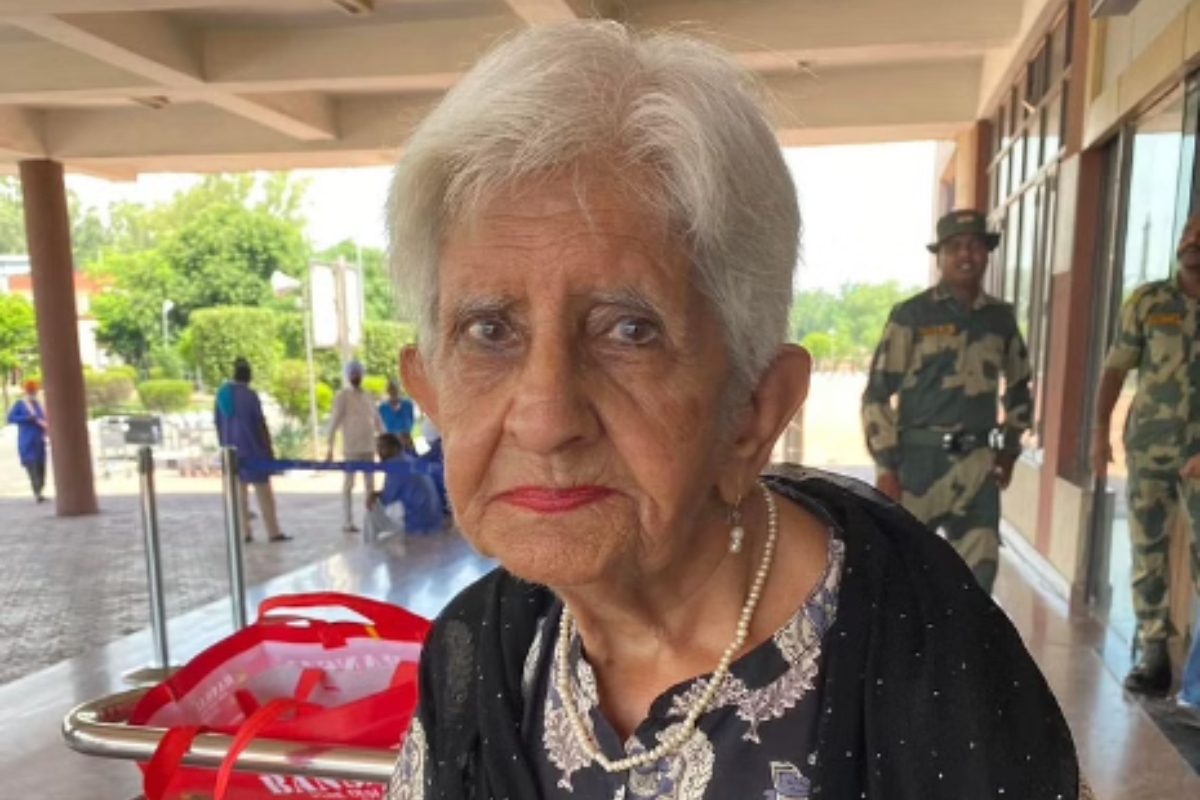 92-year-old Reena has been issued a 3-month visa by the Pakistani High Commission as a goodwill initiative. She had migrated to India after the partition between the states at the young age of 15.
Chhibar entered Pakistan via Wagah-Attari border and reached her ancestral home at Prem Niwas in Rawalpindi on Saturday, the local media reported.
A long struggle: 
Chhibar had reportedly been trying to get a visa to the neighbouring state since 1967. She urged the governments of both the countries to work together to make it easier for her to visit her home at once. She further requested for visa restrictions to be eased.
How Reena remembers Pindi: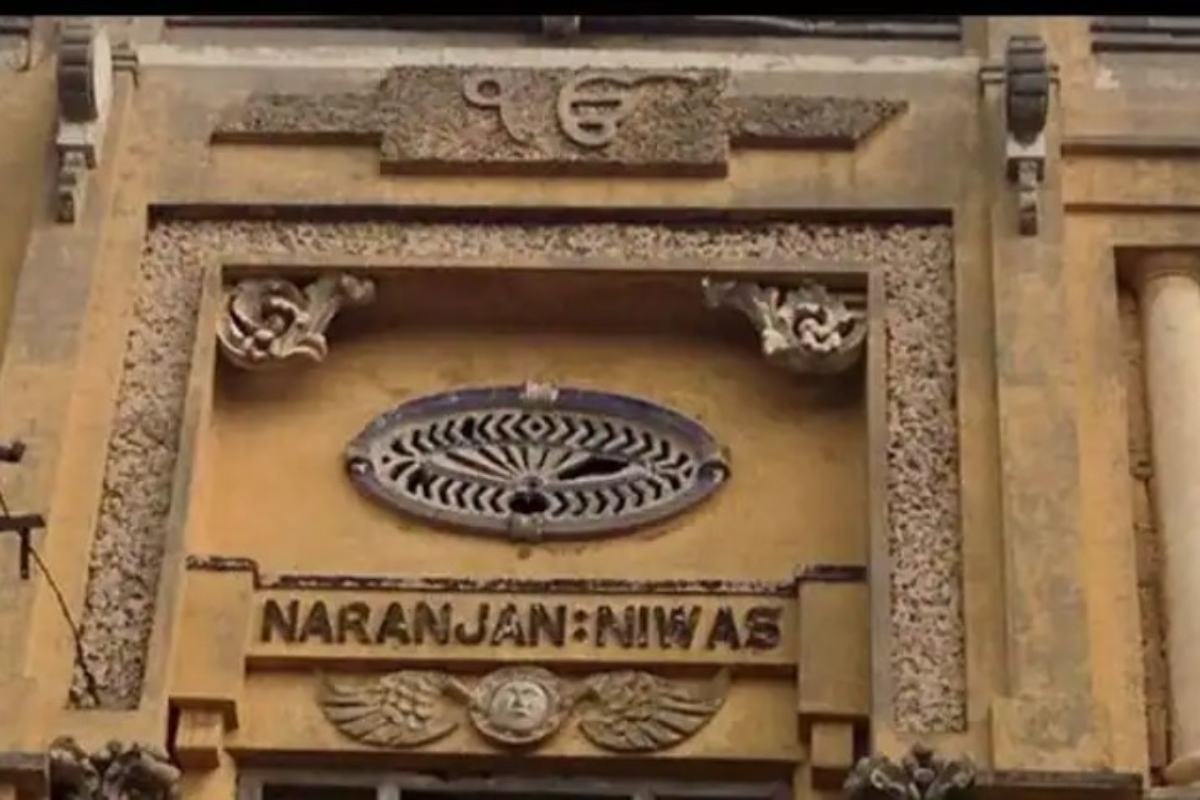 Reena says that memories of her native place are still fresh in her mind. She reminisces about the multi-cultural community there, remembering how she had to leave that all behind due to partition.
"My siblings were also Muslims and there were people from other communities too. He always used to come to our house. Everyone was given equal respect", she adds.
Reena says that she is extremely happy seeing her native place again. She even remembers all her neighbours who used to reside at the locality then.