"You Dirty Hindu": Indian-American hurls racist slurs in California, hate crime VIDEO surfaces online
Jayaraman told the that he was frightened by the incident and was even more upset to learn later that the perpetrator was also an Indian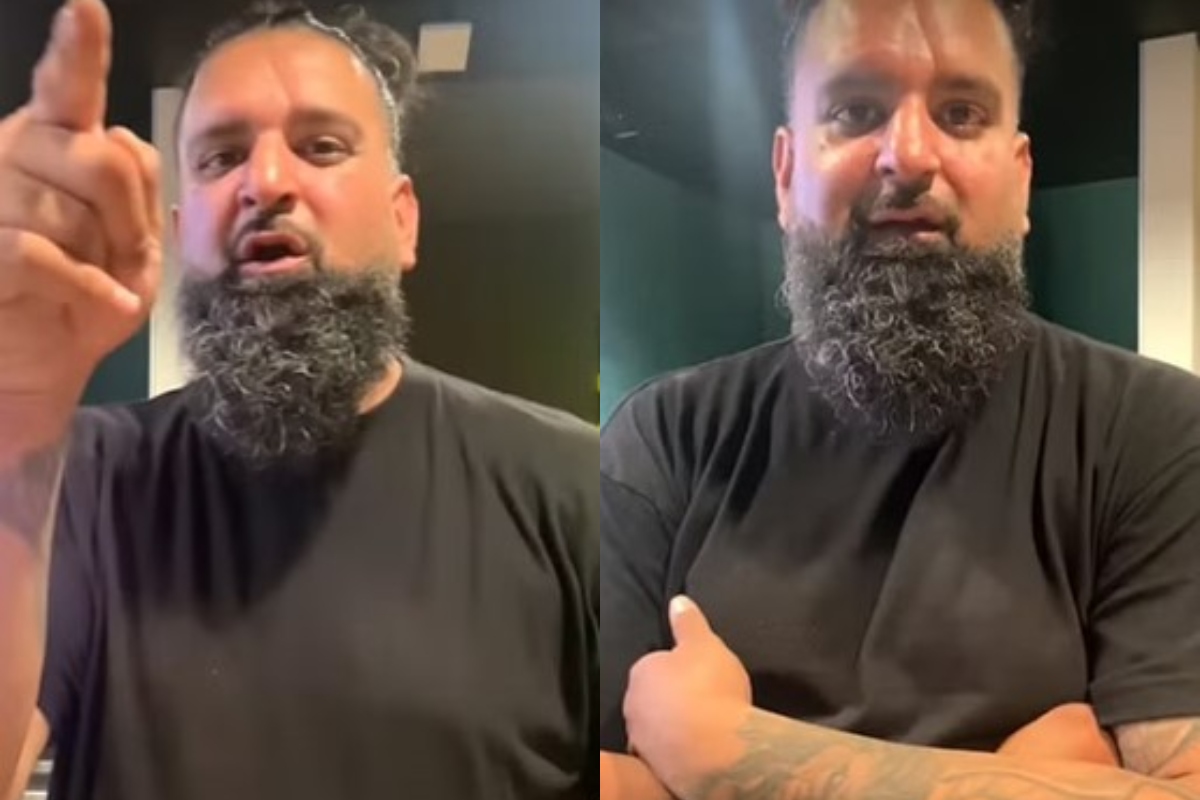 New Delhi: Days after four women of the Indian-American community were racially abused by a Mexican-origin woman in the US state of Texas, yet another hate crime has been reported from California and emerged as a topic of discourse around the globe.
Surprisingly, the abuse in this case comes from a compatriot whose 8-minute-long racist slur went viral on multiple social media platforms.
NBC News said in its report on Wednesday that one, Krishnan Jayaraman was verbally attacked by 37-year-old Tejinder Singh in the Taco Bell at Grimmer Boulevard in Fremont, California on August 21.
Jayaraman was attacked by Singh at the food outlet, a video of which was recorded by the latter on his mobile phone camera. In the now-viral video, Singh can be seen ranting, "You're a disgusting, dog. You look nasty. Don't come out in public like this again".
He further called him 'you dirty Hindu' while repeatedly using the N-word and went on to inquire if he consumes non-veg, and after being sure that he doesn't, Singh yelled 'beef' in his face several times.
Singh also seemed to spit on Jayaraman a couple of times in the clip while yelling at him "this ain't India".
Watch:
Jayaraman told the local media that he was frightened by the incident and was even more upset to learn later that the perpetrator was also an Indian.
"I was scared, to be honest with you. I was infuriated on the one hand, but I was scared that what if this guy becomes too belligerent and then comes after me", he told NBC Bay Area.
The accused reportedly continued with his rant for over 8 minutes while Krishnan Jayaraman along with an employee at the outlet called the Fremont police. Jayaraman's video ended with the cops arriving at the spot.
The Foremont police have launched an investigation into the matter and the police chief later addressed the Indian-American community via social media.