Astrology 2022: Message of the Day (August 11)
Love from the heart of hearts!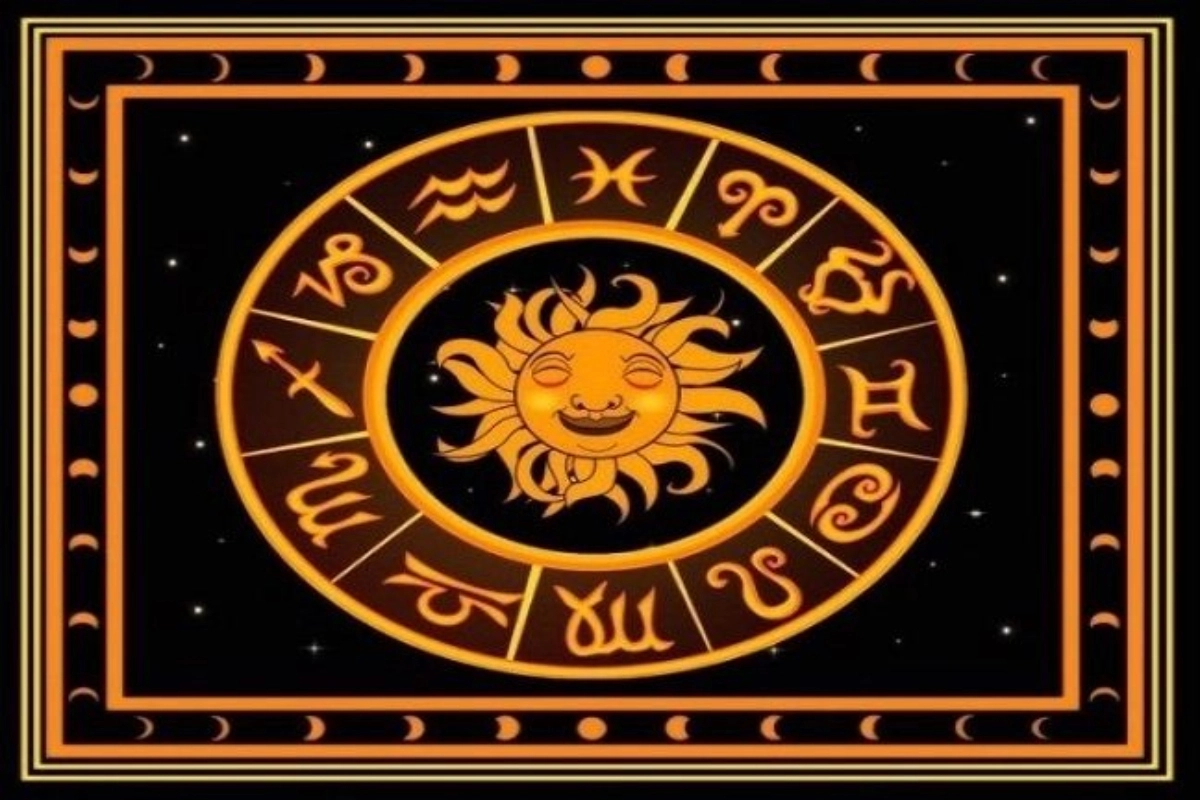 Message of the Day – By Renooji
Many of us have the good fortune to be connected to the healing process and daily healing practice from a young age.
We had no idea what we were doing then but as we grew up we recognised the difference between our thinking processes and the attitude of others.
When we suddenly realise that our whole life is beautiful and we can step forward to heal even those who are terrified by all that is happening in their lives, we become more courageous, compassionate and spiritually loving.
We as kids don't know what is happening to us, or where we are going but our spiritual practice and healing experiences prepare us for all that will unfold.
We trust the light and love the world and our life.
Today, experience joy in all that you do, stay away from anxiety and pain, heal others, rejoice and live in the moment with the light.
Healing hugs of great healing. Love from the centres of good fortune.
Renooji.
Strongly stable, I live to love!
"The world around me is always looking forward to seeing a healed heart and soul person, I have the good fortune to encounter the teachings of the spiritual healing daily and be a healed person."
Repeat at the Hara Chakra 5 times.