Astrology 2022: Message of the Day (June 29)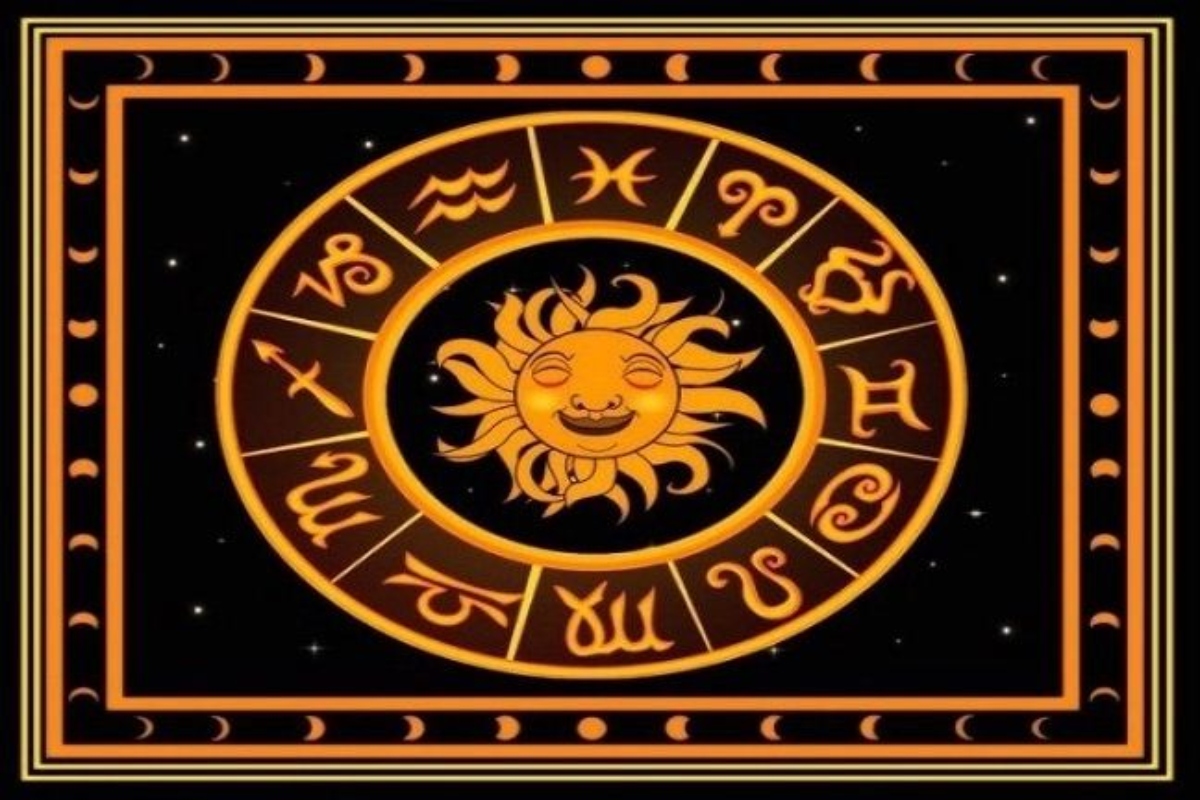 Message of the Day – By Renooji
29.06.2022
Tremendous feeling of devotion!
Lack of empathy strongly stops us from connecting with situations in a genuine way and thus we end up being misunderstood by others. When we are detached from the reality of life, and we rely on only spiritual events to guide us without taking responsibility of our own actions, is when our sense of unity and oneness is disturbed.  When we heal we are actively becoming non judgemental, reinforcing our thoughts and emotions with the light . This process brings us the opportunity to surrender to a higher power, our purpose, our truth that supersedes the realm of our
body with clarity. Taking us into a zone of pure light where there are no more complaints. Think about happiness and know that connecting to the power of abundance, you can manifest happiness and great fortune into your life. Healing the plan ahead, know that you live on in the moment now. Healing hugs of great revelations. Love from the zone of deep healing.
Renooji
What should I heal today?
The doubt and the indifference and restoring the faith in the truth of the heart, moving ahead in joy and trust.