Astrology 2022: Message of the Day (October 1)
Whenever we can, we must definitely retrieve our awareness of our life choices and also take some healthy twists and turns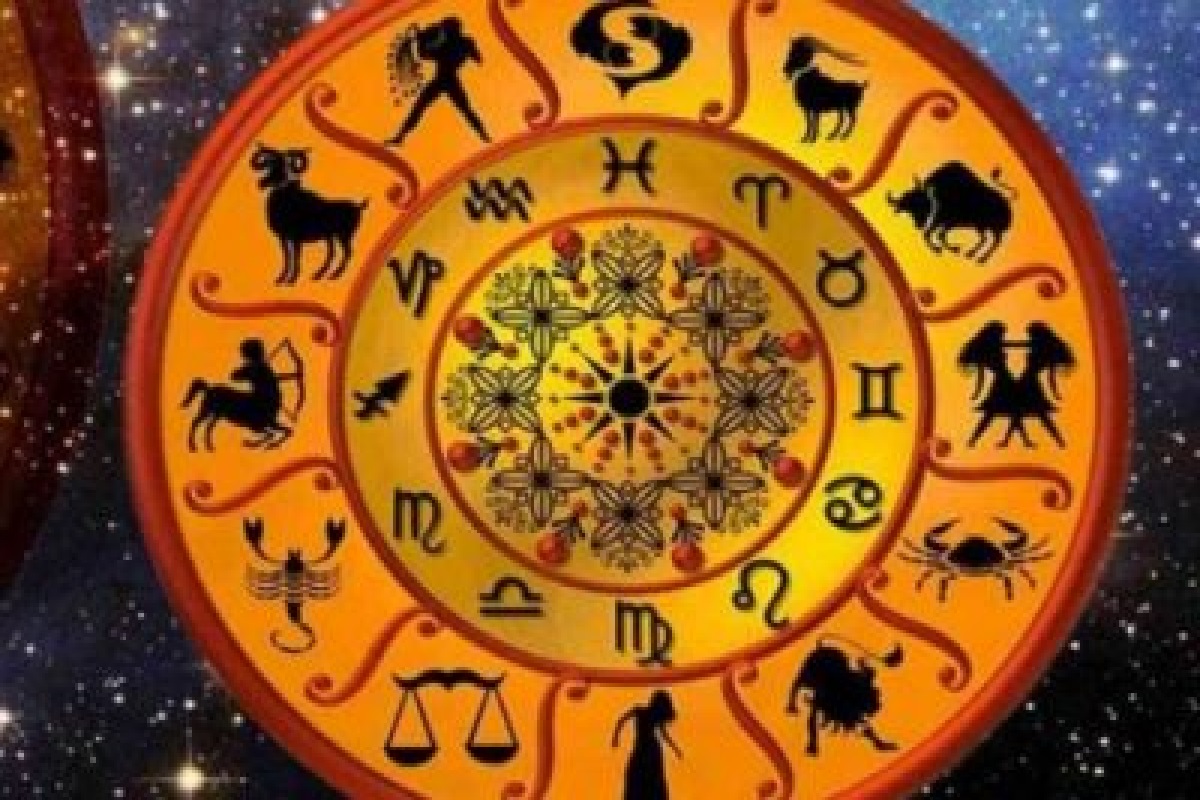 New Delhi:
Message of the Day – By Renooji
01.10.2022
LIFE
The shifting and precarious nature of life and living, leaves most of us dissatisfied with the outcomes in the long nature of our journey through life. But we must remember that even though we have immense possibilities for perfection and spiritual practice; we must have at least some, if not total control over our mind and our behaviour. We do end up feeling vulnerable,fragmented and restless in our life journey. Whenever we can, we must definitely retrieve our awareness of our life choices and also take some healthy twists and turns to augment this life experience. Keeping a watch over our breath and our state of calmness and serenity. Healing hugs of deep tranquility. Love from the heart of equanimity.
Renooji.
Chakras- Root/Navel need to be healed today. "I am fully immersed in satisfaction". Repeat 3 times.
For more Messages of the Day, visit here