Astrology 2023: Message of the Day (March 28)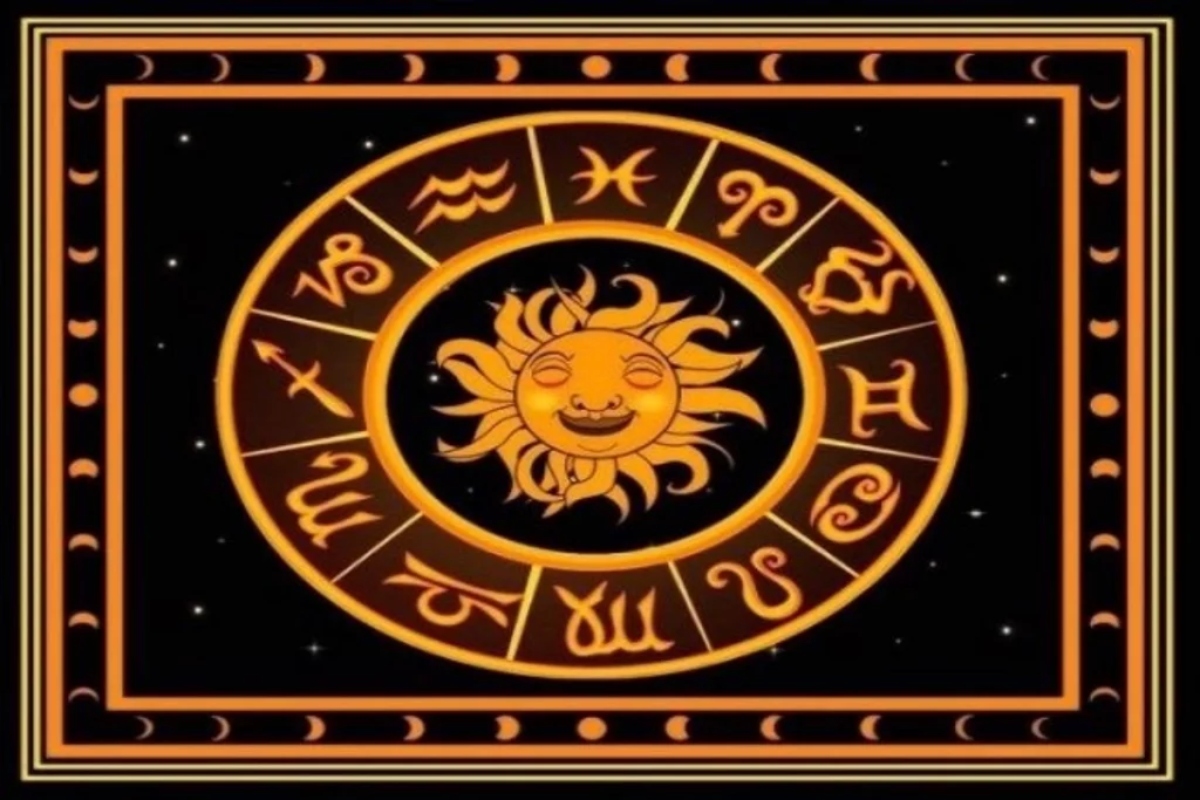 Message of the Day – By Renooji
28.03.2023
Youthfulness and Yield!
The performance of the youthful light is always recognised by the healer within the heart. We are fully empowered to go beyond our beliefs to touch the ever youthful light. We must take responsibility for our own spiritual development to bring forth the highest yield. We should not wait to be lifted out of the darkness of our quagmire karma, instead, we must take willing steps towards the bright healing realms. Divine grace is always flowing and we can witness the responses from within our own material life journey. We must not wallow in self denial waiting to be lifted out but instead we must remain connected to Divine Grace. Healing with a conviction that is beyond our understanding and our immediate conviction. Devotion and perseverance in the moment bringing us to the heart of unfolding positive destiny in this healing moment for one and all. Stay and receive and share. Healing hugs of complete forgiveness. Love from the deepest spaces of abundance where the yield is limitless.
Renooji.
Reading this-
It heals my ankle chakras and beckons me to travel on the road less travelled.
For more Messages of the Day, visit https://www.renooji.com/message-of-the-day/