Astrology 2023: Message of the Day (May 17)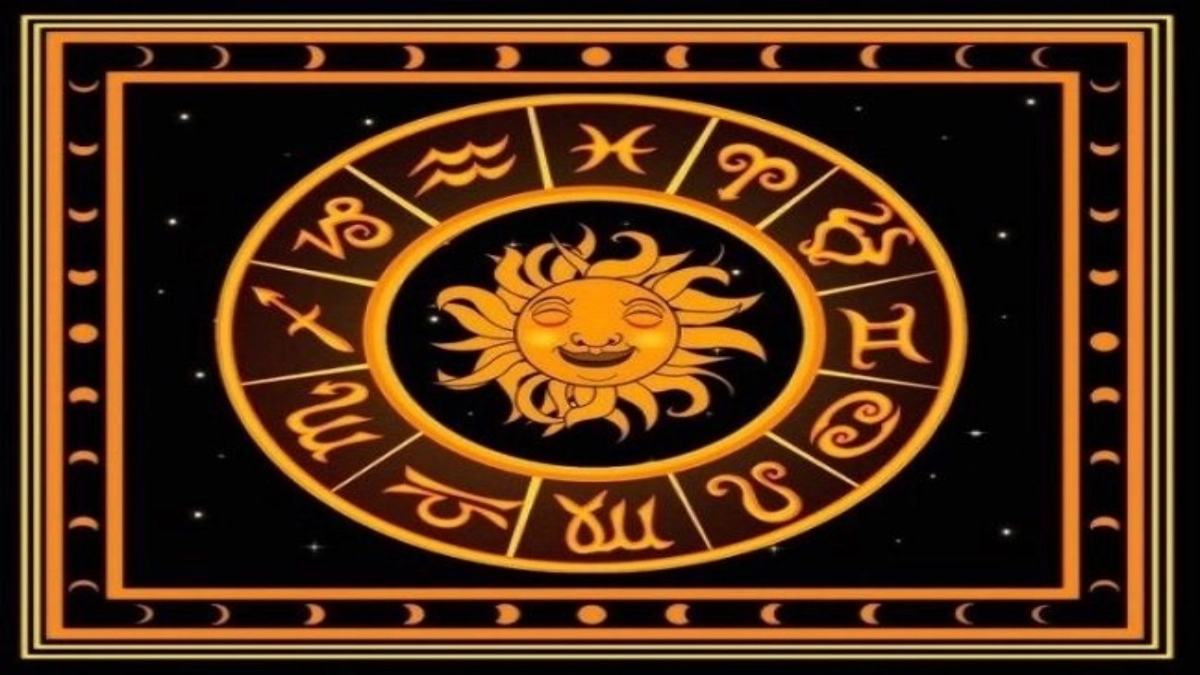 Message of the Day – By Renooji
17.05.2023
Reflection.
"Righteous!"
When the able bodied humans walk on Mother Earth, there is a strong presence of righteousness that they carry in their aura body, which guides them to act well and in alignment with goodness. Some charmingly human and some deeply inspiring people walk with the light of healing and share their first hand experiences . This helps them to bring alive their own goodness to share with the people and the world around them. Our inner nature, our plans, our future actions, our thoughts and desires all co-align to make outlines of blue prints of our karmic destiny that we must follow. Divine help, our own consciousness and the impact of healing on our soul, bring us the clarity we need to spread the love and light that the world needs. Just continue to live your beautiful life in gratefulness. Healing hugs of great joy. Love from the new frontiers of happiness.
Renooji/Divvya.
Heal the confidence.
The code of spiritual ethics influences us to use the material and spiritualised energies descending to heal all those around us and live our life with happiness and joy. Let's begin.
For more Messages of the Day, visit https://www.renooji.com/message-of-the-day/