Daily Horoscope: Your zodiac and forecast (June 18)
Positive developments are ongoing and leave you somewhat confused and beyond expectation of success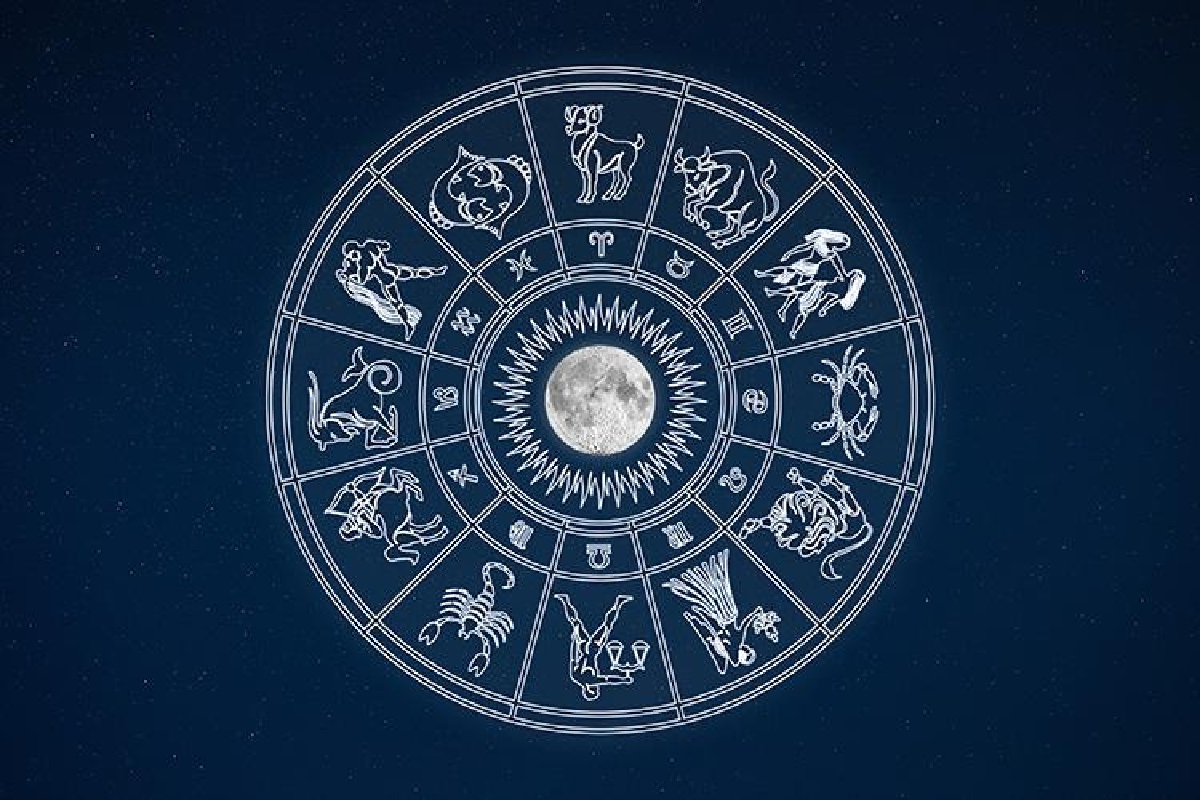 Daily Aura Guidance for the Zodiac – By Renooji
Aura Guidance for 18.06.2022 (all 12 signs)
1. Aries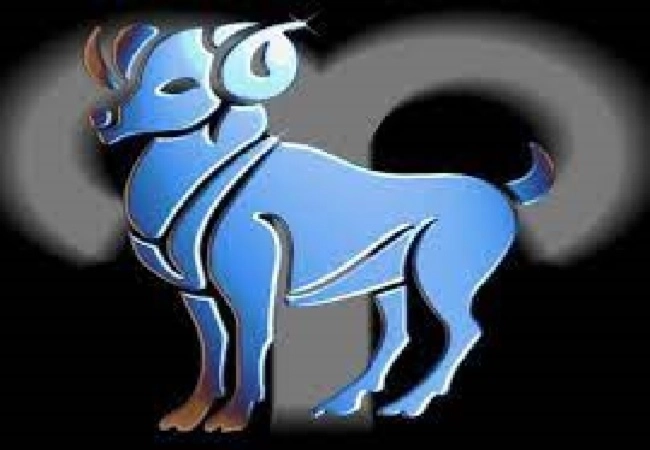 Manipulating and having a condescending attitude will be forcing you to have a showdown with a sibling. Controlling your own temper will be top priority. You can expect a good beginning to the day. With the intuition of wisdom, strength, compassion and healing, you will be able to create a good life for your success and prosperity.
2. Taurus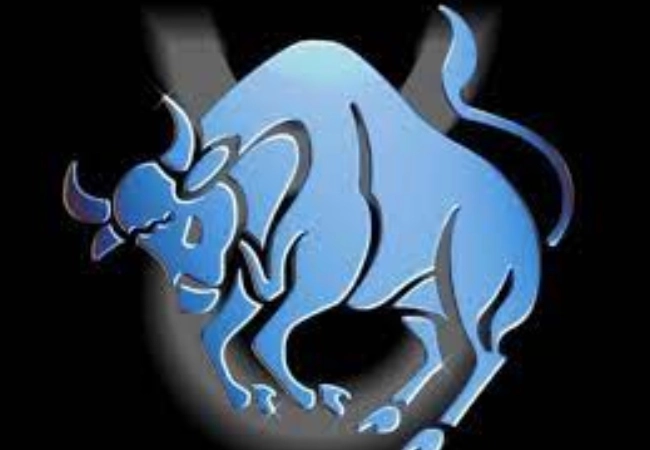 Your heart is in the right place, but your choices are confused and could lead you to the wrong place. Make the most of all the opportunities that are popping up in your path of life. Love affairs can run into complications. You will be following a certain rhythm in your life but it is slowly changing for the better.
3. Gemini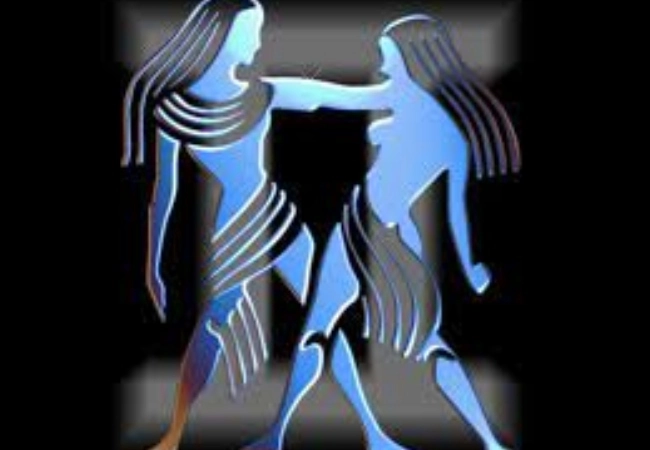 Contained in the link for your work order is a special message for growth that you need to network for. Be prepared to work extra hours to build your new life. The main adjustment is spiritual and you will be rewarded with happiness and success. Be careful with your thoughts on the future, keep them positive.
4. Cancer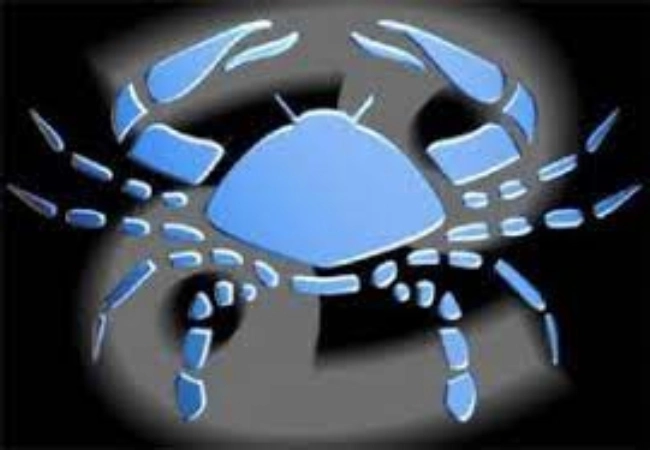 Allowing others into your life and then bring informality into the relationship leaves you feeling short changed. Because of your need for gains, you will be hugely tempted to speculate, but you should be warned that today is not a great day to take risks. Indulging in risky business or trading will not be fruitful.
5. Leo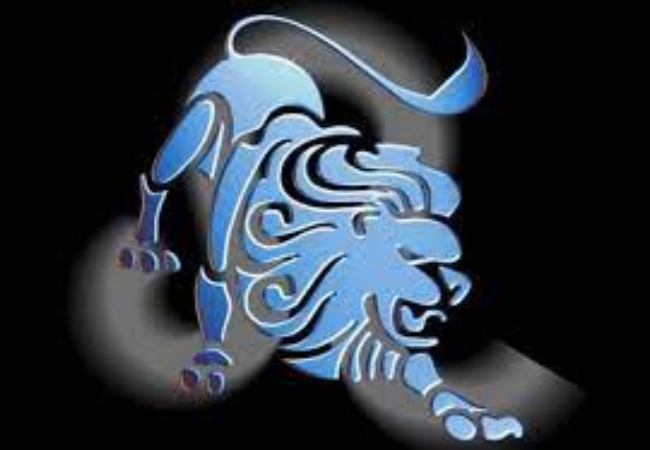 Mismanagement of your finances leaves you feeling frustrated. Your approach continues to be bold and aggressive towards the financial investments and usages, but your intuitive guidance saves you from wrong decisions as you need to save as well.

6. Virgo­­­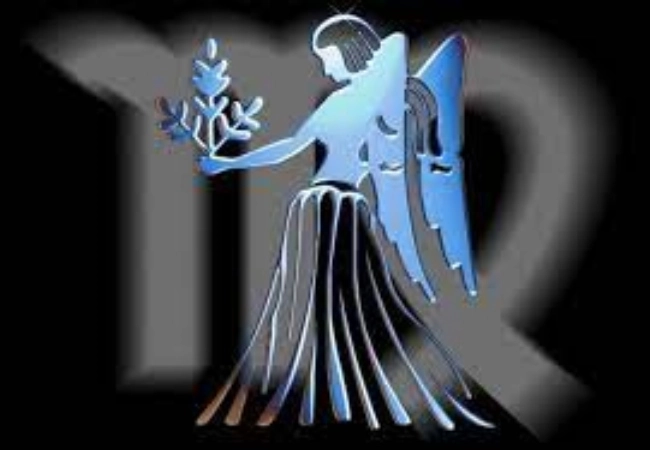 The most active part of your day this morning brings great memories of happiness and sets you up for a pleasant day with the family. The more compelling is your reason for hard work, the more you will inspire the people who work for you or with you. Continue to respond to mails as you could leave an important email out and lose out on success.
7. Libra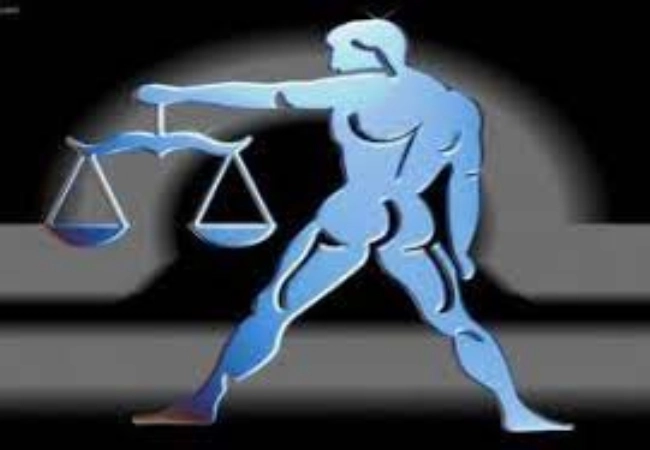 Changing behaviour is not necessary for your future success with your life and career going down the road of success, which definitely leaves you very satisfied and happy. It is always necessary for all the helpful people to connect together to achieve excellence in the work. Construct a new format for the financial resources to create a different perspective for investments.

8. Scorpio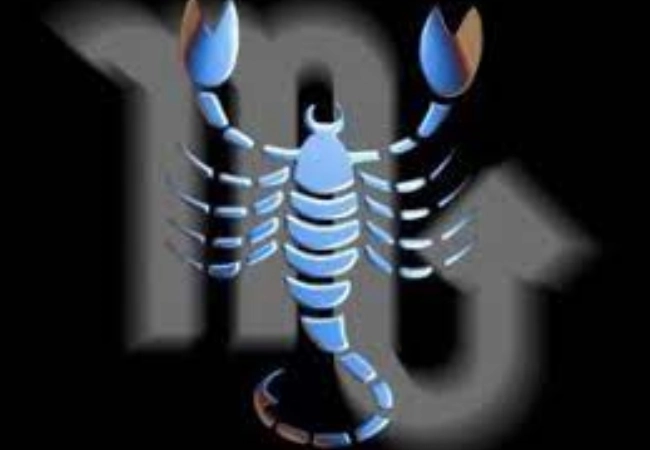 Harnessing your talents and using them to create your own business venture leaves you feeling validated and financially very satisfied. You are definitely looking for a better understanding of the situation with your family. Enhance your creativity with your favourite ideas and move ahead with a new confidence coming from things falling into place.
9. Sagittarius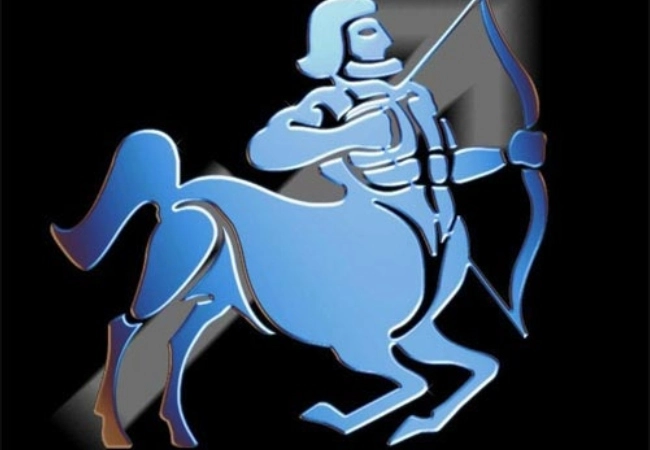 Promising someone another job at work today could lead to too many cooks spoiling the broth. Take a patient hearing and listening class before you pass judgement. Attention to detail and a strong connection with your life circumstances will spur you to achieve excellence. You are persistent in your financial accounts and this will go in your favour.

10. Capricorn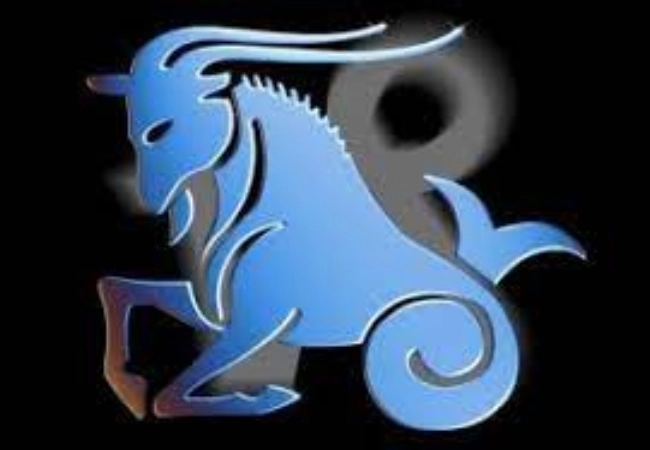 Always ready to commit to financial support leaves you feeling vulnerable and helpless. There are a lot of specific options for your work order for the future success to be imminent and immediate. Hidden worries have the power to spoil your mood and your ability to handle a crisis will have to be relied upon. Just be very vigilant about your finances and your health issues.

11. Aquarius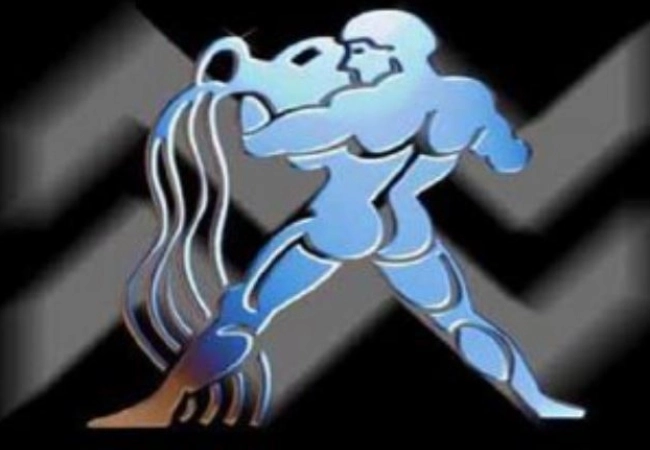 Slope your heart desires towards financial gains and inspire others and insist that you will continue to grow your business idea and take it to success. Pay attention to detail and know that you are going through a slow day and things could be misconstrued. Continuity of a great success leaves you feeling emotional and overwhelmed.

12. Pisces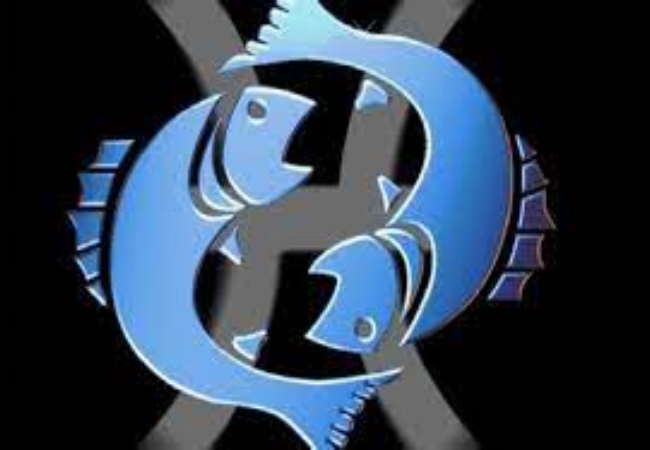 Continue to be happy with the blessings of the family members and elders and eventually you will be able to intuitively progress towards your work successfully. Positive developments are ongoing and leave you somewhat confused and beyond expectation of success. Projecting an attitude will be someone at work who loses your respect for them.