Daily Horoscope: Your zodiac & forecast (January 15)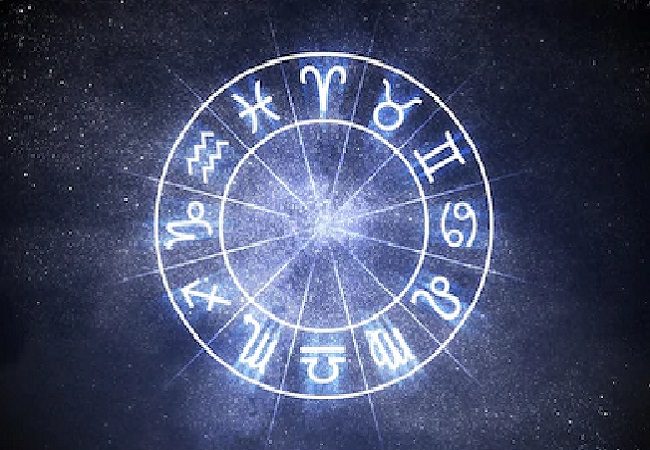 Daily Aura Guidance for the Zodiac – By Renooji
Aura Guidance for 15.01.2022 (all 12 signs)
1. Aries
This is a good day to sit down with family and take some new life plans and serious changes are inevitable. Relax with your friends and have some intellectual time together. This is a good day to travel a short distance to make a very strong business expansion plan ahead.
2.Taurus
There is a change in your mood and hence your positive vibrations are inviting great people and even greater situations and people. Enjoy your day and evening, knowing that you are fully succeeding in all you do. As you move ahead with your work today, you will be free of all your irrational fears.
3. Gemini
Continue to inspire your creativity so that there is nothing that will happen to your work. Flow with happiness as things are going right. Associate with others on a collaborative project. You are diligently working hard to achieve excellence, and others can see it too.
4. Cancer
You need to be right and in control is what causes the friction between your mind and what others want to do. Stay away from conflict. Challenges at work will smoothen out and you will be happy with the middle path. Stay connected to your romantic side to find solace and happiness. Financially it is definitely going to be better than you expected.
5. Leo
You will take into account others' needs as well as yours. Stay away from overspending. Some indecisive decisions are going to hang around your neck as there are many others who have a louder voice and a different thought pattern. Continue to reveal your talents as you excel at all you undertake.
6. Virgo
You will be very busy at work and in material matters. Your heart chakra is also expanding and some of you may be falling in love. Professional elevation will be a surprise. Good news on your career development and prosperity for your life circumstances and benefit to your team makes everyone happy.
7. Libra
The best way to keep your relationships and friendships intact is to use wise words and step out of your way to do something extraordinary. Your ability to multitask and then move on to the information from the top of your head and enhance your workforce will help continue through your journey with the light guiding you.
8. Scorpio
Generate some charity work and know that it will bring more clarity and recognition. What you start today will result in great success. This is the time when you will let down your guard and reveal to someone your heart desires and your gentle elegant self. Continue to be patient with your spiritual wisdom and compassion.
9. Sagittarius
Slow down when it comes to buying property or investing in share as after a few weeks you will get a better opportunity. Continue to honour the elders in the family. Choices that you make are always relevant and precise, but, you are truly not a very successful business person who ventures into risk-taking.
10. Capricorn
Remain in the centre of comfort and happiness by just being rational in all your decisions connected to family and money. Delve into the details and seek valid answers. You have chosen to ignore the heavier issues and there is nothing that you cannot do, if only you are more systematic in your approach.
11. Aquarius
Be careful of overthinking random remarks and then decide what you bargained for the betterment of life and prosperity. Change your way of looking at things. Your steadfastness and your ability to achieve success is truly remarkable today. Be patient with your enthusiasm for the next few weeks as there is something better coming up in the horizon.
12. Pisces
Be careful of other people trying to give you unnecessary stress and negativity. You are part of your family time and your life will inspire your need of togetherness to create a new situation that is not the best way forward for you. Chances are that someone will try to annoy you today.