Raksha Bandhan 2022 NRP Exclusive: Rakhi is on August 12th, says famous astrologer Ram Vilas Chaturvedi
Raksha Bandhan 2022 NRP Exclusive: Rakhi is on August 12th, says famous astrologer Ram Vilas Chaturvedi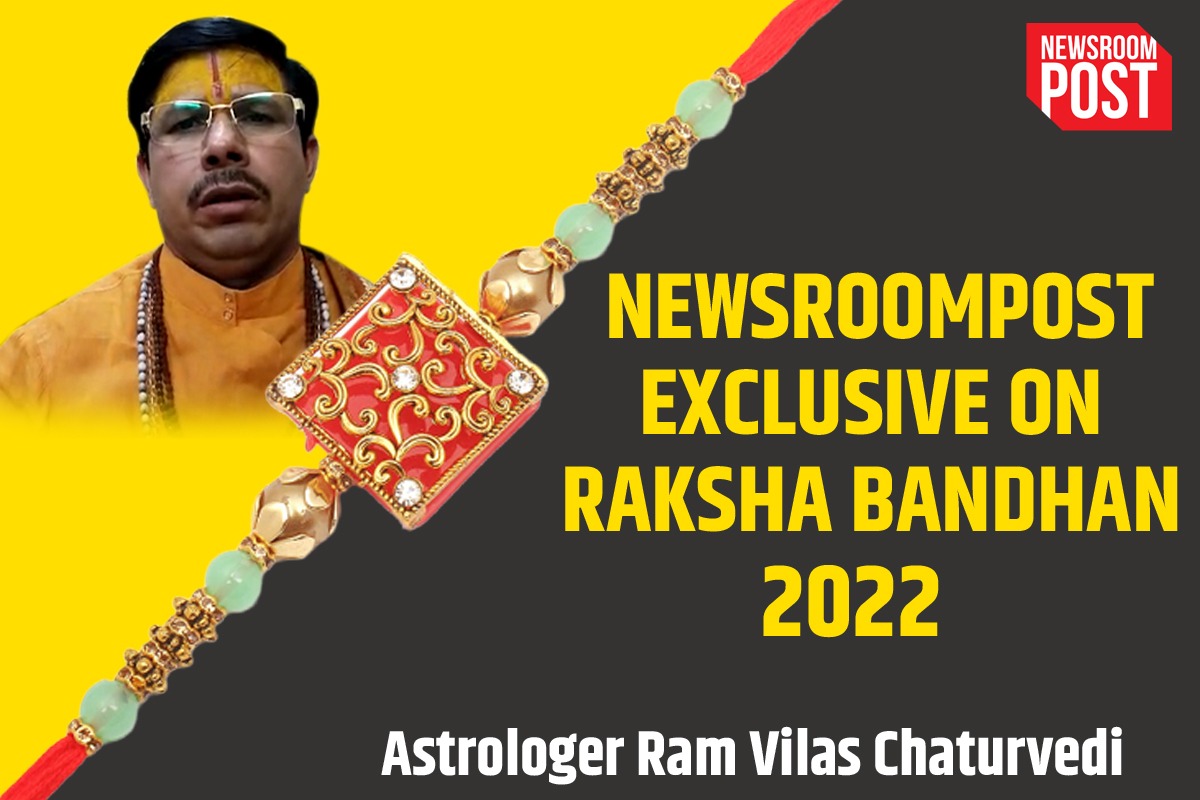 New Delhi:  The festival of Raksha Bandhan is celebrated with much fervour and enthusiasm in all parts of India, and abroad too.
On this day, sisters tie a sacred thread on the wrist of their brothers to ensures unconditional love and support to one another. This year there is a lot of confusion about the Raksha Bandhan 2022 date.
According to several reports, it is being said that Raksha Bandhan will be celebrated on August 11 and August 12.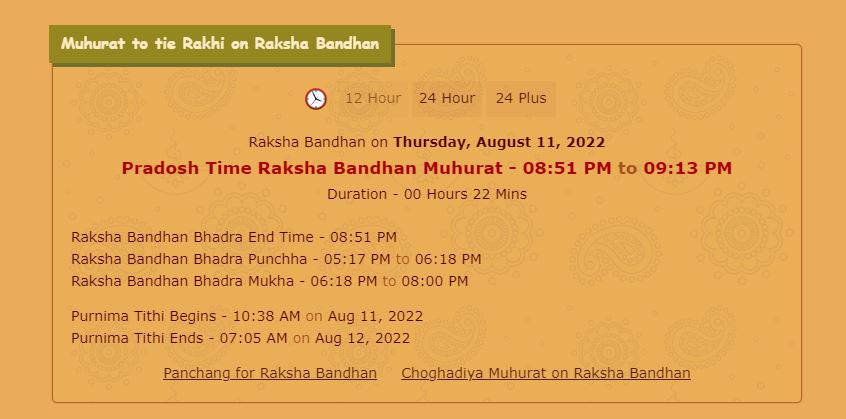 Raksha Bandhan 2022 NRP Exclusive
To clear the doubt from Newsroompost readers mind, we reached out to famous astrologer Ram Vilas Chaturvedi.
He said that this is one of the auspicious festival which is celebrated to mark the beautiful relationship between brothers and sisters.
The festival is associated with Bali and Goddess Lakshmi.
Raksha Bandhan 2022: Date, Time, Tithi
At the time when Purnima will commence Bhadra will begin. Bhadra is not the auspicious time to tie the Rakhi.
On August 11th, Bhadra will end at 8:32 PM. So sisters can tie Rakhi after 8:32 PM on August 11th.
Meanwhile on August 12th, Raksha Bandhan is said to be one of the auspicious period to carry out the Raksha Bandhan ceremony.
Yen Baddho Bali: King Danavendro Mahabala.
Ten tvampi badhnami raksha ma chal ma chal.