Rongali Bihu 2023: Date, Importance and Significance and how is Assamese new year celebrated
Rongali Bihu 2023: All you need to knoww about the Date, Importance and Significance and how is Assamese new year celebrated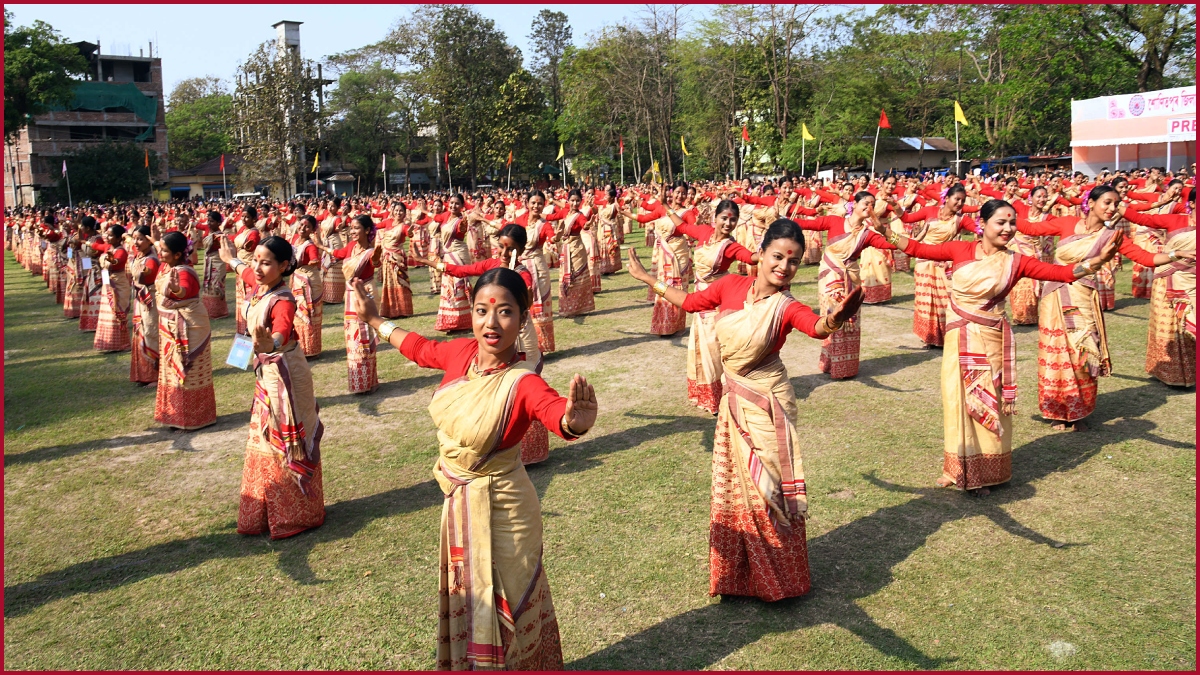 New Delhi: Marking the beginning of new year Rongali Bihu also known as Bhogali Bihu is celebrated as the harvesting festival in Assam. It is celebrated at the end of the harvesting season and marks the beginning of Magh month according to Bengali calendar.
This year, Rongali Bihu 2023 will be celebrated on April 14th. In other parts of the country it is also known by different names- in northern India it is known as Sankranti, in Punjab it is celebrated as Baishakhi.
During the festival of Rongali Bihu, lord Agni is worshiped while in rest part of the India, the festival is dedicated to lord Surya.
Rongali Bihu 2023: Importance and Significance
Rongali Bihu,  is a four day festival and each day has its own prominence. Each day is celebrated with full joy and enthusiasm by the Assamese community. The very first day of Bihu is dedicated to cattle- known as Goru Bihu, the second day is dedicated to humans- known as Manhu Bihu, the third day is dedicated to God -known as Gosa Bihu and the last or the fourth day locals make Meji and burn them at night.
Rongali Bihu 2023: How is it celebrated
The festival is very famous for its dance, called the Bihu dance where men and women perform dance in their traditional attire and celebrates the harvest. This is the biggest festival for the Assamese community and preparation starts three –four days before the festival starts.
This year, Assam CM  Himanta Biswa Sarma is himself monitoring all the preparation before the arrival of the dignitaries.