Elon Musk shares tweet on ancient Chinese poem; netizens interpret it as Dogecoin & Shiba Inu crypto spat
CEO of Tesla, Elon Musk is popular for his involvement in sharing eclectic mix of crypto meme on social media.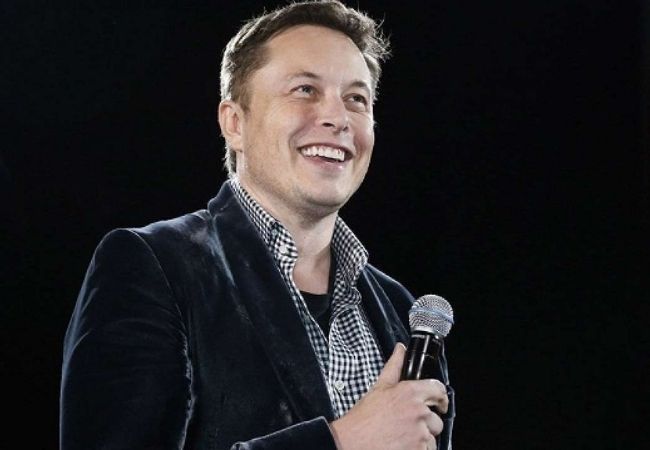 New Delhi: Apart from being the founder of Tesla motors and SpaceX, Elon Musk is also popularly known for his tweets related to cryptocurrency endorsements. Musk took to Twitter on Tuesday where he wrote an ancient Chinese poem about two brothers fighting out of jealousy. However, some of the netizens obliquely interpreted the tweet as the Dogecoin and Shiba Inu cryptocurrency spat.
Elon Musk tweeted the poem on Tuesday titling it as "Humankind". Known as the "Quatrain of Seven Steps," the allegorical poem is often credited to Cao Zhi, who was a member of Chinese royalty, lived between 192 and 232. The poem focuses on Cao's older brother, the freshly crowned king who is suspicious that his more popular brother is trying to usurp his rule, compelled him to write a poem that would prove his innocence.
Humankind
煮豆燃豆萁
豆在釜中泣
本是同根生
相煎何太急

— Elon Musk (@elonmusk) November 2, 2021
The translated version of the poem reads:
Beanstalks are ignited to boil beans
The beans in the pot cry out
We are born of the same root
Why should we incinerate each other with such impatience?"
However, some of the netizens commented that the poem points out the rivalry between Dogecoin and Shiba Inu cryptocurrencies. This could be predicted as Elon Musk frequently backs up Dogecoin on social media. Shiba Inu which was founded in August 2020, is a self-proclaimed "dogecoin killer" that has surpassed Dogecoin in the world's largest cryptocurrency list.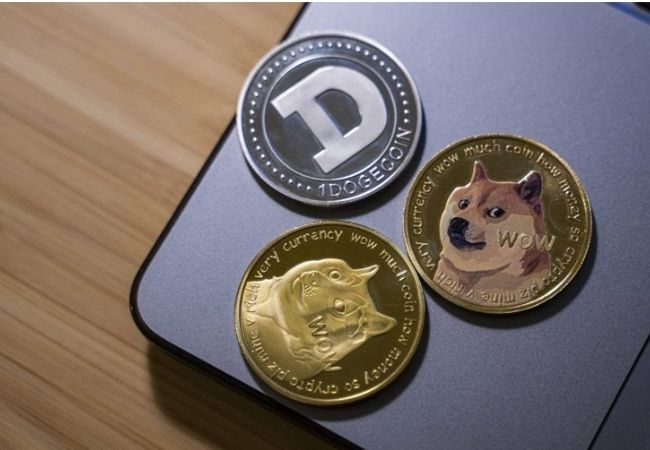 Musk's tweet is however not clear. His Twitter page contains a wide array of crypto memes, links to Monty Python sketches, and updates on Tesla's self-driving software and SpaceX launches.
Besides, Tesla is making a comeback in China as the company underwent bad publicity including consumer complaints, crashes, and regulatory scrutiny of safety and consumer service issues, earlier this year. In September, shipments of Tesla in China experienced a rise in the local market for a second straight month even though the general auto sales declined.