Govt may not introduce cryptocurrency bill in budget session due to pending regulatory framework
The bill to regulate cryptocurrency unlikely to be introduced in the budget session of Parliament due to the lack of regulatory frameworks.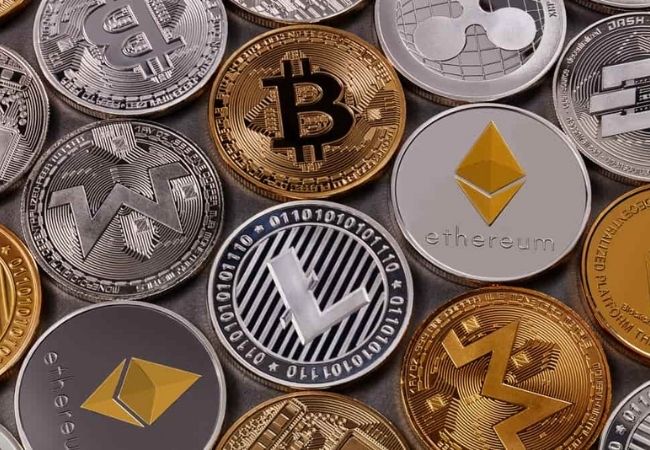 The bill to regulate cryptocurrency is unlikely to be introduced in the upcoming budget session of Parliament, according to media reports citing sources in the government. The delay is because there is no consensus on the regulatory framework; thus, it wants more deliberations. Earlier in the winter session, the Cryptocurrency and Regulation of Official Digital Currency Bill  was not introduced.
The experts said that it was a complex subject and it required more time before being introduced in the budget session. However, the finance ministry is reportedly planning to bring the bill so it could be discussed with stakeholders to decide on the policy.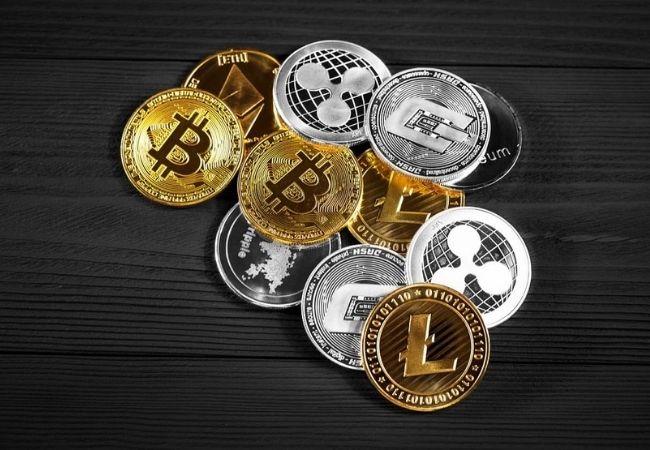 Besides, the Reserve Bank of India is planning to introduce a digital currency in India, which is expected to be launched in a few months. The RBI's digital currency would be safer than private cryptocurrencies as it would be regulated by the law.
Notably, RBI had expressed doubts about private virtual currencies because they may cause negative issues in the macroeconomic and financial stability.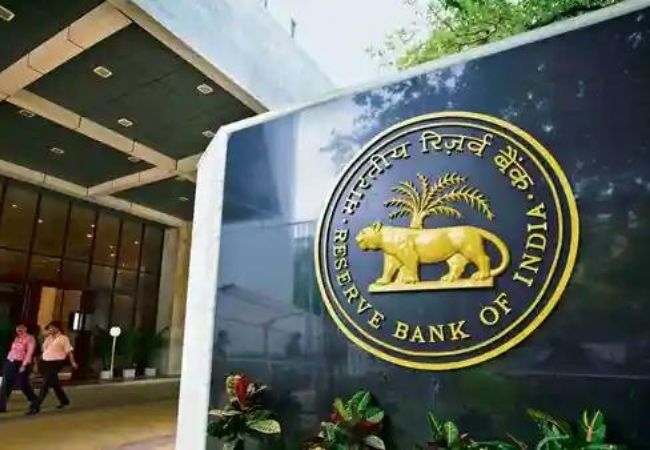 Last month, the various aspects related to the Central Bank Digital Currency (CBDC) and private cryptocurrencies were discussed by the board of the apex bank.
Before the launch of the currency, the government also needs to amend some existing laws. In addition to this, it has started the work to complete the taxation framework for the cryptocurrency industry in India.