On New Year's eve, Zomato's CEO Deepinder Goyal becomes delivery executive
In a series of tweets, firstly he revealed himself as a food delivery boy by writing, "Going to deliver a couple of orders on my own right now. Should be back in an hour or so."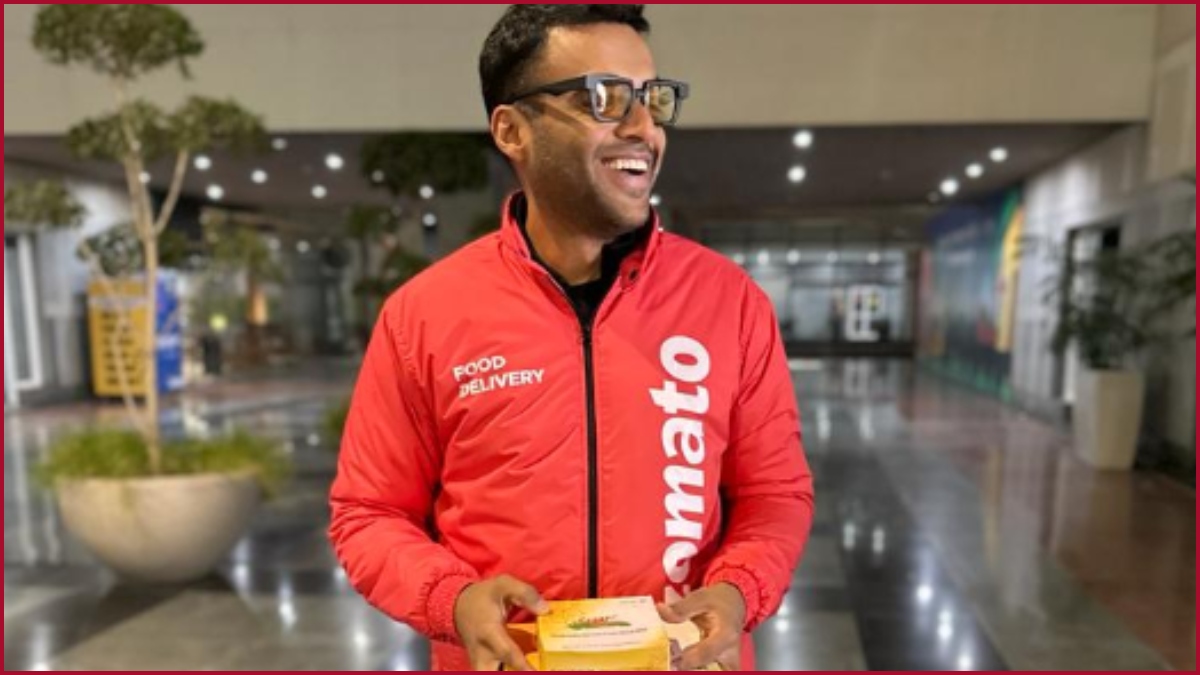 New Delhi: Amid the orders spike in the Zomato food delivery app, the company's CEO turned into a delivery boy to help his staff in the rush hour.
Festive seasons are always a call for good food and celebrations. Technological advancement has enabled everyone to get their food delivered right from their favorite restaurant to their doorsteps. Recently, on New Year's Eve, Zomato broke all records for a one-day food orders outbreak.
Deepinder Goyal, the CEO of Zomato has himself turned into a food delivery boy and helped his staff in the rush hour.
He delivered food orders for the evening and shared his experience in a series of tweets. He also changed his bio specifying a "delivery boy" for Zomato and Blinkit.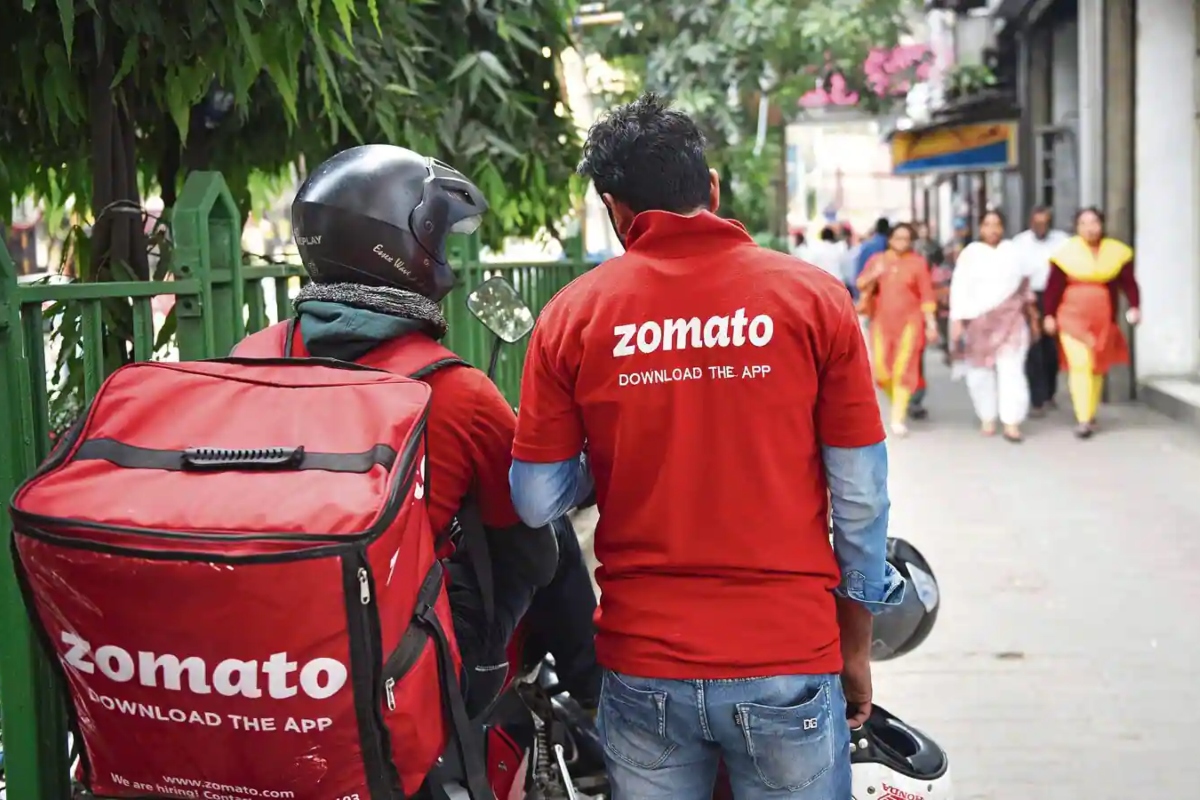 In a series of tweets, firstly he revealed himself as a food delivery boy by writing, "Going to deliver a couple of orders on my own right now. Should be back in an hour or so."
He has shared a picture of himself wearing the iconic red Zomato-signed food delivery jacket and carrying food parcels in his hand.
Furthermore, the tweets revealed that the CEO has delivered four orders. One of which made him happy was the delivery to an elderly couple celebrating New Year's eve with grandchildren.
My first delivery brought me back to the zomato office. Lolwut! https://t.co/zdt32ozWqJ pic.twitter.com/g5Dr8SzVJP

— Deepinder Goyal (@deepigoyal) December 31, 2022
Besides, he announced that Zomato has achieved a new milestone with the number of the day's food deliveries crossing the total deliveries of the first three years of the app.
"Fun fact: orders delivered today >> sum of all orders delivered in the first 3 years of our food delivery service", tweeted Deepinder Goyal.